A first look at Angelica Houston in John Wick 3 has been released as the actress plays a character called The Director, a member of the High Table.
"We're trying to make it that there are different tribes, less nondescript assassins," Keanu Reeves tells Empire, adding, "Anjelica Huston is playing this Roma Ruska character."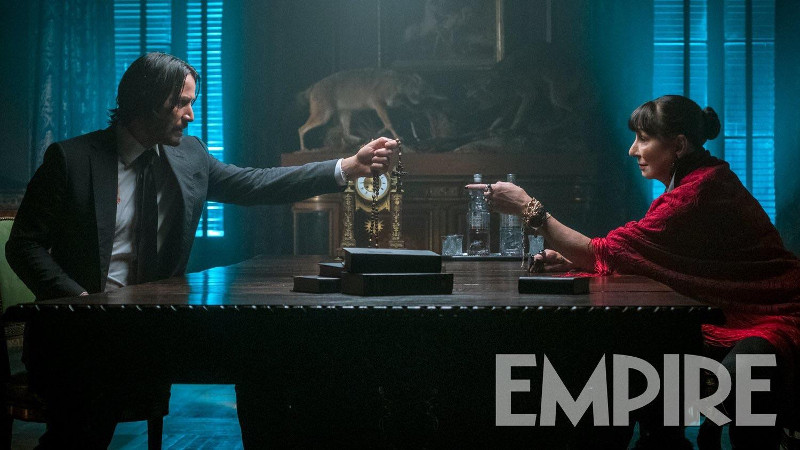 It's also revealed that Halle Berry is playing the assassin Sofia who John Wick meets up in the Middle East.
"She has a past with John," Reeves said in a previous interview. "I end up going to find her to see if she can help me."
John Wick: Chapter 3 gets released May 17, 2019 also starring Laurence Fishburne.
John Wick (Keanu Reeves) is on the run for two reasons… he's being hunted for a global $14 million dollar open contract on his life, and for breaking a central rule: taking a life on Continental Hotel grounds. The victim was a member of the High Table who ordered the open contract. John should have already been executed, except the Continental's manager, Winston, has given him a one-hour grace period before he's "Excommunicado" – membership revoked, banned from all services and cut off from other members. John uses the service industry to stay alive as he fights and kills his way out of New York City.
Here are the most recent images: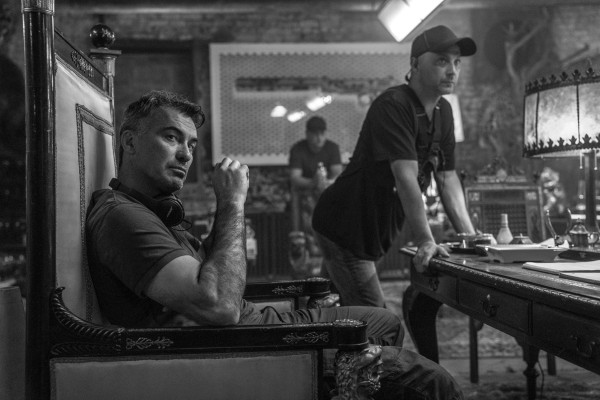 Director Chad Stahelski on the set of JOHN WICK: CHAPTER 3.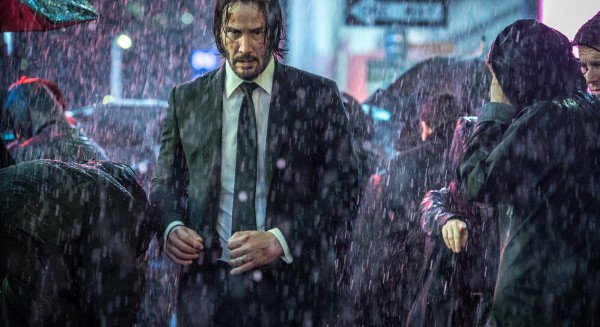 Keanu Reeves as John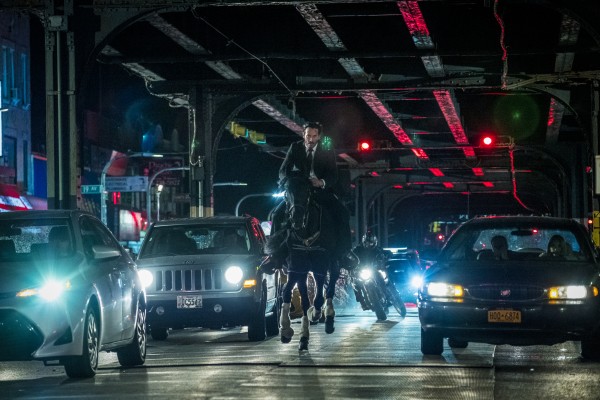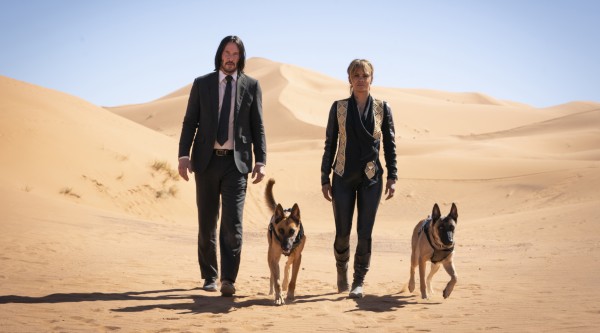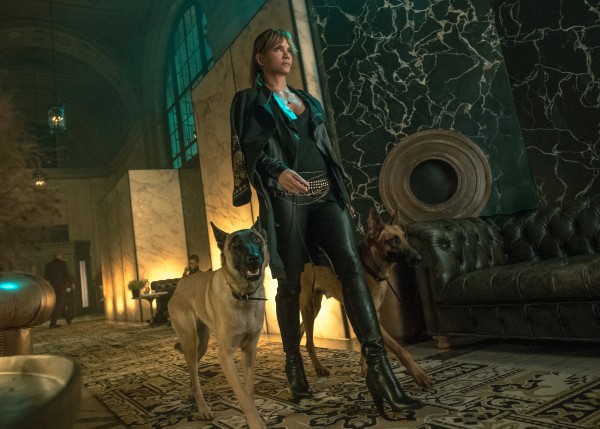 Halley Berry as Sofia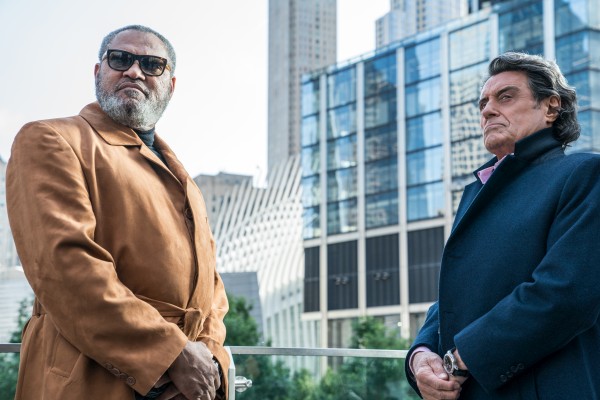 The Bowery King (Laurence Fishburne, left) and Winston (Ian McShane, right) in JOHN WICK: CHAPTER 3.