John Carpenter, the legendary filmmaker behind Halloween and lots more – like a lot of fans – is scratching his head when it comes to The Exorcist: Believer and talks Barbie.
Universal recently bought The Exorcist rights for $400 million and tasked recent Halloween director David Gordon Green and Blumhouse to reboot excitement in the franchise with The Exorcist: Believer.
However, things massively backfired, the flick has been panned by both critics and fans alike, the box office is tanking, and the film will be available on VOD before Halloween, less than three weeks after its release in theaters.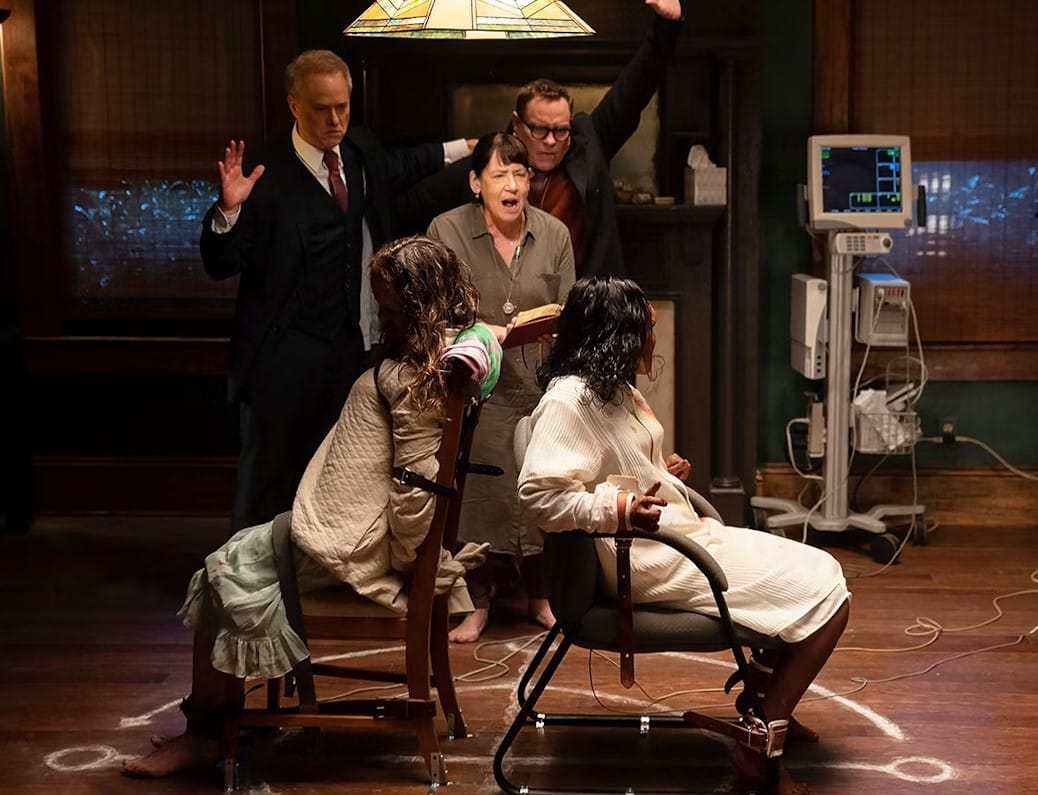 What does John Carpenter think about The Exorcist: Believer?
While promoting Peacock's new anthology series, Suburban Screams, the LA Times asked John Carpenter about the new Exorcist movie noting that he came full circle and did the score for David Gordon Green's new Halloween reboot, and asked if he kept up with Green's remake of The Exorcist.
"I like what David did when he made the three Halloweens. I loved No. 2 [Halloween Kills]. Thought that was fabulous. I heard The Exorcist really didn't cut it. That could be a kickass movie. I don't understand how you can screw that up," he said.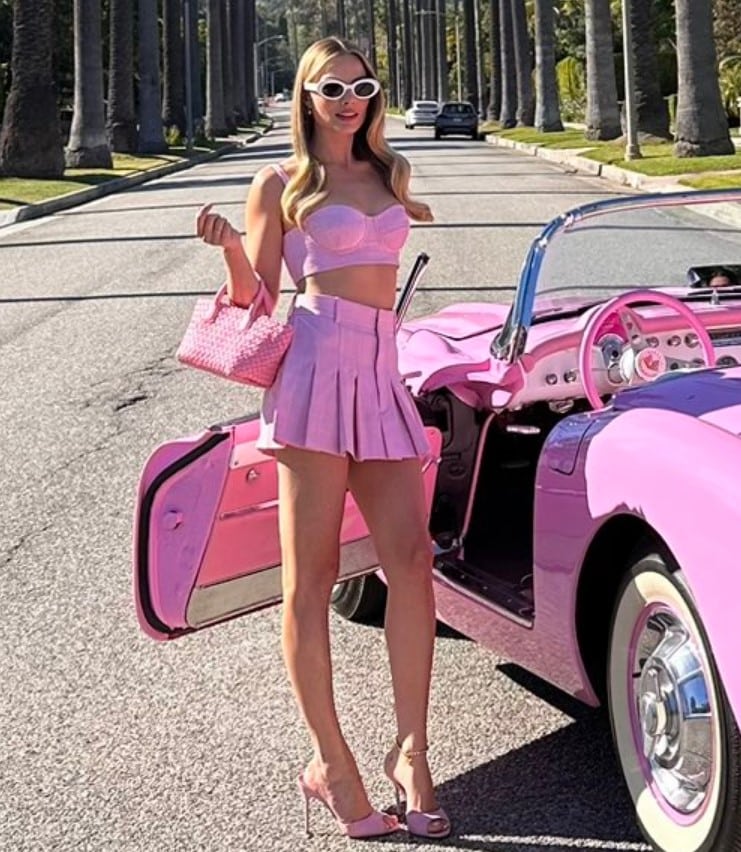 Doesn't think highly of Barbie
John Carpenter was also asked if he thinks he will see it and if he goes to the movies where he mentioned seeing Barbie.
"I don't go out. I haven't been to a movie in a while, but I see them at my house," he said. "I'll see it there. I watched Barbie. I can't believe I watched Barbie. It's just not my generation. I had nothing to do with Barbie dolls. I didn't know who Allan was. I mean, I can sum it up. She says, 'I don't have a vagina,' and then at the end, 'I'm going to go to a gynecologist!' That's the movie to me. I mean, there's a patriarchy business in there, but I missed that whole thing. Right over my head. But I think she's fabulous, Margot Robbie."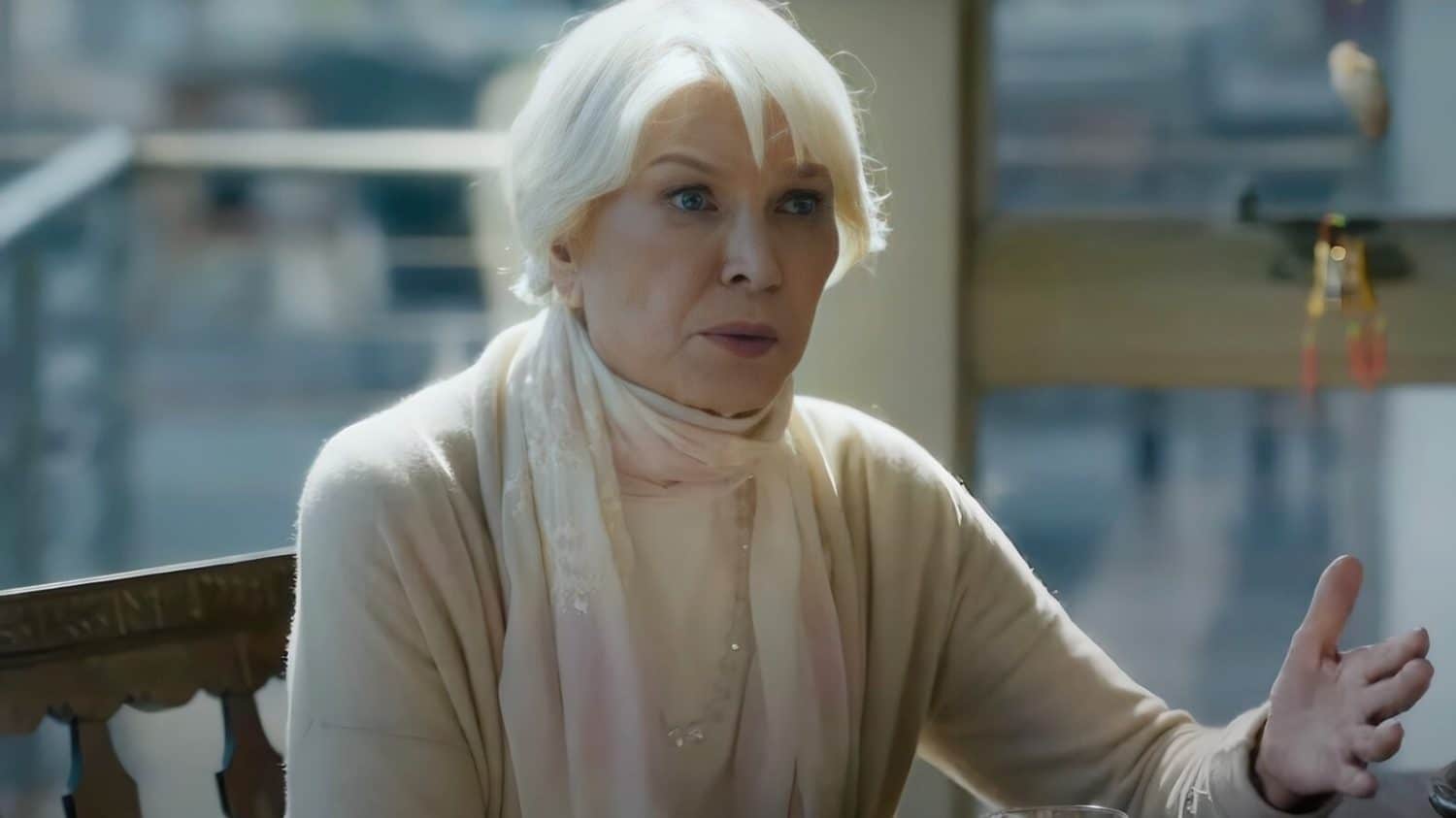 What happened with The Exorcist: Believer?
It's interesting what John Carpenter says about the patriarchy, as that is exactly what is said in The Exorcist: Believer, which, let's be honest, is only included to shit on the original movie, its fans, and to send a politically-orientated message, which is exactly why the film fails.
Something like a Barbie you expect it, but not a remake of a classic movie, arguably the best horror film of all time.
Original actress Ellen Burstyn was brought back as Chris MacNeil in The Exorcist: Believer who is asked why she wasn't involved with the exorcism of her daughter (from the first film).
"I didn't actually witness it. You know… The Exorcism… They wouldn't let me," she says.
When asked why not, she replies, "My opinion? Because I'm not a member of their damn patriarchy."
As has been pointed out by fans, the scene makes no sense and is totally unneeded.
The original is a classic and the end features two men sacrificing themselves to save her daughter.
Instead of being grateful, we see The Exorcist: Believer delivers the message that men are bad.
Why would the mom (or anyone) be involved in the exorcism of her daughter when she is not trained as an exorcist?
If anything, you would think the demon would attempt to possess the mom while being forced out of the daughter due to the mom not being an exorcist and likely having the weakest mind in the room (as would anyone compared to the priests).
They Live reboot in the works
In related news, it has been reported John Carpenter's They Live is getting the reboot treatment, so put on your sunglasses and sit back and hope they do it justice.
As a result of the failure of The Exorcist: Believer, it has also been learned the sequels are getting retooled.