Following the official announcement green-lighting the project, now Warner Bros. has given the Joaquin Phoenix Joker origins movie a release date.
The Todd Phillips-directed flick will get released October 4, 2019.
The Joker origin movie centers around the iconic arch nemesis and is an original, standalone story not seen before on the big screen. Phillips' exploration of a man disregarded by society is not only a gritty character study, but also a broader cautionary tale.
Phillips will direct from a screenplay he co-wrote with writer Scott Silver (The Fighter). The film will be produced by Emma Tillinger Koskoff and executive produced by Richard Baratta. The film begins production later this year.
The movie is also said to have a budget of around $55 million.
"I think [Todd Phillips is] very impressive, and he seems to have a very interesting understanding of this world and what he's trying to say," Joaquin Phoenix previously revealed when he explained why he decided to take on the movie. "And so there is something very appealing about that and working with him on this particular project. It feels unique, it is its own world in some ways, and maybe, mostly, it scares the f-cking sh-t out of me or something. It might as well be the thing that scares you the most."
The October 4, 2019 release date for Joker is currently shared with the Will Smith Gemini Man movie.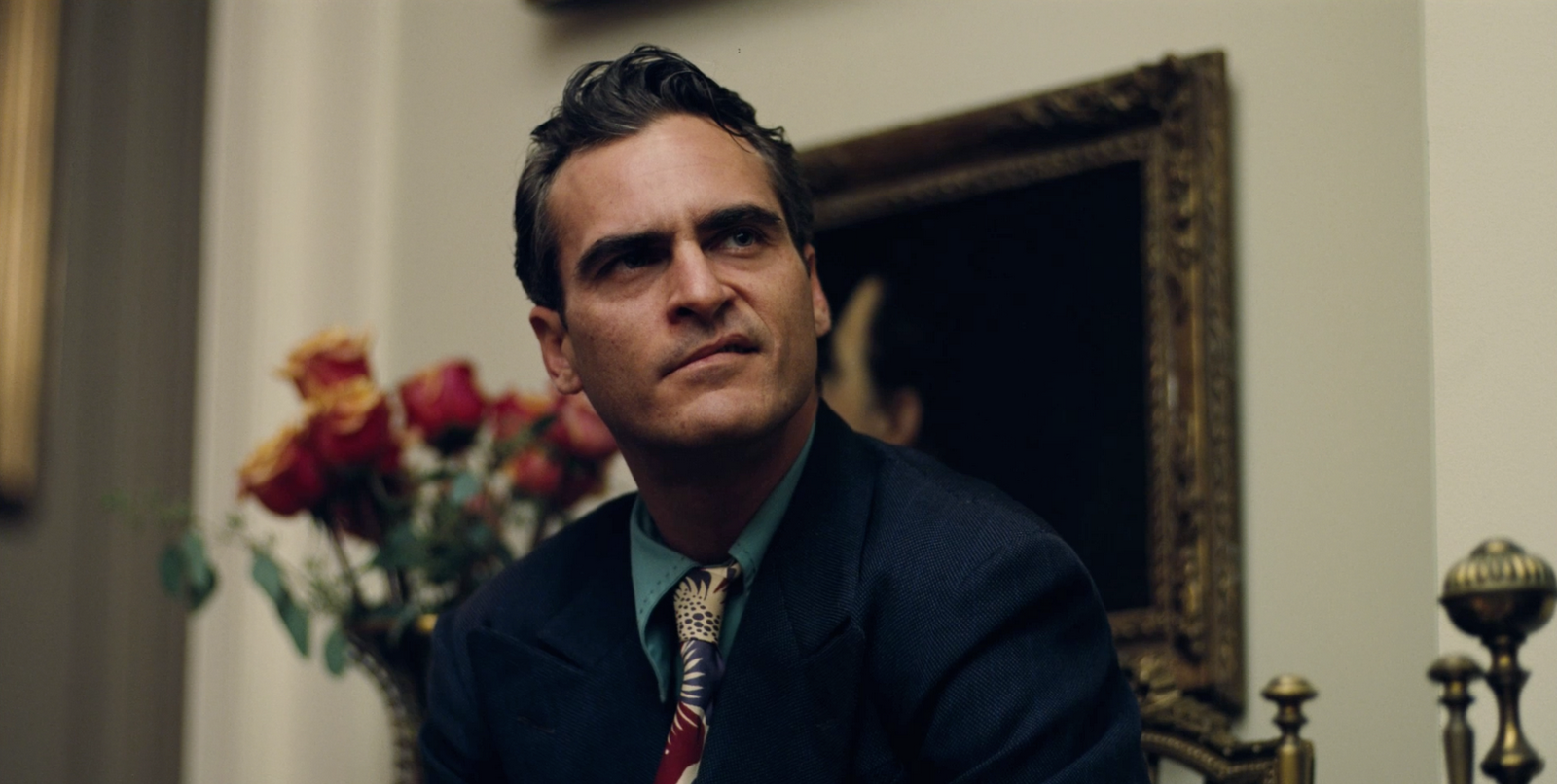 Fan art: