Prior to Justice League, there was talk of more movies and sequels, but with the film's poor box office reception, everything is currently up in the air.
J.K. Simmons, the DCEU Commissioner Gordon, actually was the one who made mention that a Justice League sequel was being written, but in a new interview Simmons says he doesn't know what is going to happen next.
What I find interesting about what J.K. Simmons has to say is that he says he didn't know anything about the reshoots and only worked with Zack Snyder; so from that, it sounds as if the script Simmons previously mentioned was related to a Zack Snyder Justice League sequel, which now isn't happening.
Via Collider:
It was great to see you in Justice League, but we only just got a glimpse of you. Were you involved with any of those re-shoots? Did you work with both directors on that?

SIMMONS:  I was not, no. I was barely involved in the movie, period. And then, that even got cut. I only worked with Zack [Snyder]. Because I don't really pay attention to show business, outside of my own thing, I was unaware of most of that. I didn't even know until somebody in the press told me about the re-shoots. And I have no idea what to expect, going forward.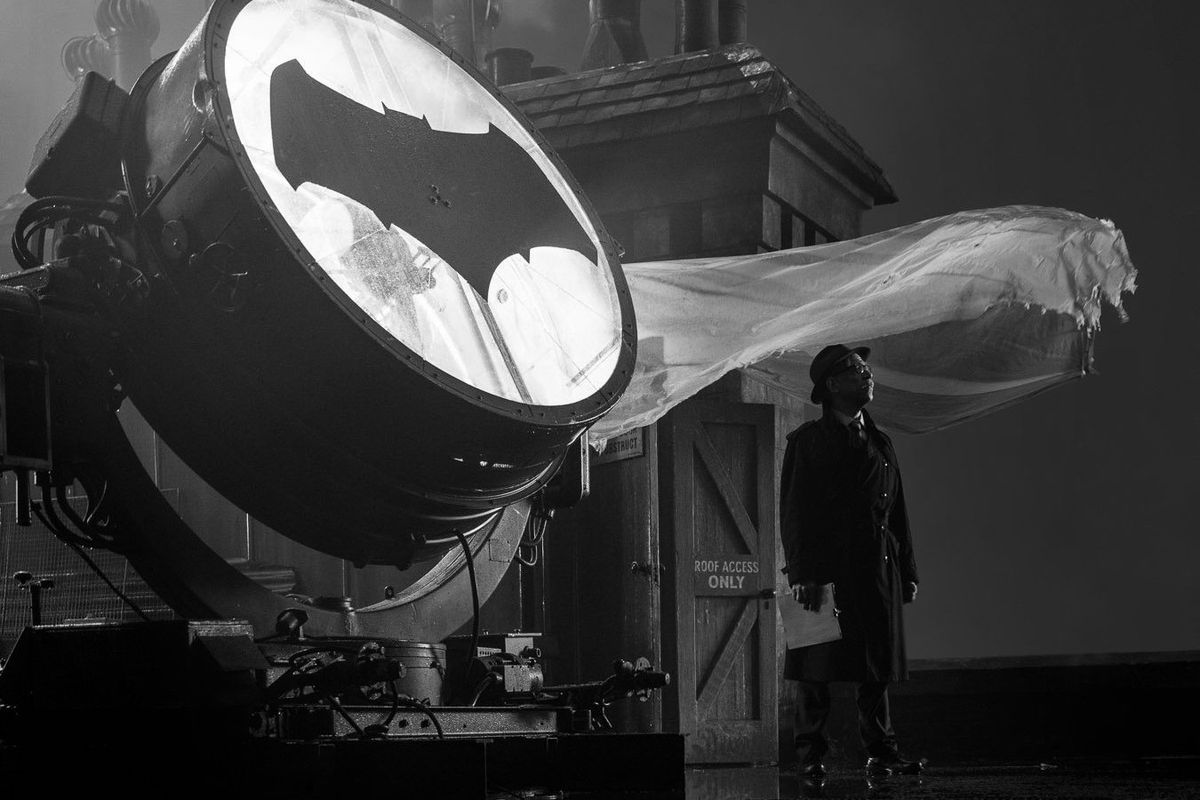 Simmons even says he doesn't know much about The Batman and has not yet met with director Matt Reeves:
Do you hope we'll still get to see more, at some point?

SIMMONS:  Oh, yeah! Assuming that we're gonna go forward, the way we think it will, I'm really looking forward to that. Hopefully, it will be really fun and the character will expand a little bit, particularly in the stand-alone Batman movie. There will be more to do. I guess it's Matt Reeves now for that one, who I haven't met. So, it will be a whole new collaborator to get together and work with, hopefully.
Not much is known about the Matt Reeves Batman movie, which could very well be a standalone flick similar to the Joker origins movie. It's not even known if Ben Affleck is going to return as it's been reported Matt Reeves has met with other actors to play Batman including Jake Gyllenhaal.
The latest on Justice League 2 is that it has been pushed back.