Leave it to Kevin Feige who attempted to steal the thunder from the premiere of Superman & Lois by teasing and revealing the official title for Spider-Man 3.
Recall it was Feige who also changed Captain America 3 into "Civil War" only because DC announced Batman vs. Superman, Feige also made Spider-Man 3 into a Multiverse movie because of Michael Keaton announced on The Flash, and most recently, Feige is also debuting The Falcon and the Winter Soldier a day after Zack Snyder's Justice League.
So last night it was no coincidence that during the premiere for Superman & Lois, the title for Spider-Man 3 was teased.
Now Jim Lee gets involved, as certainly Lee, like me, was aware of Feige's attempts to steal the limelight, which currently is failing as "Superman" is trending with over 70k tweets to Marvel's "big" reveal of "No Way Home," which is trending with only 50k tweets.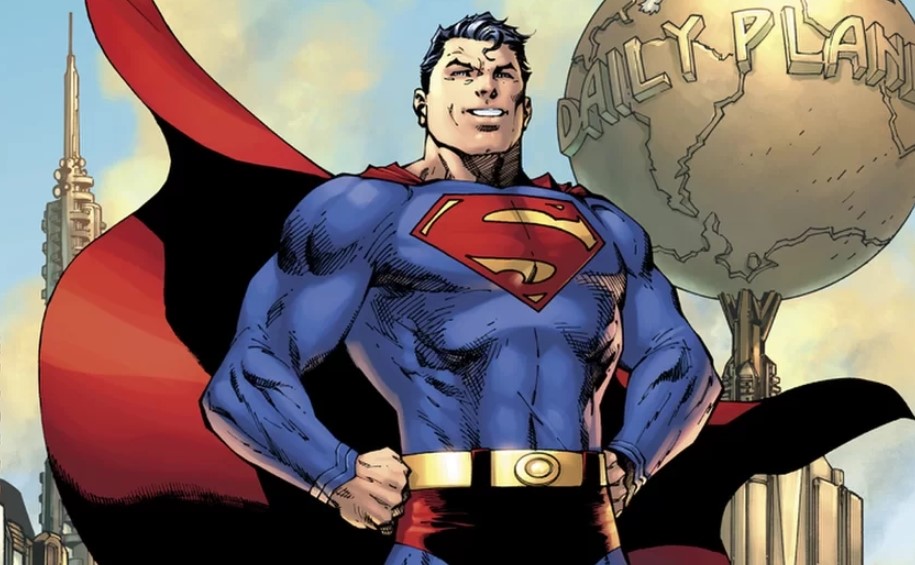 Spider-Man phrase originates with Superman
Jim Lee's tweet from last night happens to be the top "Superman" tweet as Lee reveals that way back in 1948 is where the Spider-Man phrase thought up by Stan Lee, "with great power comes great responsibility," actually originates (sorry, Spider-Man fans):
As I tweeted, I thought it was a total douche move by Feige to try to preempt the Superman premiere, but that's per the norm from Marvel and it' didn't work as Superman & Lois ended up with sky-high ratings.