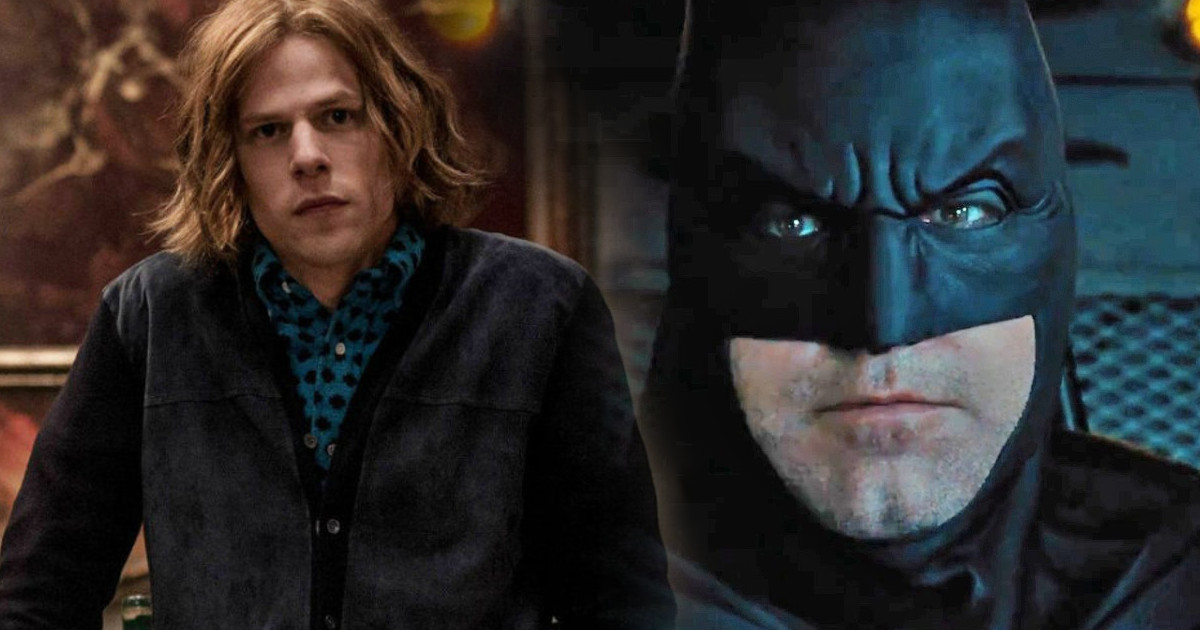 It's being rumored that Jesse Eisenberg's Lex Luthor has been cut from the Justice League movie.
According to Batman On Film (the same source of the unwatchable Justice League rumor), Jesse Eisenberg no longer has a role in Justice League.
It's suggested that if Jesse Eisenberg did have a role in Justice League that Lex Luthor was cut following all the changes and reshoots with Joss Whedon coming on board.
Jesse Eisenberg did confirm a role in Justice League last year offering that he was waiting to take his crack at it.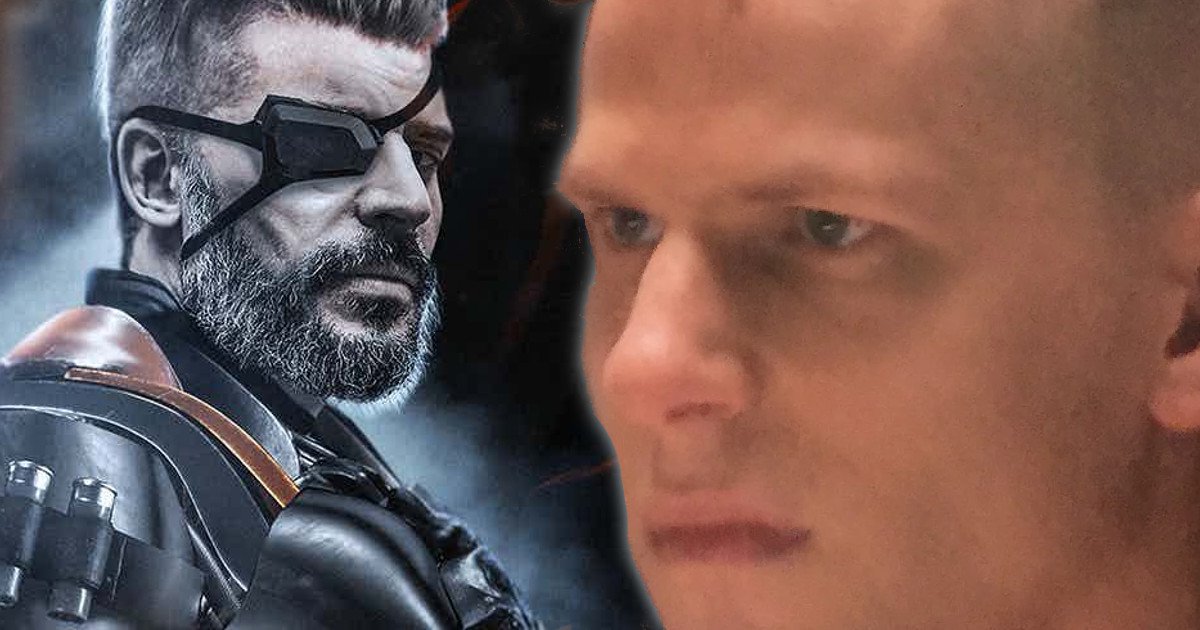 Regarding the rumor, we can actually speculate that a potential reason Lex Luthor was cut from the Justice League movie is a result of Ben Affleck no longer directing The Batman movie. Joe Manganiello was supposed to star as Deathstroke in Affleck's The Batman movie with it speculated Manganiello also appeared in Justice League. There is a theory floating around that Deathstroke is involved with Lex Luthor, but it's possible that since Affleck is no longer on The Batman, and that Matt Reeves is writing a new script, that Deathstroke will no longer be a part of The Batman, which led to both Deathstroke and Lex Luthor getting cut from Justice League.
Of course, it's always possible that there are simply too many characters in the Justice League movie, and Snyder and Whedon felt Jesse Eisenberg's Lex Luthor wasn't really needed as part of the story (assuming the rumor is true).
Justice League has a November 17, 2017 release directed by Zack Snyder starring Ben Affleck as Batman, Henry Cavill as Superman, Gal Gadot as Wonder Woman, Jason Momoa as Aquaman, Ezra Miller as The Flash, Ray Fisher as Cyborg, J.K. Simmons as Commissioner Gordon and Willem Dafoe an Atlantean, Nuidis Vulko.
Fueled by his restored faith in humanity and inspired by Superman's selfless act, Bruce Wayne enlists the help of his newfound ally, Diana Prince, to face an even greater enemy. Together, Batman and Wonder Woman work quickly to find and recruit a team of metahumans to stand against this newly awakened threat. But despite the formation of this unprecedented league of heroes—Batman, Wonder Woman, Aquaman, Cyborg and The Flash—it may already be too late to save the planet from an assault of catastrophic proportions.