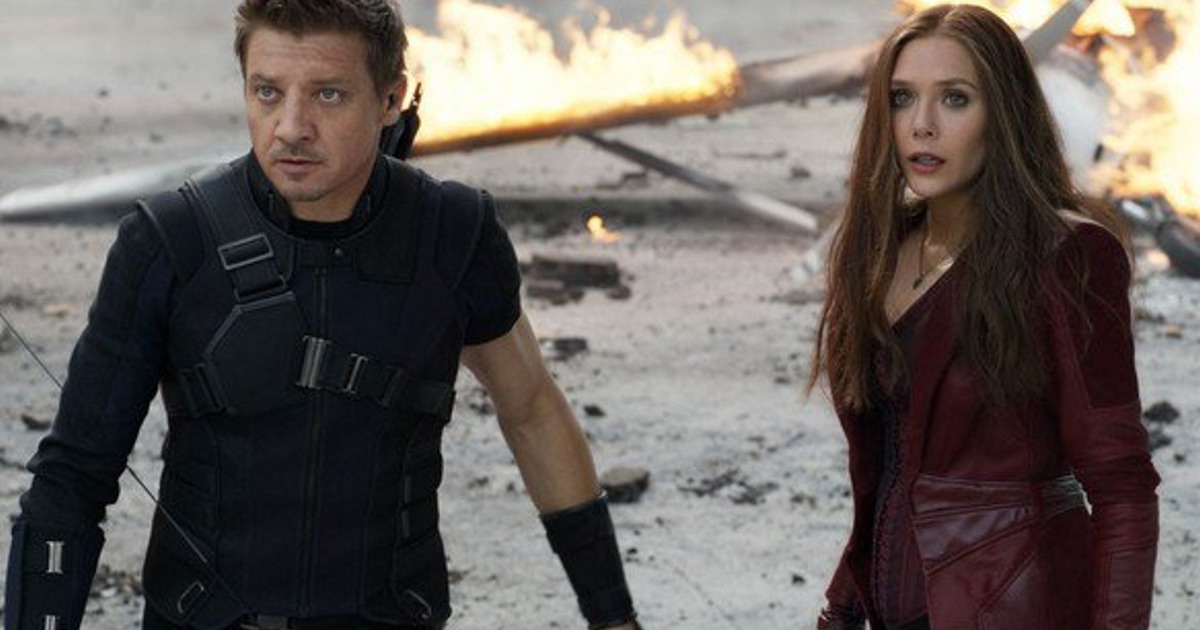 It looks as if Hawkeye and Scarlet Witch are reteaming for The Avengers: Infinity War as both Jeremy Renner and Elizabeth Olsen are reporting to the set for filming.
Jeremy Renner took to Instagram and Twitter to poster a photo of his Avengers: Infinity War beanie: "Ahhhhh. The gang of friends await…"
Elizabeth Olsen has also been spotted in Edinburgh, Scotland where the Russo brothers are currently filming on Avengers: Infinity War.
The Avengers: Infinity War has a May 4, 2018 release starring Josh Brolin as Thanos, Robert Downey Jr. as Tony Stark/Iron Man, Chris Pratt as Star-Lord, and Tom Holland as Peter Parker/Spider-Man. The following are thought/confirmed to be a part of the movie: Chris Evans, Chris Hemsworth, Mark Ruffalo, Scarlett Johansson, Jeremy Renner, Cobie Smulders, Samuel L. Jackson, Sebastian Stan, Zoe Saldana, Karen Gillan, Dave Bautista, Bradley Cooper, Vin Diesel, Paul Rudd, Elizabeth Olsen, Paul Bettany, Chadwick Boseman, Benedict Cumberbatch, Benedict Wong, and Brie Larson.