Jeremy Renner says The Avengers 4 trailer will be released in a few days.
The Hawkeye actor, who recently teased some sort of Avengers 4 promo, appeared at the recent Tokyo Comic Con where video has surfaced from the event.
"That we'll be seeing some of it actually in a few days," Renner teased. "I can't wait not to tell you what happens."
While Jeremy Renner only offered a general release date for The Avengers 4 trailer, he seems to be confirming it will be released this week.
The current rumor and speculation have The Avengers 4 trailer getting released on Monday, with a new Captain Marvel trailer on Wednesday.
As I've stated a few times, the Marvel Comics prelude comic is the key because if it features the official title, Marvel Studios will have to release something prior to comic book shops getting their delivery on Tuesday.
Regardless when The Avengers 4 trailer drops, it definitely appears to be coming soon.
The question is, can fans wait that long?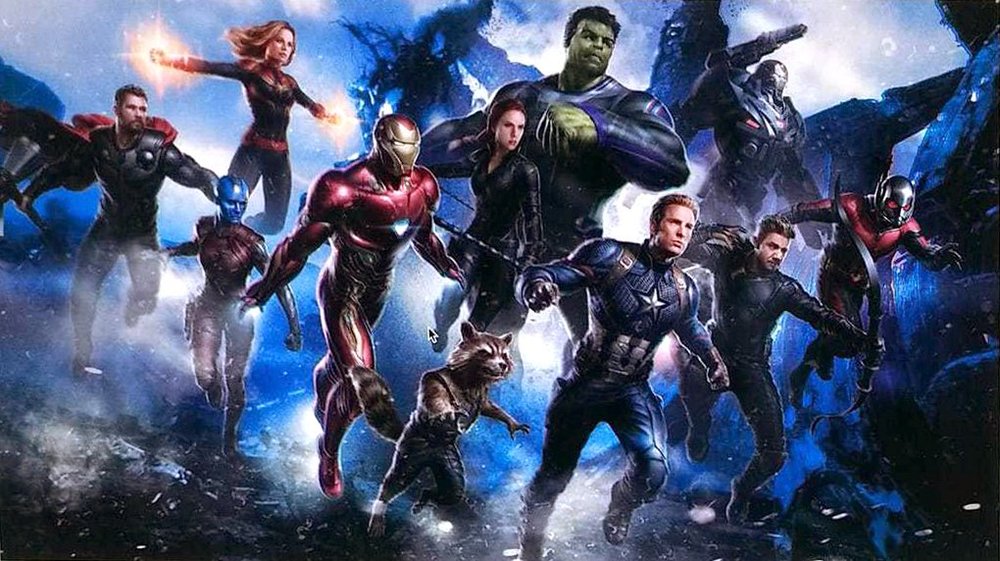 The film has a May 3, 2019 release directed by Joe and Anthony Russo and stars Robert Downey Jr., Josh Brolin, Chris Evans, Chris Hemsworth, Scarlett Johansson, Mark Ruffalo, Jeremy Renner, Karen Gillan, Bradley Cooper, Chris Pratt, Zoe Saldana, Dave Bautista, Tom Holland, Benedict Cumberbatch, Paul Rudd, Evangeline Lilly, Sebastian Stan, Chadwick Boseman, Don Cheadle, Danai Gurira, Letitia Wright and Brie Larson.
The movie is a sequel to Infinity War where the Great Titan left the universe in shambles by killing off half the population including the Avengers. Now Marvel's super heroes must suit up perhaps one last time to make things right by taking down Thanos once and for all.