It's claimed that Jennifer Lawrence will be in the Fantastic Four movie and that it films soon in Australia.
Australia's The Daily Telegraph is reporting that Oscar winner Jennifer Lawrence is expected to arrive in Australia to film the Fantastic Four film for Marvel Studios.
It's further claimed the Marvel superhero film franchise is set to "bed down" in Australia "for the foreseeable future" as a source fills in the paper "there is nowhere in the world where films can be shot in the way they can be here in Australia."
Regarding the validity of the rumor, it seems in doubt as while Marvel recently announced a Fantastic Four movie, it has no release date and is thought to be a ways off. To boot, Fantastic Four is getting directed by Spider-Man director Jon Watts who is currently filming Spider-Man 3.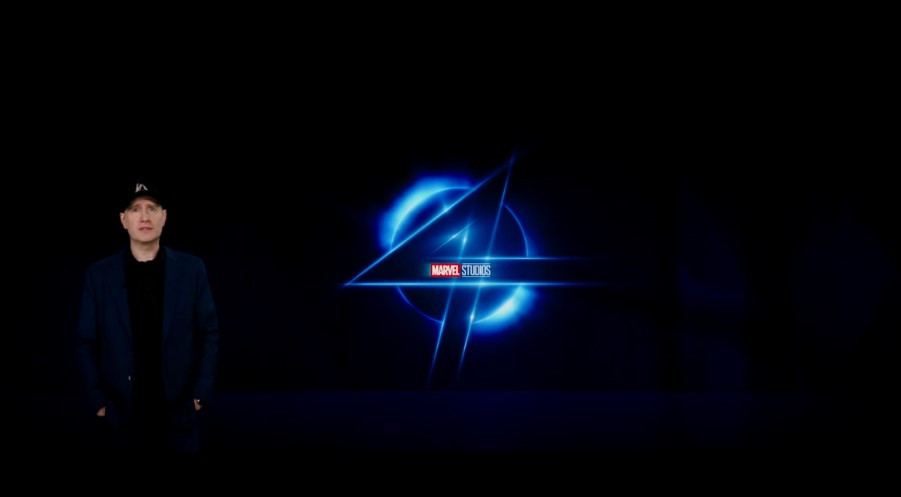 Spider-Man director Jon Watts directing Fantastic Four
Jennifer Lawrence is also, of course, known for playing Mystique in the Fox Studios X-Men movies, so it seems unlikely she would play Sue Storm, aka Invisible Woman in the MCU, but of course, with the Multiverse here anything could be possible, including having her version of Mystique popping up in the MCU, but again, this all seems unlikely as no word has surfaced about production on Fantastic Four.
A quick check of Jennifer Lawrence's IMDb page reveals she is involved with three upcoming projects Don't Look Up (filming), Mob Girl (pre-production), and Bad Blood.
Marvel is currently filming Thor: Love and Thunder in Australia, which has a large cast that includes the Guardians of the Galaxy, but again it still seems unlikely Jennifer Lawrence or any of the Fox Studios actors and characters will be coming to the MCU, though there are rumors Feige wants Hugh Jackman back as Wolverine one last time.
(via UK's The Daily Mail)