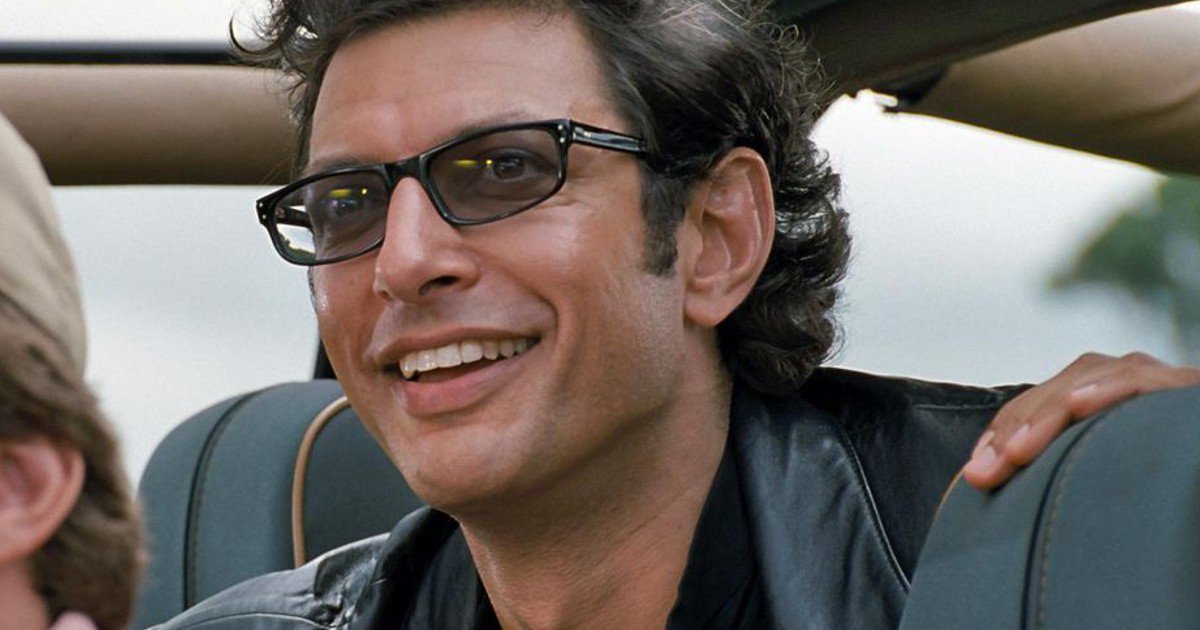 Jeff Goldblum is returning to the world of dinosaurs!
THR confirms Jeff Goldblum will be back for Jurassic World 2 reprising as Dr. Ian Malcolm, the know-it-all mathematician who came to the park as an insurance consultant. It's noted the character somehow survived both the original film and the sequel!
Jeff Goldblum starred in 1993's Jurassic Park and 1997's The Lost World: Jurassic Park.
Goldblum reteams with Chris Pratt, who starred in the first Jurassic World movie as Velociraptor handler Owen Grady; Jeff Goldblum and Pratt star in James Gunn's Guardians of the Galaxy 2, with Goldblum playing the Grandmaster.
The untitled sequel to Jurassic World also sees Bryce Dallas Howard back as Claire and also stars BD Wong, Justice Smith, James Cromwell and Toby Jones.
No major plot points for Jurassic World 2 are known, but it's been said to be scarier, with it speculated the dinosaurs might be weaponized for war.
Jurassic World 2 has a June 22, 2018 release directed by J.A. Bayona written by Jurassic World director Colin Trevorrow and Derek Connolly.