Jason Momoa surprises fans by sharing a video of himself along with none other than Superman Henry Cavill.
Henry Cavill has been filming the Netflix series The Witcher in Budapest, with Jason Momoa recently visiting Hungry as well.
Momoa posted the following video as part of his Instagram story along with images of his friends and family.
"First time you've seen my face," Momoa says after shaving for the first time in seven years. "God damn, he looks good," Momoa says about Henry Cavill. "He still looks good! [I] look better! I want my beard back!"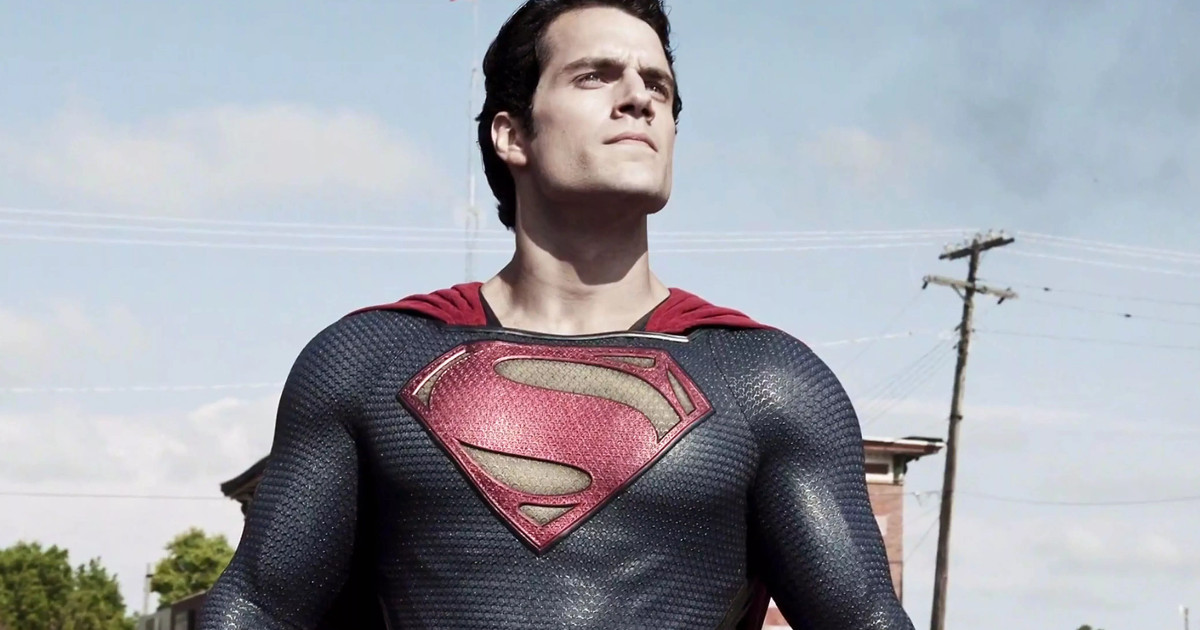 Back in December at the Aquaman world premiere, Jason Momoa actually said that Henry Cavill wasn't done playing Superman, so let's hope that is still the case.
"I just talked to Henry... He's absolutely not [leaving Superman]," Momoa said at the time. "He loves the character. He's not [leaving]. One hundred percent."
The latest speculation regarding Henry Cavill returning to the Superman role is that an announcement could be forthcoming at this Summer at the San Diego Comic-Con. Still another possibility is that he may be done with the role as there are rumors of a soft reboot involving a Supergirl flick.
Regarding Jason Momoa, he returns for Aquaman 2 set for a December 16, 2022 release date. Momoa recently said they are working on the script and that his beard will be back for the sequel.
It's kind of mind-blowing that an Aquaman movie made over a billion dollars while films with Batman and Superman fizzled.