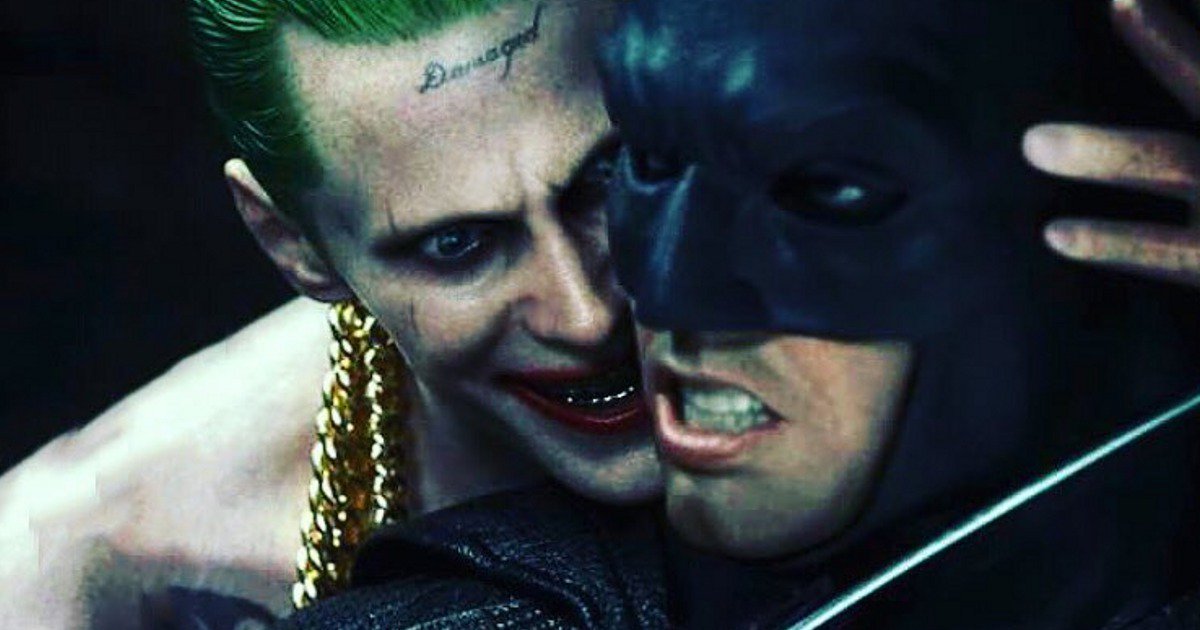 Jared Leto has once again taken to social media to possibly tease a return to the Joker role.
Jared Leto debut as Joker in the recent Suicide Squad movie, and prior to the departure of Ben Affleck directing the solo Batman movie was thought to be a part of the Batman script.
Back in February also saw Jared Leto seemingly tease a return to Joker as he posted a photo of himself in the gym.
Now the latest sees Jared Leto post cool fan art of his Joker vs Ben Affleck's Batman.
Jared Leto doesn't state anything in the post, but he did include a green heart emoji.
Cross your fingers that Matt Reeves, the new director on Batman, uses Jared Leto as Joker in the movie. It's also possible Jared Leto could appear as Joker in David Ayer and Margot Robbie's Gotham City Sirens movie or even the planned Suicide Squad 2 film.
The Jared Leto Joker vs Ben Affleck Batman art comes from thejoker_clan Instagram page.