Joker fans should be happy as Suicide Squad 2 continues moving forward as it's learned Jared Leto will be back as DC's Crown Prince of Crime.
It's also reported more good news comes in the knowledge that Oscar-winning producer Michael De Luca is coming aboard to produce the sequel to the 2016 movie.
Deadline also confirms Gavin O'Connor will be directing Suicide Squad 2 and will write the script with Anthony Tambakis.
It's further noted that Will Smith and Margot Robbie will be returning for Suicide Squad 2 in addition to the rest of the cast making up the team of villains.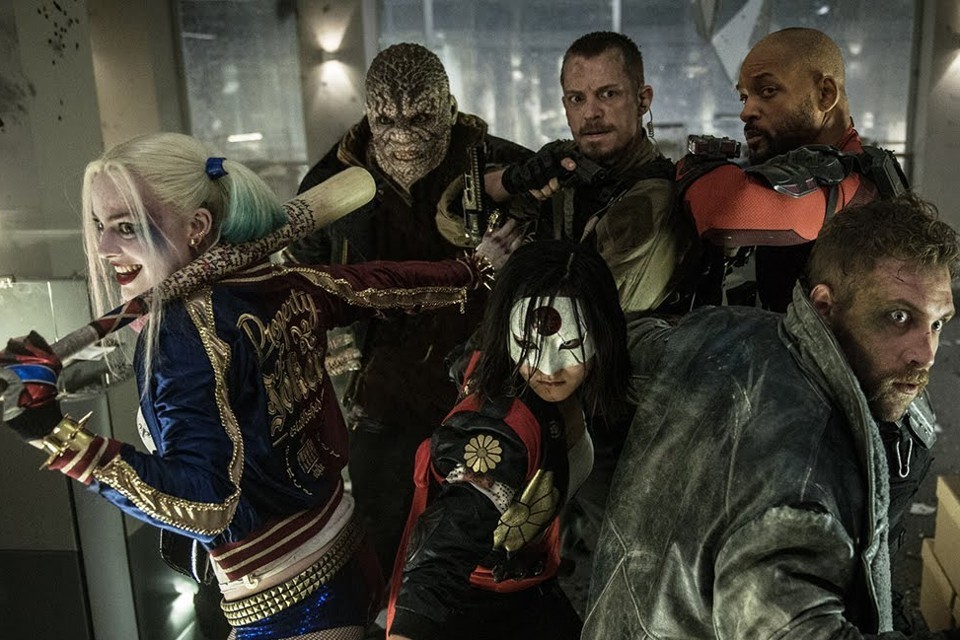 Michael De Luca is a major producer in Hollywood known for The Social Network, Captain Phillips, Moneyball, Fifty Shades, Ghost Rider, Blade, American History X and many others.
Original Suicide Squad director David Ayer is developing the DC female villain spinoff starring Margot Robbie as Harley Quinn with Gotham City Sirens.
Suicide Squad 2 has no current release date and plot details are presently unknown.
The first Suicide Squad movie made near $750 million worldwide.