Sony Pictures has pushed back the release date for the Jared Leto Morbius movie.
Morbius was set to get released this month on January 28, but yesterday saw Sony announce they have pushed it back to open on April 1.
According to Deadline, from what they hear it's not because there are problems surrounding Morbius, but quite the opposite, as Sony has decided to push the Morbius release date back because of the continuing and huge success of Spider-Man: No Way Home.
Sony wants Spider-Man: No Way Home to continue to do big business on the screens previously saved for Morbius this month.
Spider-Man: No Way Home has a current worldwide box office of over $1.37 billion worldwide, with over $613.6 million domestically, and $759 million internationally.
Morbius is directed by Daniel Espinosa and also stars Matt Smith, Adria Arjona, Jared Harris, Al Madrigal, and Tyrese Gibson.
Much like we now learned of Venom, it's also thought that Morbius is not a part of the MCU and is a part of either his own universe or the same Spider-Verse spinoff Multiverse universe as Tom Hardy and Venom.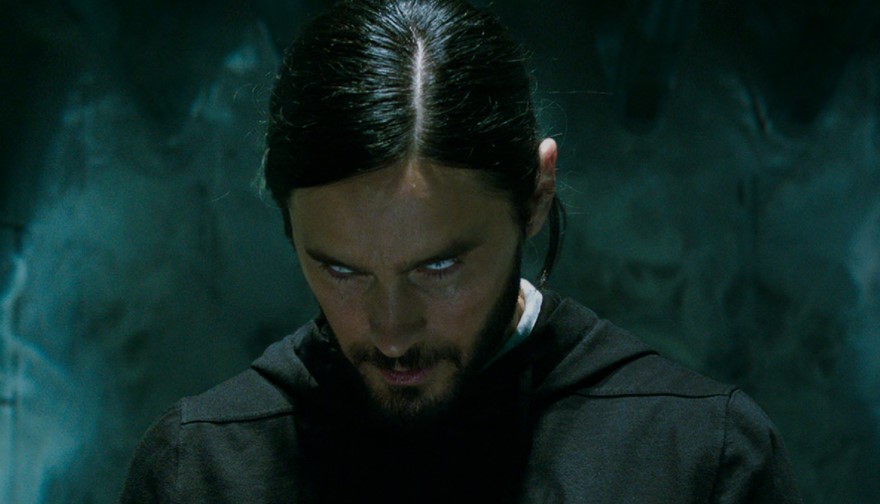 Morbius official description:
One of the most compelling and conflicted characters in Sony Pictures Universe of Marvel Characters comes to the big screen as Oscar winner Jared Leto transforms into the enigmatic antihero Michael Morbius. Dangerously ill with a rare blood disorder and determined to save others suffering his same fate, Dr. Morbius attempts a desperate gamble. While at first it seems to be a radical success, a darkness inside him is unleashed. Will good override evil – or will Morbius succumb to his mysterious new urges?
(via Deadline)