A new rumor has hit the net offering James Gunn's Superman: Legacy will feature his choice of the big galoot Man of Steel taking on The Authority which features members of the LGBTQIA+ community.
It's also said James Gunn may be afraid to bring his Superman cast to Comic-Con because of the huge failure of The Flash movie.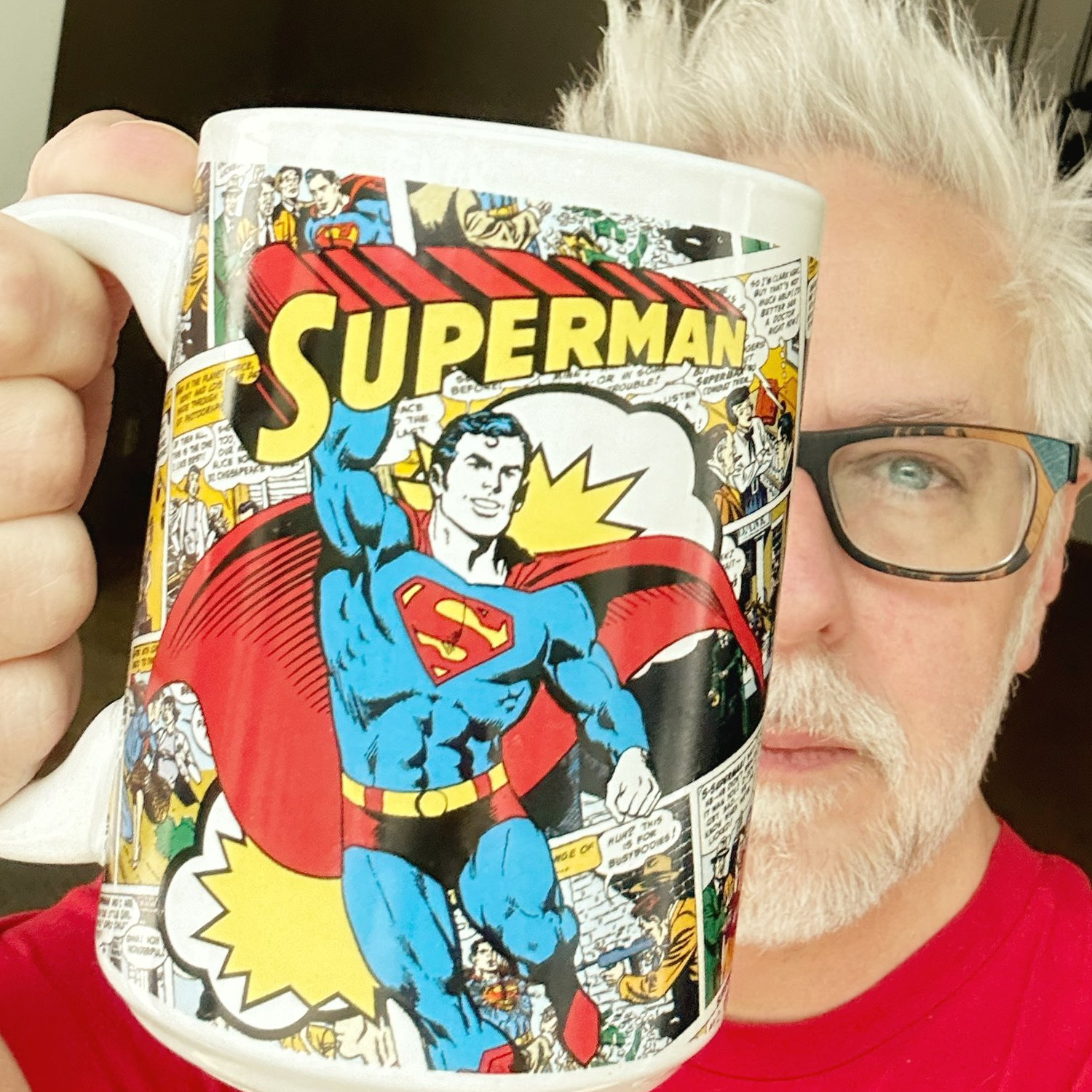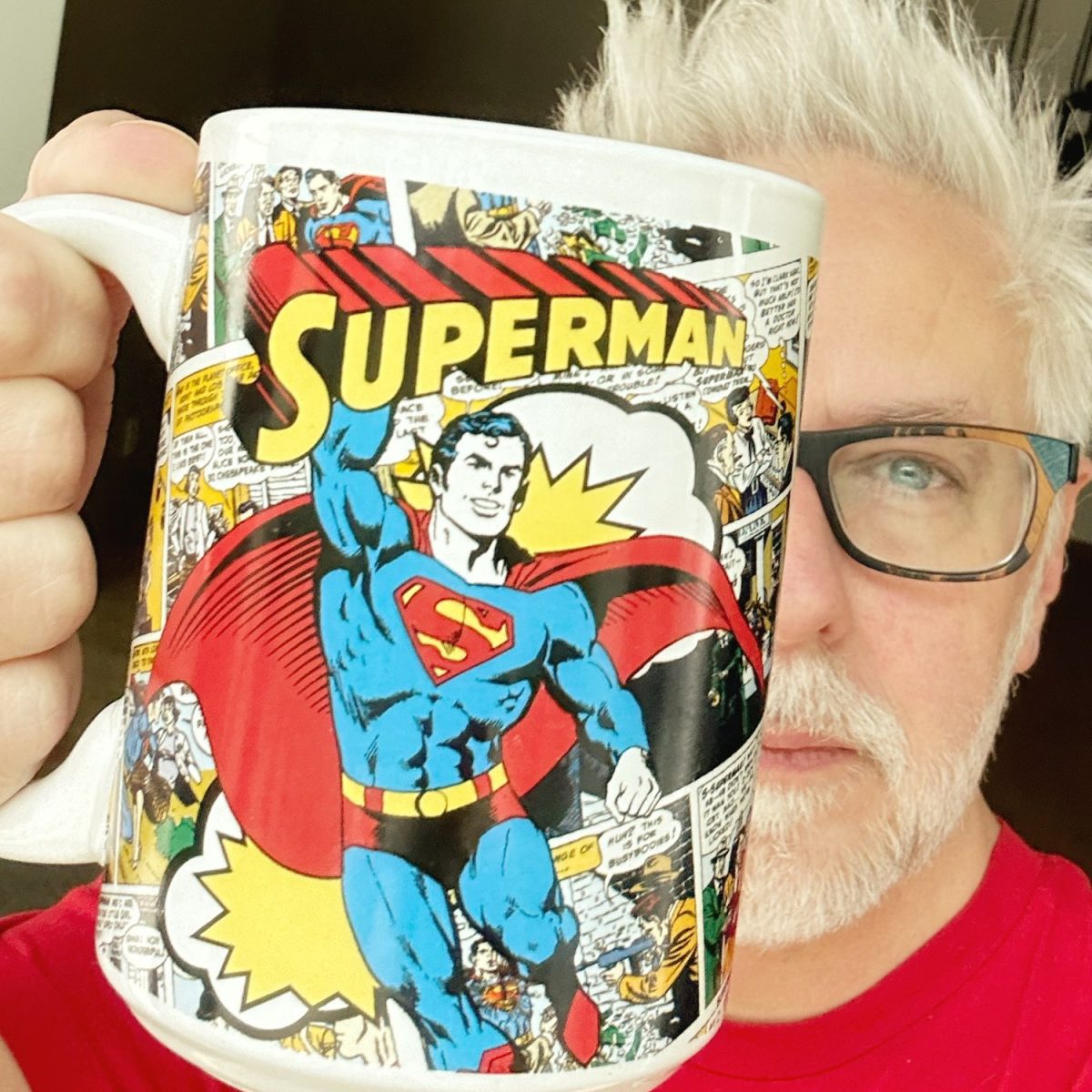 Superman: Legacy vs The Authority rumor
The rumor about James Gunn's Superman: Legacy movie versus The Authority comes from YouTuber Grace Randolph. Worth a mention is that The Hollywood Reporter was the first to claim The Authority would be present in Superman: Legacy, so according to the new rumor, Gunn's flick will feature Superman battling the team described by DC Comics as the "anti-Justice League."
"I did hear by the way a rumor that it is going to be Superman versus The Authority right off the bat which I hope is not true because that's the dumbest thing I've ever heard," says Randolph. "I can't imagine… To me that just sounds like a really bad DC movie, but like from the old regime, so like nothing changed. I think that to have a Superman story up against The Authority, which is a weird group that I don't feel gels with Superman whatsoever, but I mean it's very James Gunn now… So, I really hope that is incorrect."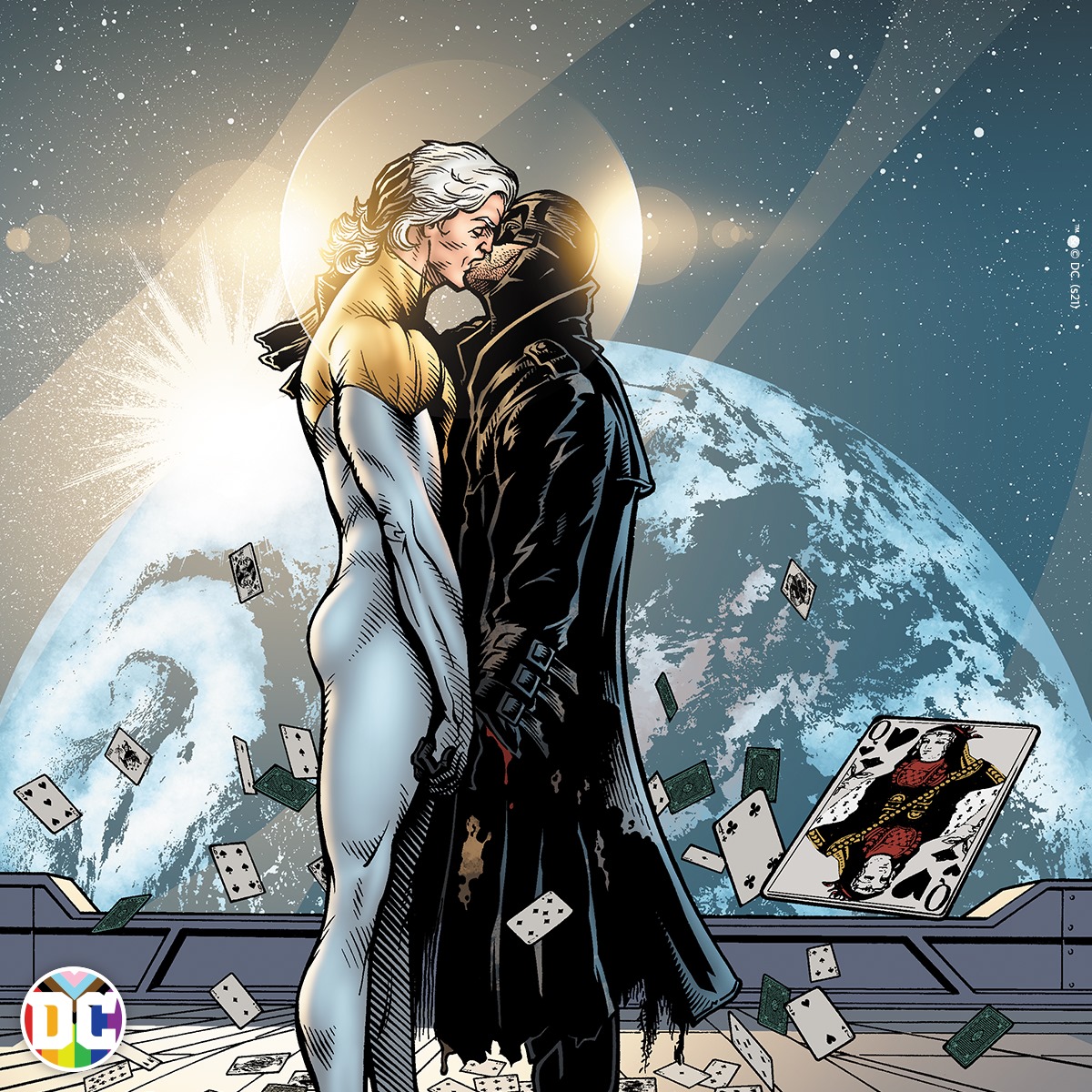 The Authority features LGBTQIA+ characters
The Authority is basically made up of similar characters as the Justice League with Apollo, "The Sun God," the equivalent of Superman, who is in a gay relationship to the equivalent of Batman, Midnighter a.k.a. Lucas Trent, "Night's Bringer of War."
So not only will James Gunn's new DCU have a Superman and a Batman, as The Brave and the Bold is in development, but also LGBTQIA+ versions of the characters with Apollo and Midnighter.
DC also has the separate Matt Reeves and Robert Pattinson The Batman 2 in development, so that is basically three Batman characters all at the same time.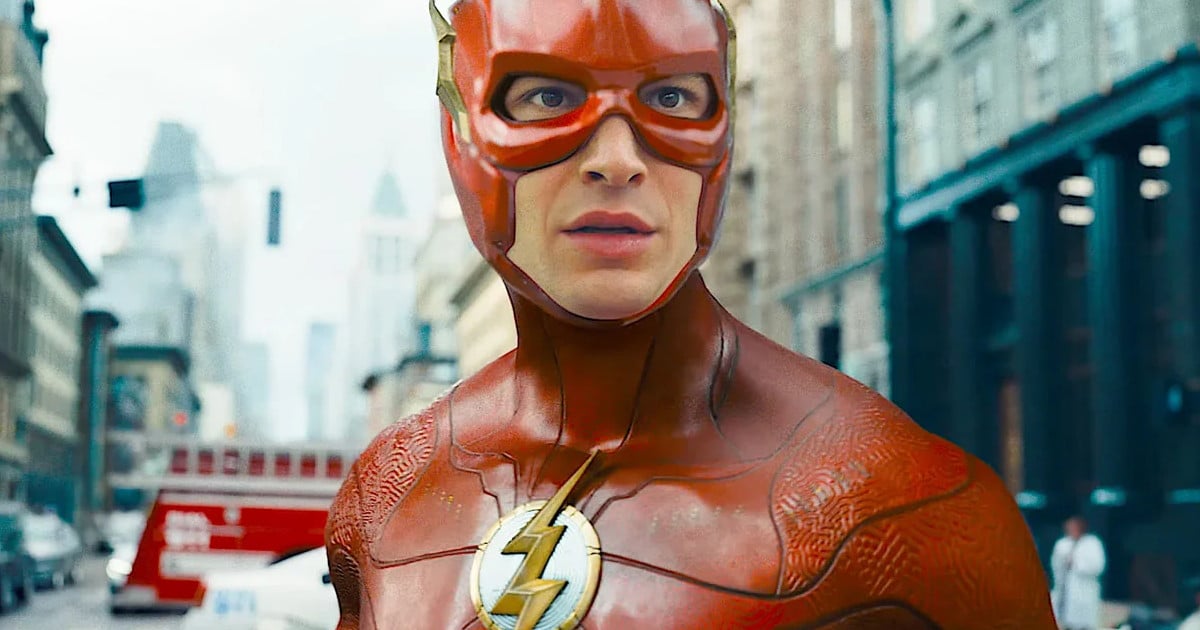 James Gunn afraid of Comic-Con
Regarding James Gunn and Comic-Con, The Flash is currently bombing big time at the box office, one of the worst-performing DC movies of all time, so Gunn and DC may be skipping out on attending the SDCC next month along with Marvel and WB's HBO.
Both Gunn and WBD CEO David Zaslav have gone on record stating The Flash is probably one of the best superhero movies ever but that is hardly the case as The Flash is just the opposite (it's horrible, read my review here), and The Flash is actually also performing a lot worse than Dwayne Johnson's Black Adam who Gunn beat out to take over DC films.
"You would think that James Gunn would want to announce and bring out his Superman: Legacy cast, right, which he's already been using to kind of try and get away from The Flash being such a huge disaster," says Randolph. "You know tweeting on about that saying' like 'oh the auditions went well' and as some people are saying 'what are you gonna say they went not so great you're looking for new people now' [laughs]. "I mean of course, I mean there's nothing wrong with promoting your stuff but everyone can spot a smoke screen or damage control when they see it."
Randolph also added later in the video, "James Gunn really desperately needs a censor, I hope Superman is rated PG-13, man."