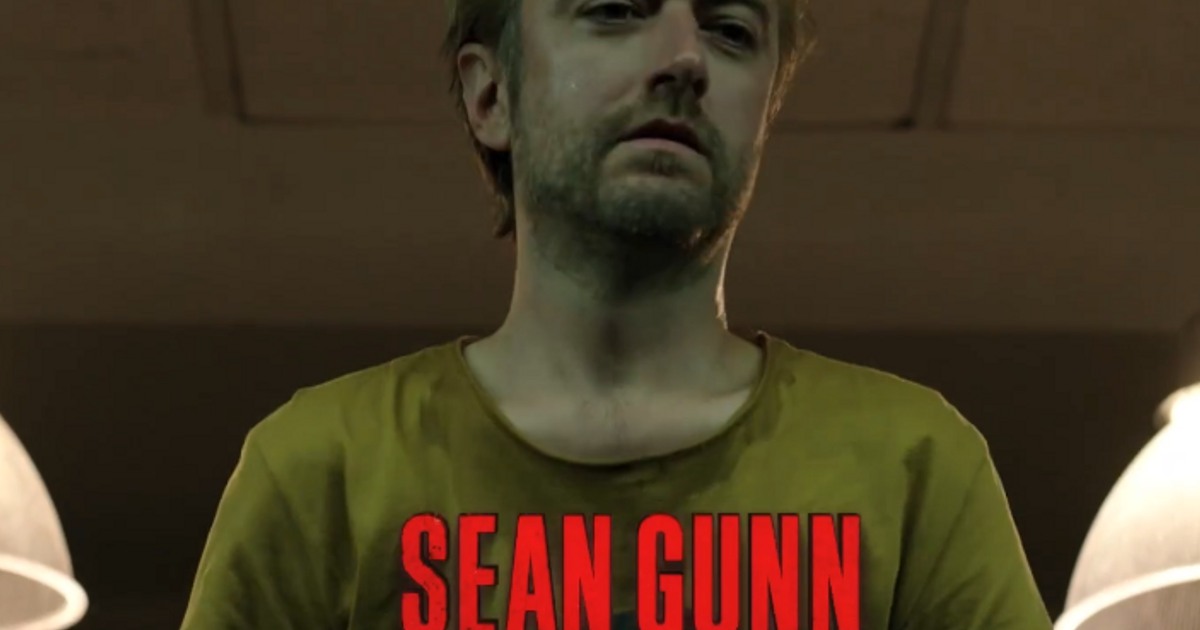 Guardians of the Galaxy 2 director James Gunn has released a new extended trailer for The Belko Experiment, of which he wrote and produced.
"Exclusive! New EXTENDED cut of The Belko Experiment trailer with a bit more of Marty Espenscheid AKA Kraglin from Guardians AKA Kirk from Gilmore Girls AKA my idiot brother Sean," Gunn posted on Facebook. "I cannot wait for you guys to see what we've cooked up with this movie, out March 17!"
The Belko Experiment has a March 17, 2017 release directed by Greg McLean and stars John Gallagher Jr, Tony Goldwyn, Adria Arjona, John C. McGinley, Josh Brener, Michael Rooker, Sean Gunn and Melonie Diaz.
Synopsis:
The Belko Experiment explores a twisted social experiment, in which a group of 80 Americans are locked in their high-rise corporate office in Bogata and ordered by an unknown voice on an intercom system to participate in a deadly game of kill or be killed. It stars 10 Cloverfield Lane's John Gallagher Jr., Scandal's Tony Goldwyn, True Detective's Adria Arjona, John C. McGinley, Silicon Valley's Josh Brener, Guardians of the Galaxy's Michael Rooker and Sean Gunn and Melonie Diaz, who co-starred in Fruitvale Station.