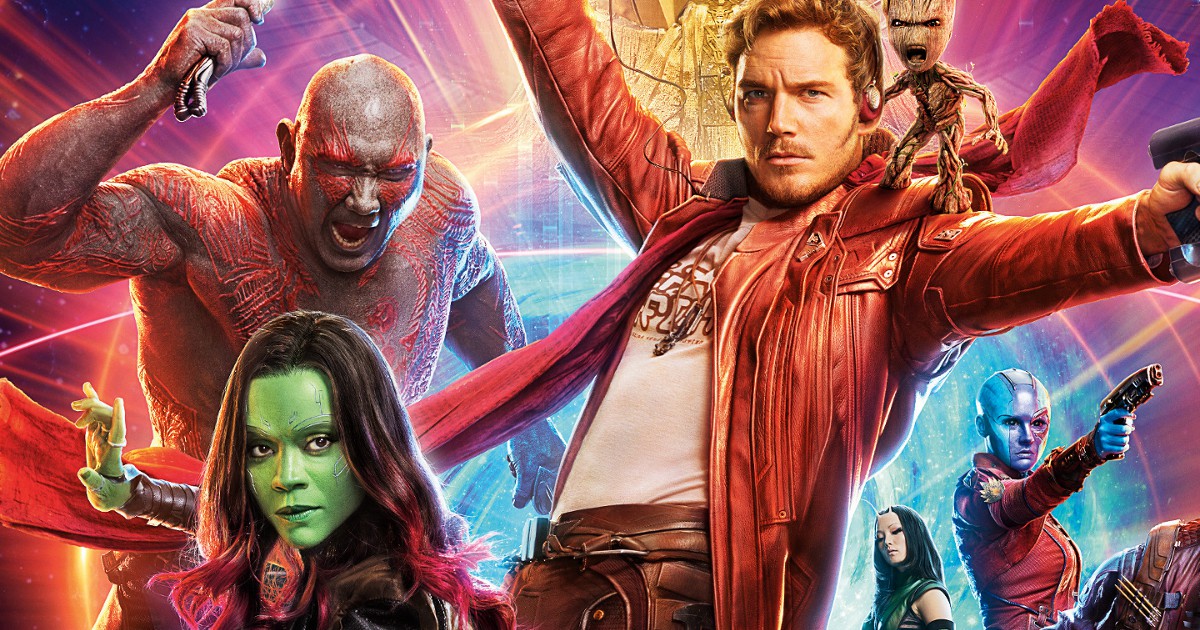 Correct me if I am wrong, but I believe Disney has only released the Iron Man movies in 4k?
That may change as Guardians of the Galaxy 2 could see a 4K HDR home release.
In the video below, director James Gunn mentions he is talking with Disney to get Guardians of the Galaxy 2 released, when it first becomes available via Blu-Ray, also in 4k.
"I am really working hard to get the 4K HDR version out on home video when the movie is released on that format. I'm trying to get Disney to do it right off the bat, so we'll see if I am successful or not," Gunns says.
James Gunn also confirms scenes of Guardians of the Galaxy 2 were shot both in 2K and 4K, and that the movie switches between them.
With Guardians of the Galaxy 2 looking more like a brighter-colored Marvel movie (watch the "Why Are Marel Movies Ugly" video for reference), a 4K release seems a must!
"Guardians of the Galaxy Vol. 2" has a May 5, 2017 release directed by James Gunn starring Chris Pratt, Zoe Saldana, Dave Bautista, Karen Gillan, Bradley Cooper, Vin Diesel, Michael Rooker and Sean Gunn. New cast members include Pom Klementieff, Elizabeth Debicki, Chris Sullivan and Kurt Russell.
Synopsis:
Set to the all-new sonic backdrop of Awesome Mixtape #2, "Guardians of the Galaxy Vol. 2" continues the team's adventures as they unravel the mystery of Peter Quill's true parentage.