Following an earlier report stating there is a "growing feeling" within Disney that James Gunn could be reinstated as director of Guardians of the Galaxy 3, now it's said to be highly unlikely.
Variety actually put out both reports, with the first one posted yesterday stating Gunn could return, but now they have followed that up today with a lengthy article that sounds as if James Gunn will never work for Marvel or Disney ever again.
According to their latest report, Disney is not currently planning on rehiring James Gunn, with it said the feeling within both Disney and Marvel Studios is that the so-called jokes that Gunn tweeted about regarding rape and pedophilia are unacceptable in the #MeToo era and are not in line with Disney's family-friendly image.
The article continues with mention that the studio has recognized the Guardians of the Galaxy actors have stopped short of threatening to quit when they released their joint statement requesting the return of James Gunn, but it is believed the actors will show up for future Guardians of the Galaxy and MCU movies regardless of their personal feelings about what happened with Gunn. It's noted that most of the actors are under contract and are required to show for the movies or they would face legal action.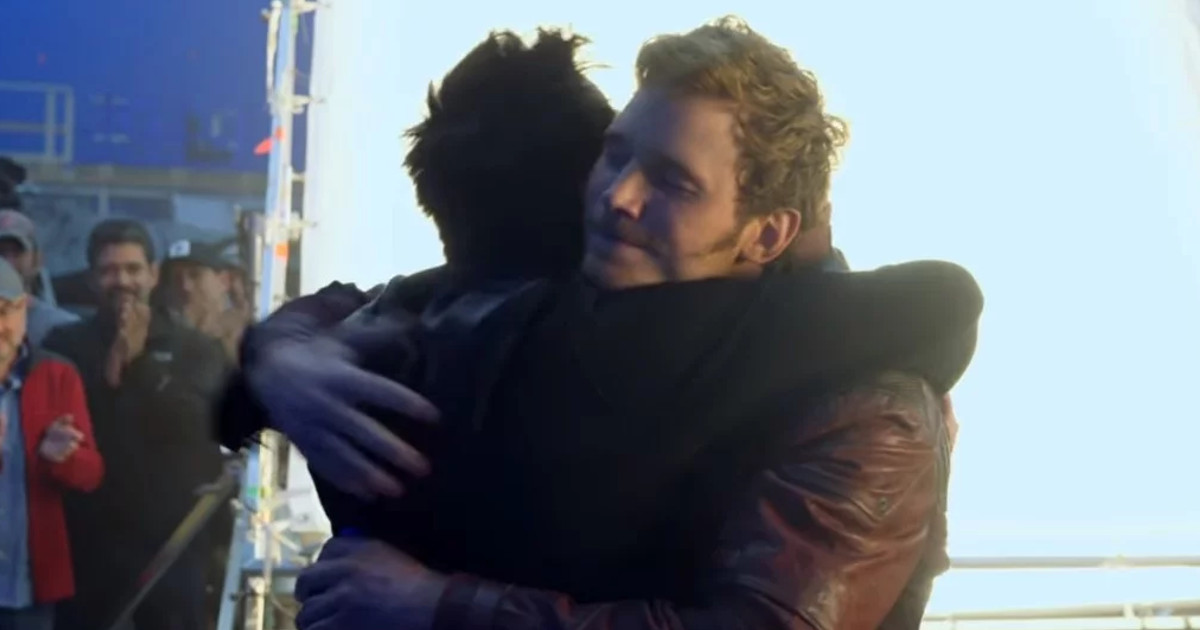 Regarding Guardians of the Galaxy 3, according to the article, Disney is in no hurry and feels no pressure to name a director as the studio didn't even officially give the third movie a release date (Gunn said on social media it would be released in 2020). It's further said that Guardians of the Galaxy 3 was supposed to start filming February 2019, but Disney could push that back depending how long it takes to find a new director.
It's also said that Disney has yet to meet with anyone and may have to look outside Marvel for a new director because favorites to replace Gunn, like Jon Favreau, Taiki Waititi or the Russo brothers, look to be involved with other projects.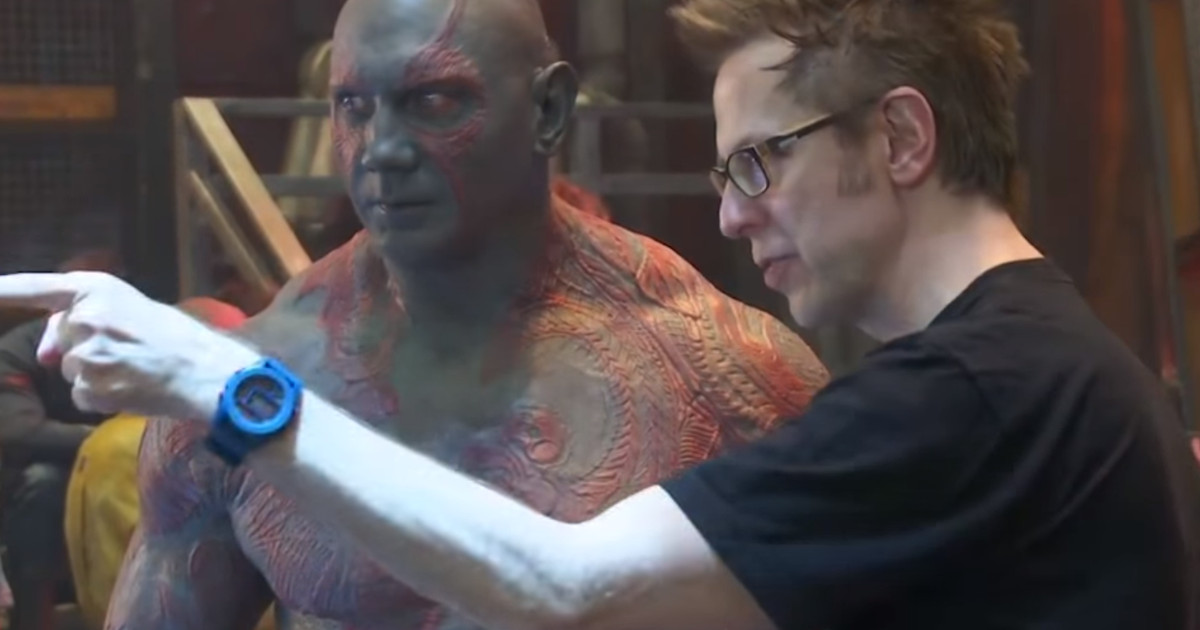 Getting back to Disney and James Gunn, it's claimed Disney was not aware of the offensive tweets and was taken aback when they were recirculated (editor's note: the Variety article goes into some of the graphic content of the tweets, which won't be posted here).
It was also previously claimed that the final decision on rehiring James Gunn would come when Disney CEO Bob Iger returns from vacation, but now it's said Iger weighed in on the final decision when Disney Studios chief Alan Horn (Kevin Feige's boss) made the call to fire Gunn.
"I don't see Disney re-hiring him," a source close to the matter tells Variety. "Those tweets were so horrible and Disney has a different standard than other studios."
It's also noted that the controversy follows James Gunn getting into trouble for posting a serious of blog posts in 2011 titled "The 50 Superheroes You Most Want to Have Sex With" where Gunn said Iron Man could "turn" the lesbian Batwoman into a heterosexual, labeled Gambit a "Cajun fruit," and called Batgirl, who is a teenage mother in the comics, "easy." Gunn deleted the blog following backlash and apologized, which he has done many times.
The report futher compares the James Gunn controversy to that of Johnny Depp, who as been accused of domestic violence against Amber Heard, in that Depp won't be working for Disney in the future ever again as well.