With a fan recommending Edgar Wright to direct Guardians of the Galaxy 3, the director instead has a recommendation of his own — James Gunn.
"I'd like to throw in this suggestion too: @JamesGunn," Wright tweeted in response to a fan recommending his name along with Phil Lord, Chris Miller or Taika Waititi.
Edgar Wright directing anything Marvel is probably in doubt as he and Marvel parted ways over creative differences on Ant-Man.
"I think the most diplomatic answer is I wanted to make a Marvel movie but I don't think they really wanted to make an Edgar Wright movie," Wright said back in 2017.
Regarding James Gunn returning for Guardians of the Galaxy 3 also seems to be in doubt as Gunn is now at DC where is writing and directing Suicide Squad 2.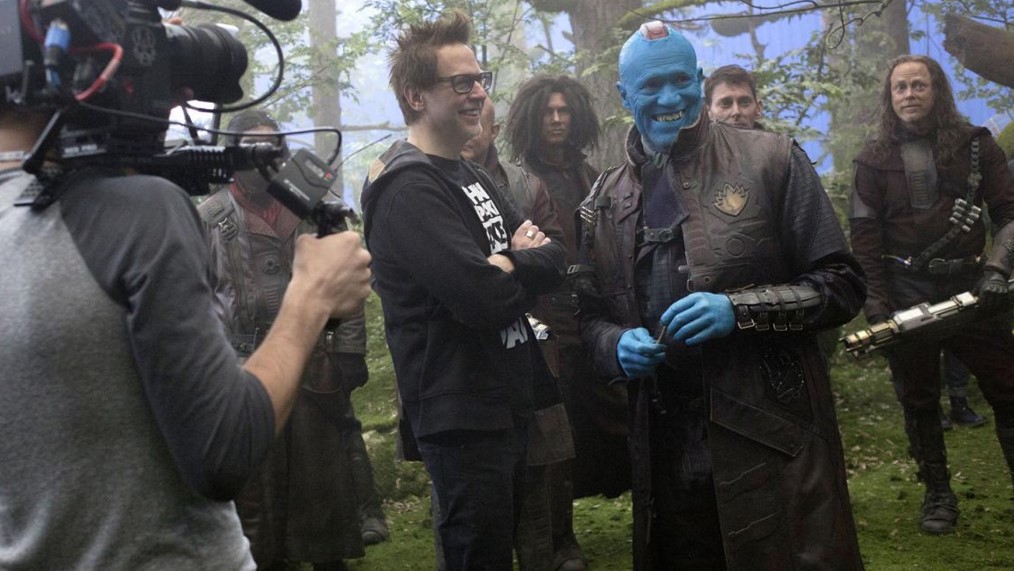 Marvel Studios president Kevin Feige recently touched upon James Gunn when questioned and said, "One thing you know about James Gunn, he makes cool films." Feige also added, "[Guardians of the Galaxy 3] will happen. When, where, how… for a later time."
James Gunn was fired last Summer from Marvel Studios and Guardians of the Galaxy 3 over tweets that resurfaced from ten years ago joking about pedophilia and rape. While Disney has also said they will not be rehiring Gunn, it is claimed Marvel Studios will still be using his script. The status of Guardians of the Galaxy 3 is that it is on hold and has no release date as a search for a new director continues.
Gunn also has his superhero horror movie, Brightburn, coming out in May.