Back in July during the week of the San Diego Comic-Con saw Disney announce they fired director James Gunn from Guardians of the Galaxy 3 and Marvel Studios over tweets that resurfaced about pedophilia and rape.
Walt Disney Studios chairman Alan Horn said in a statement at the time: "The offensive attitudes and statements discovered on James' Twitter feed are indefensible and inconsistent with our studio's values, and we have severed our business relationship with him."  
Now Disney CEO Bob Iger tackles the subject of the dismissal of James Gunn and says it was a unanimous decision to fire Gunn, which we can speculate includes Marvel Studios chief Kevin Feige who has been reported to support the decision.
The James Gunn decision was brought to me as a unanimous decision of a variety of executives at the studio and I supported it.  
Following the firing of James Gunn, a lot of fans and celebrities, including the Guardians of the Galaxy cast and especially Dave Bautista, came out in support of Gunn in the hopes of getting him re-hired, which didn't work out. Bob Iger says he still supports the decision (via THR):   
I haven't second-guessed their decision.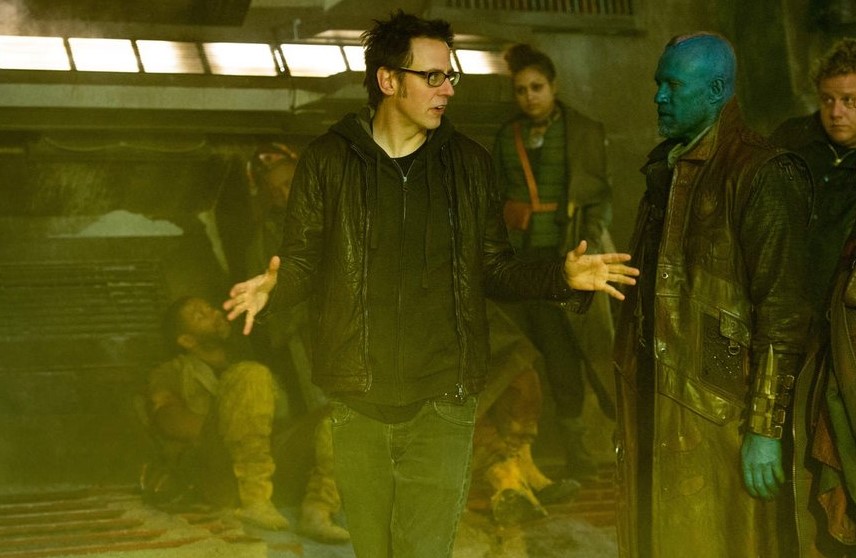 James Gunn
James Gunn was fired from Marvel Studios and Guardians of the Galaxy 3 as a result of tweets that resurfaced from ten years ago where Gunn took to Twitter and his website to "joke" about pedophilia, rape and other subjects. The tweets were dug up by right-wing bloggers and websites because of Gunn's political stance on Twitter.
James Gunn did apologize for the tweets, and he did take a subsequent meeting with Alan Horn about getting re-hired, but Disney stood their ground and decided the dismissal holds.
Regarding Guardians of the Galaxy 3, Dave Bautista recently confirmed it is on indefinite hold. The movie was originally going to start filming early next year and be released some time in 2020, but Disney never gave Guardians of the Galaxy 3 a release date. In addition, if and when a new director is found, the script James Gunn recently turned in will more than likely need to be tweaked, which will further add to the delay.
Here is Gunn's apology he released when he was first fired back in July:
"My words of nearly a decade ago were, at the time, totally failed and unfortunate efforts to be provocative. I have regretted them for many years since — not just because they were stupid, not at all funny, wildly insensitive, and certainly not provocative like I had hoped, but also because they don't reflect the person I am today or have been for some time."

"Regardless of how much time has passed, I understand and accept the business decisions taken today. Even these many years later, I take full responsibility for the way I conducted myself then. All I can do now, beyond offering my sincere and heartfelt regret, is to be the best human being I can be: accepting, understanding, committed to equality, and far more thoughtful about my public statements and my obligations to our public discourse. To everyone inside my industry and beyond, I again offer my deepest apologies. Love to all."