Following Disney having fired James Gunn, Dave Bautista now says the Guardians of the Galaxy 3 movie is on hold, which corroborates previous reports of the film's delay.
While talking how the firing of James Gunn could impact Avengers 4, Dave Bautista mentions the present status of Guardians of the Galaxy 3.
"It's kind of a strange situation to be in now where we've lost our director for Guardians," Dave Bautista tells Digital Spy. "Guardians 3 is really up in the air and I don't know what they're going to do with it. It's on permanent hold for now, and that may make a difference in what they do with our characters in Avengers 4. To be honest with you, right now I really don't know."
Bautista also recently appeared on The Jonathan Ross Show where he again said the third Guardians movie is on hold.
"I'm not really happy with what they've done with James Gunn. I don't want to go too much into it, I don't want to make it a political conversation," Bautista said. "They are putting the movie off, it's on hold indefinitely… I have an issue, I have a moral and a political issue with what they've done. I have been very vocal about the way I feel and I'm not afraid to admit the way I feel. That's the way I feel."
Dave Bautista continued by praising his director.
"I love James. James really changed my life so it's a personal thing too," Bautista offered. "I struggled, I starved for three years, I could barely get a job. There were a few people who believed in me along the way but James was the one who really changed the course of my life."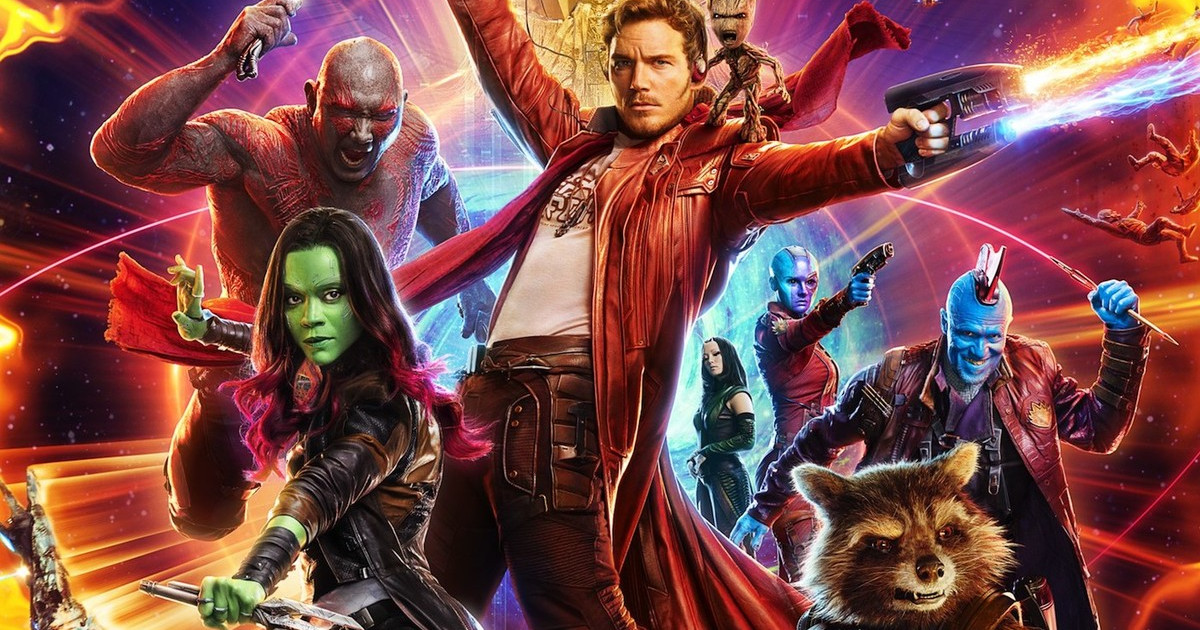 Guardians of the Galaxy 3
At first, following James Gunn getting fired, the Hollywood trade sites reported that Disney was moving full steam ahead on Guardians of the Galaxy 3, but we see obviously that is not the case.
A recent report echoed Dave Bautista's words offering that since Disney never gave Guardians of the Galaxy 3 a release date to begin with, they would simply delay production, and if need be, push the release date back.
Guardians of the Galaxy 3 was supposed to start filming February 2019 and get released some time in 2020, but now that doesn't look to be the case as apparently the search is on for a new director. In addition, when a new director does join the movie, the script may need to be tweaked, which would further add to the delay.
Regarding a new director, a lot of fans want Thor: Ragnarok's Taika Waititi to take over the gig, and it has even been said Waititi took a recent meeting with Marvel Studios, but it's not known if it is to replace Gunn or for something new.
Interestingly enough, with Dave Bautista confirming Guardians of the Galaxy 3 is on permanent hold, it's being speculated Marvel Studios may replace the movie with Doctor Strange 2. A report from the UK tabloid sites recently said Doctor Strange 2 starts production in the Spring, which is right around when Guardians was supposed to film, with it also reported Benedict Cumberbatch received a hefty raise.
Another rumor also offers that this month Marvel Studios will announce plans for Black Panther 2, which could always be another contender to replace Guardians of the Galaxy 3 on the Marvel release schedule.