With the recent firing of James Gunn, it was thought that Disney would need to move forward quickly on getting a replacement director for Guardians of the Galaxy 3 as filming was supposed to start early next year for its 2020 release.
However, now it is being reported that Disney is in no hurry and feels no pressure to quickly act on Guardians of the Galaxy 3.
Variety recently wrote a report stating that Disney is unlikely to rehire James Gunn with the article giving an update on the status of Guardians of the Galaxy 3, which includes mention that Disney hasn't met with anyone to replace Gunn as of yet.
According to the article, Disney is in no hurry because Guardians of the Galaxy 3 was originally supposed to start filming February 2019, with it noted that if Disney can't find a director, they may push back the start of filming as the movie doesn't have an official release date and was expected to hit theaters in the next two years (Marvel Studios has untitled films to be released May 1,2020 and November 6, 2020).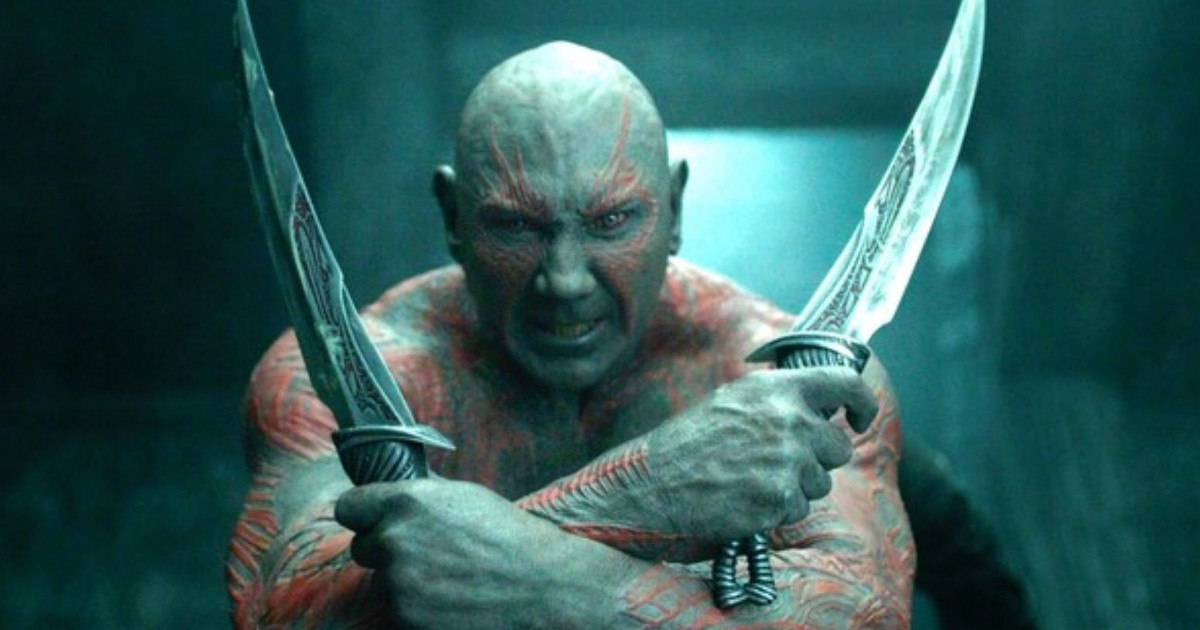 While some fans have recommended Thor: Ragnarok's Taika Waititi or Infinity Wars' the Russo brothers to replace Gunn, the article notes they may be busy with other projects (ditto for Jon Favreau), so Disney is likely to look outside of Marvel for an A-lister to replace Gunn with the same "kind of offbeat sensibility to handle the comic-book franchise."
It has even been speculated that some of the actors might drop out of Guardians of the Galaxy 3, but according to the article, Disney believes the actors will show up for future MCU installments, regardless of their personal feelings about Gunn. It's said most of the actors are under contract and would face legal action if they decided not to show.
It has also been previously reported that if a new director is brought on board, the script which Gunn recently turned into Marvel, may need to be tweaked, which could add to the delays as well.