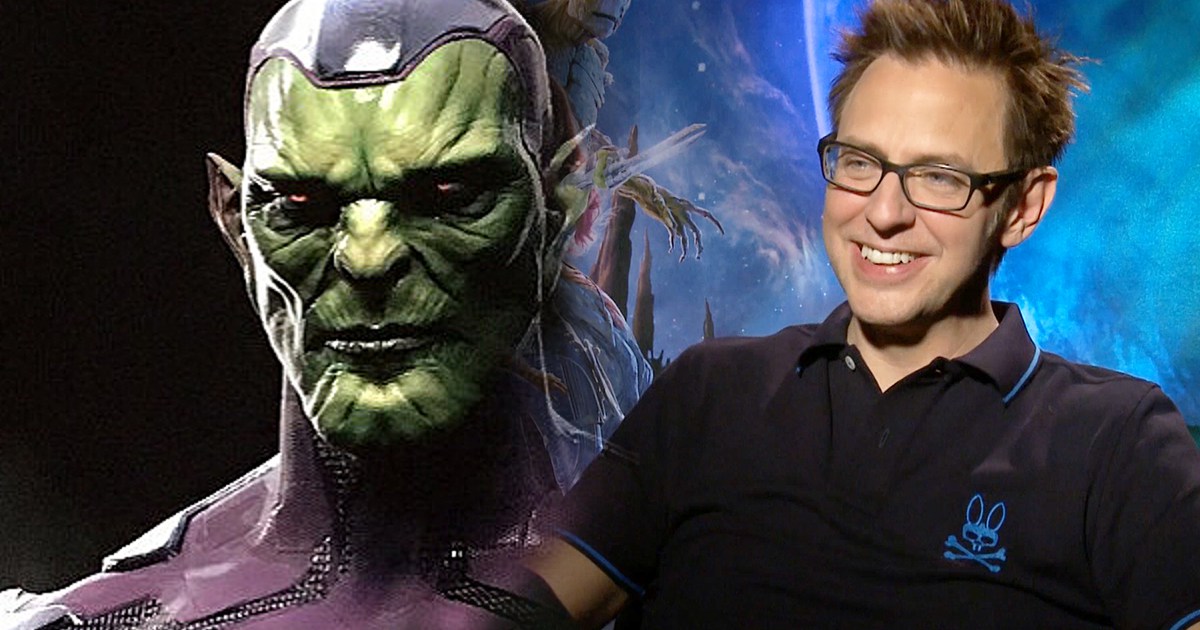 This past Comic-Con saw the big announcement that the villains of the upcoming Captain Marvel movie will be the alien shapeshifting reptilian race known as the Skrulls.
Guardians of the Galaxy director James Gunn was actually the first one to let it be known that Marvel Studios could use the Skrulls as the film rights are shared by Marvel and Fox Studios (similar to Scarlet Witch and Quicksilver).
So with it now official that the Skrulls will be in the MCU, IGN caught up with James Gunn and asked his thoughts.
"I am unbelievably stoked on that. The Skrulls are some of my favorite characters," Gunn said and confirmed he actually wanted to use the Skrulls in his own MCU movies. "I had other times when I wanted to use them and it didn't work out for one reason or another. I can't wait to see there implementation in the Marvel Cinematic Universe."
In addition to the Skrulls being featured in Captain Marvel, it's also thought the film may feature Super Skrulls.
Captain Marvel has a March 8, 2019 release directed by Anna Boden and Ryan Fleckand starring Brie Larson and Samuel L. Jackson. 
Captain Marvel Skrull concept art:
Tags: