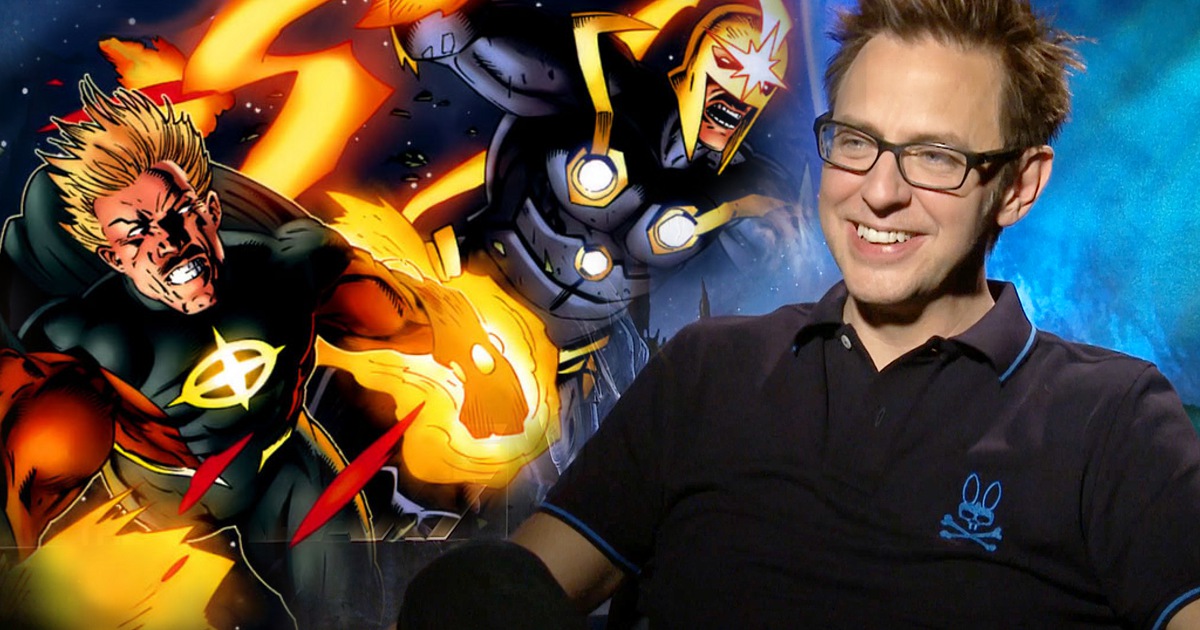 Monday saw James Gunn announce that he will be back to write and direct Guardians of the Galaxy 3.
It seemed to take a while for Gunn to confirm he will be back doing another Guardians movie (I actually thought he might be going over to DC at one point), but more than likely Gunn wanted to announce the news close to the release of Guardians of the Galaxy 2, which has its Red Carpet premiere tonight.
Now it's learned that James Gunn could be on board the COSMIC side of the MCU for the long haul.
Kevin Feige filled in THR that James Gunn's role in the MCU could extend past Guardians of the Galaxy 3.
"I think James in particular has an amazing connection with these characters and with this cosmic world. So he, I think, could easily oversee additional stories beyond Vol. 3. And I think has them and just continues to come up with them, which is cool. All of our core writers and filmmakers know what we are doing in other places and help give input on the various projects."
The article also noted that Feige said Guardians of the Galaxy 3 doesn't have a release date as of yet, but it's speculated for May 2020 due to Marvel having an untitled movie release set for that date.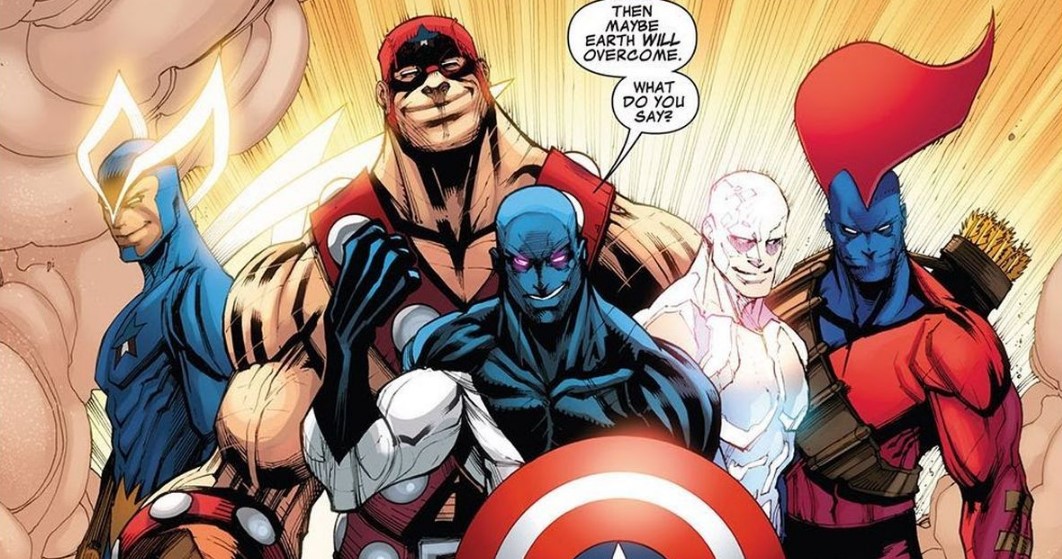 Regarding future MCU COSMIC movies under James Gunn, I could actually see a retro-Guardians of the Galaxy movie featuring the original Guardians from the comics. We already know who Sylvester Stallone is playing (Sly spoiler here), and now it's also thought Michael Rosenbaum might be playing a similar character (speculation here).
I would also like a Richard Rider Nova movie, but honestly not directed by Gunn, who doesn't seem to be a big fan of the character, which is okay. Maybe Gunn could act as the "Kevin Feige" of the COSMIC MCU and help out in a producer capacity for spin off films?
Potential spinoff films could obviously be any of the Guardians of the Galaxy characters: I'd like to see Karen Gillan's Nebula headline a movie (perhas paired with another Guardian); Rocket and Groot would work as well.
I'll also throw in Wendell Vaughn Quasar. I suggest people get ahold of the first 20 or so issues of Mark Gruenwald's Quasar, and specificially the "Cosmos In Collision" story, which actually rivals "Infinity Gauntlet," IMO. I wouldn't mind seeing a MCU Cosmic/Earth story (in addition to assumed Captain Marvel).
It would also be nice of Marvel Studios got the rights back to Galactus and Silver Surfer!