Following recent rumors, James Gunn shoots down the rumor that Bat-Mite will be appearing in Peacemaker Season 2.
It's known James Gunn is a big fan of the character, so a rumor has offered Bat-Mite will be in Peacemaker Season 2 – who was mentioned in Season 1 – with it further claimed Bat-Mite is going to be used to explain why the DCEU becomes Gunn's new DCU.
Gunn was asked about Bat-Mite in Peacemaker Season 2 on Threads and responded the character isn't in the new season.
"As much as you know I love Bat-Mite, no," said Gunn.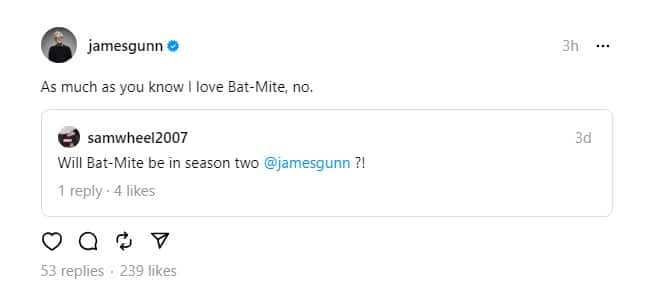 When pressed about why he isn't using the imp of the Dark Knight, Gunn said it didn't fit with the story.
"Simply because the story for season 2 has nothing to do with Bat-Mite!" replied Gunn.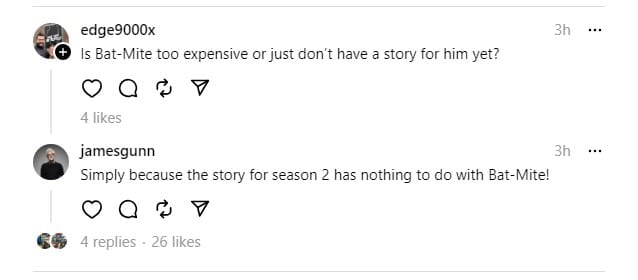 The rumors came about via the DCEUleaks sub on Reddit and KC Walsh on Twitter.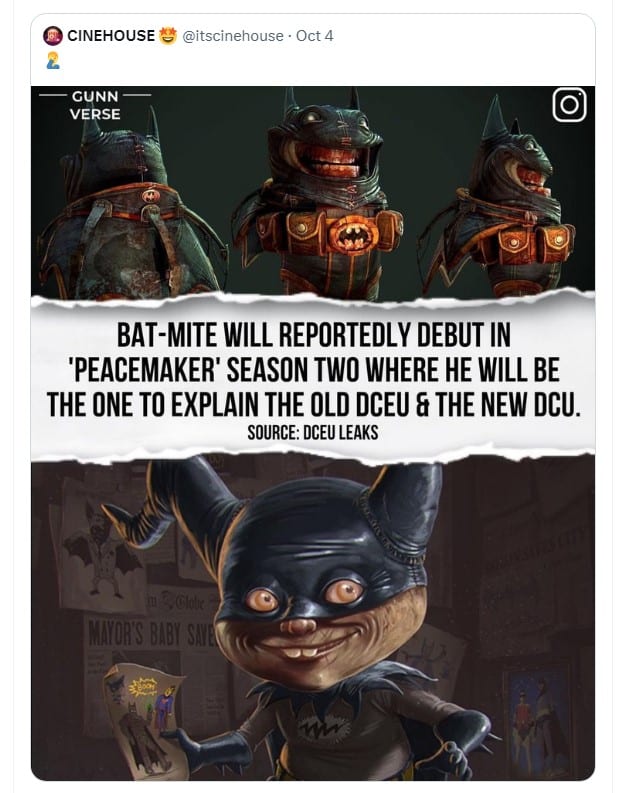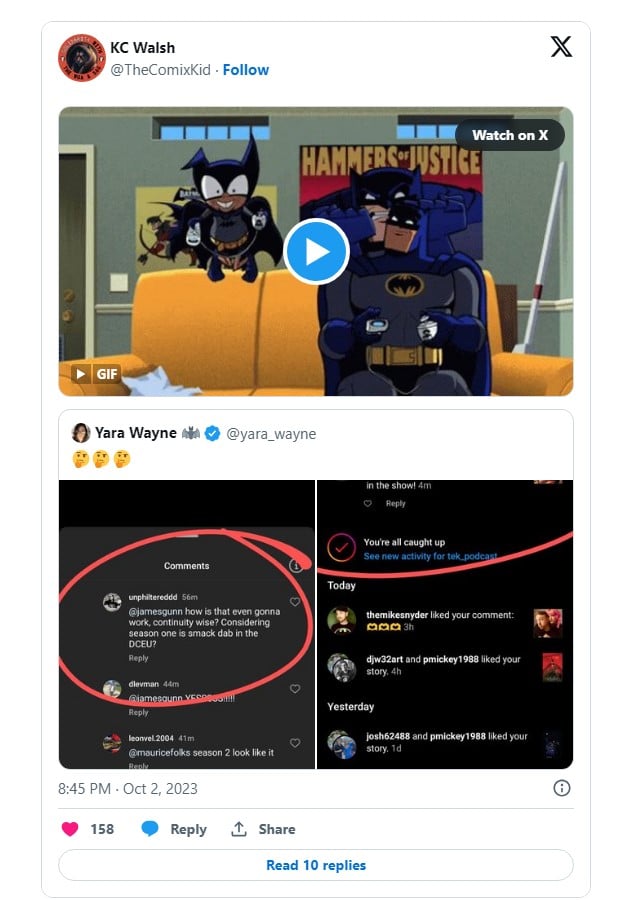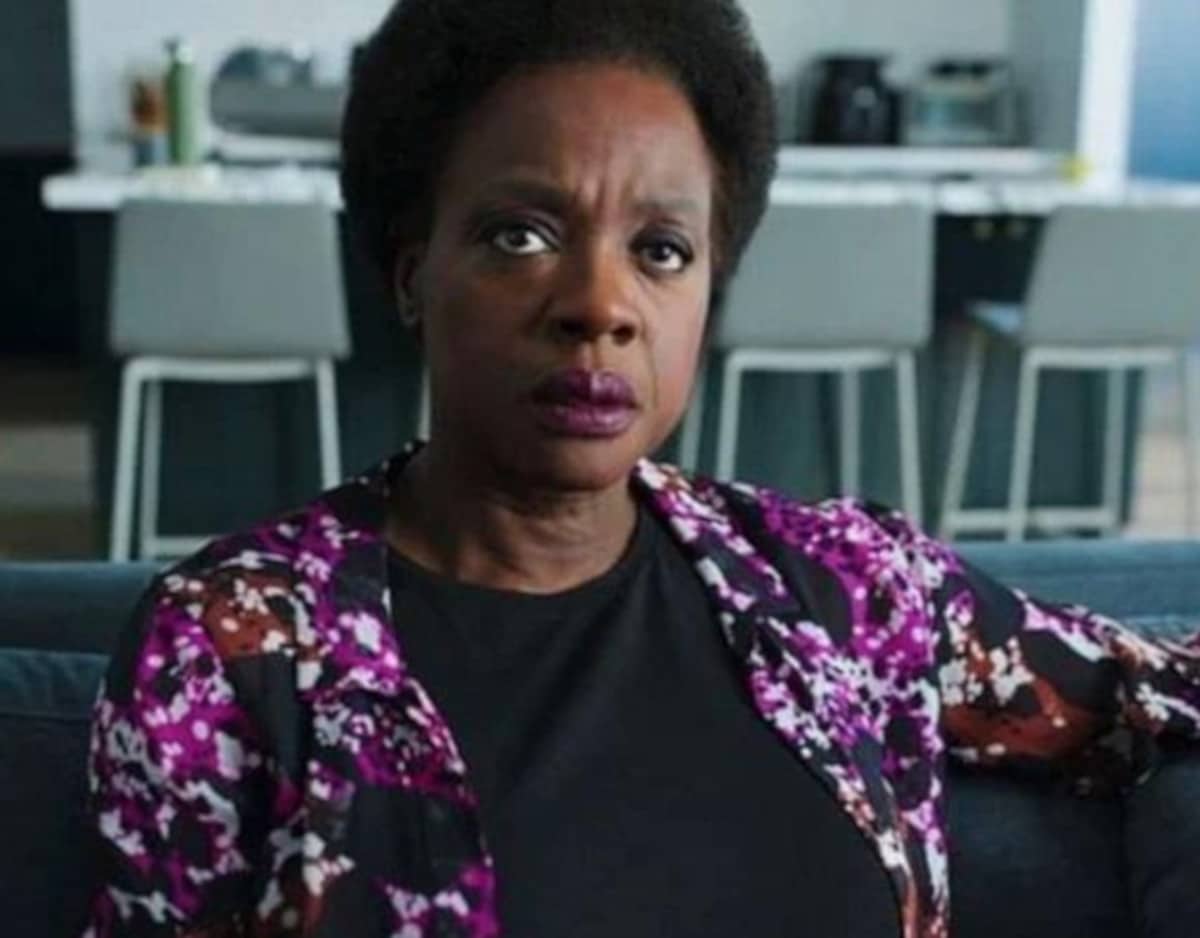 Could part of the rumor be true?
I suppose part of the rumor could still be true and that Bat-Mite could appear somewhere else in the DCU to explain why Gunn's DCU uses characters from the DCEU.
If true, it would probably need to happen prior to the release of Peacemaker Season 2, which is confirmed to get released sometime after Superman: Legacy which gets released on July 11, 2025.
Since Bat-Mite is on the goofier side of things, perhaps the character will appear in the Creature Commandos animated series, which first gets released, and explain how the DCEU becomes DCU, as Viola Davis' Amanda Waller is said to be appearing in Creature Commando who of course debuted in the DCEU.
It seems Gunn could be using Bat-Mite in the DCU similar to how Marvel's Loki uses Miss Minutes to explain things with the TVA and such in the MCU.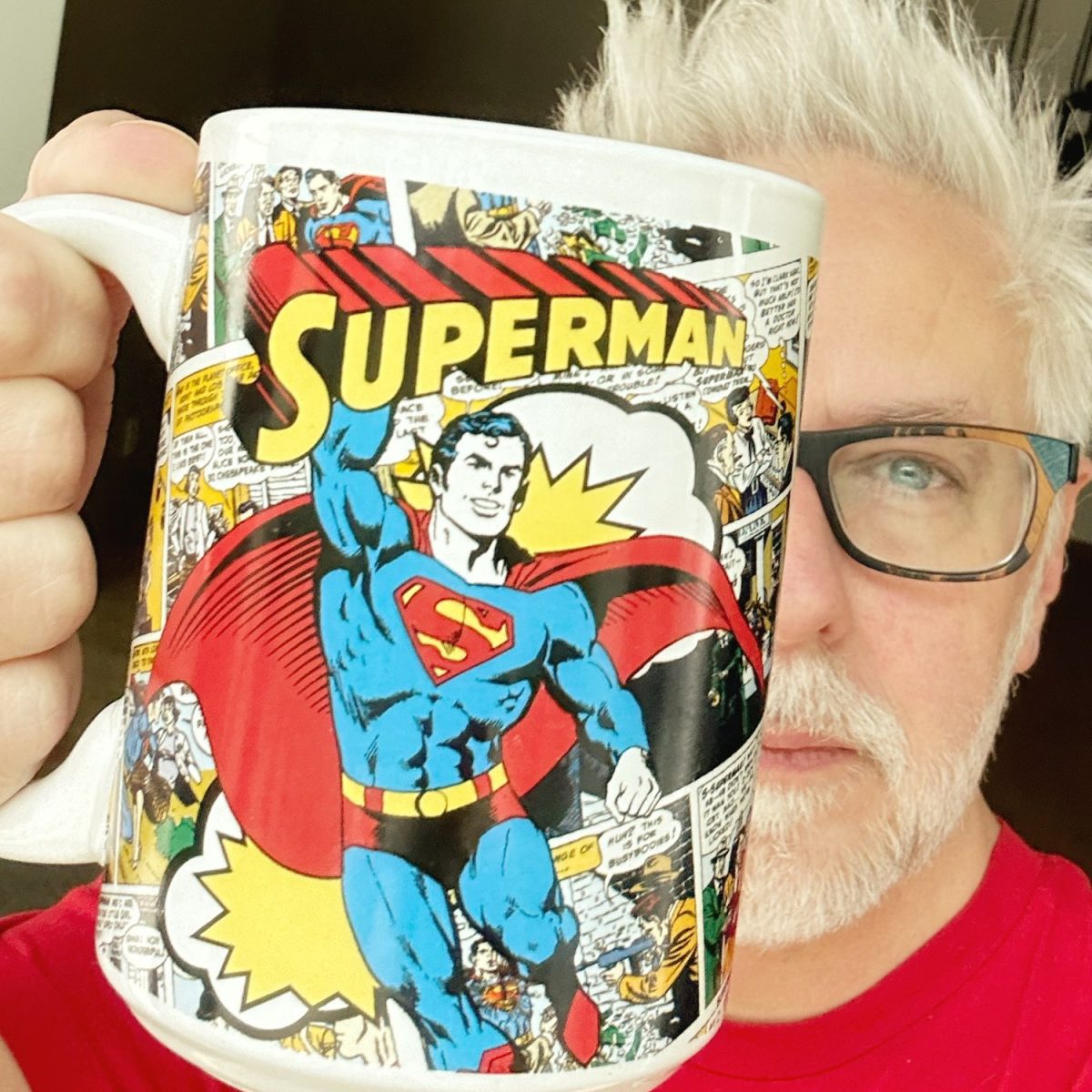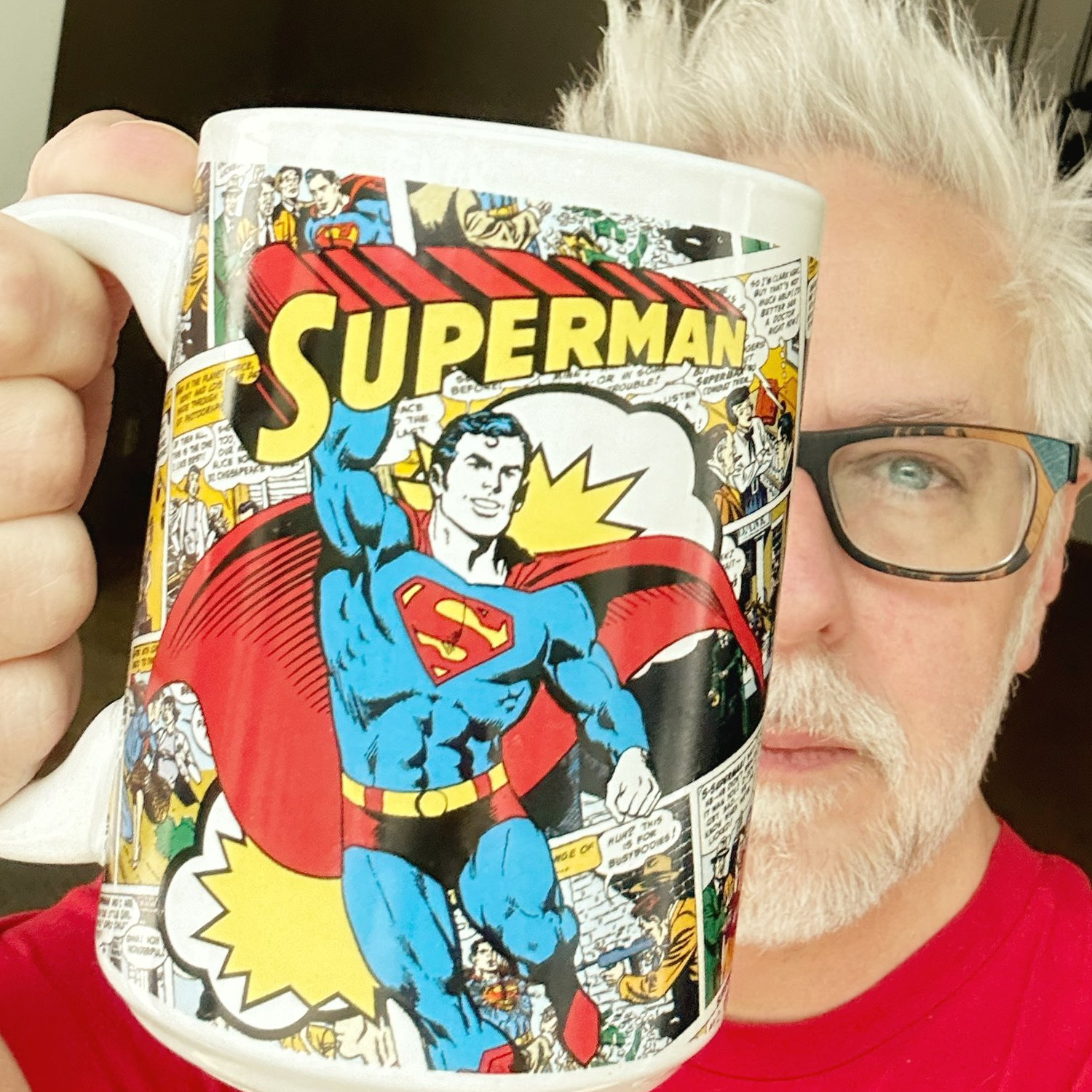 What explains the DCEU to the DCU?
Fans have been wondering what is going on with the DCU, as Gunn recently confirmed Viola Davis will be back in addition to John Cena, Freddie Stroma is back as Vigalante, and Xolo Maridueña will return as Blue Beetle.
Gunn said it will all be explained in due time.
"Nothing is canon until Creature Commandos next year – a sort of aperitif to the DCU – & then a deeper dive into the universe with Superman: Legacy after that. It's a very human drive to want to understand everything all the time, but I think it's okay to be confused on what's happening in the DCU since no one has seen anything from the DCU yet," said Gunn.
Gunn added, "And, yes, some actors will be playing characters they've played in other stories & some plot points might be consistent with plot points from the dozens of films, shows & animated projects that have come from DC in the past. But nothing is canon until CC and Legacy."