The 25th James Bond movie, No Time To Die, opens next week with the early reviews now hitting the net, and its Rotten Tomatoes Score is made known.
With 97 reviews presently accounted for, James Bond No Time To Die has a lukewarm 82% Rotten Tomatoes Score among critics (Audience Score will come online with the movie's release).
Compared to the previous Daniel Craig 007 movies, No Time To Die is the actor's third-best:
Casino Royale (2006): 94%
Skyfall (2012): 92%
No Time To Die (2021): 82%
Quantum of Solace (2008): 64%
Spectre (2015): 63%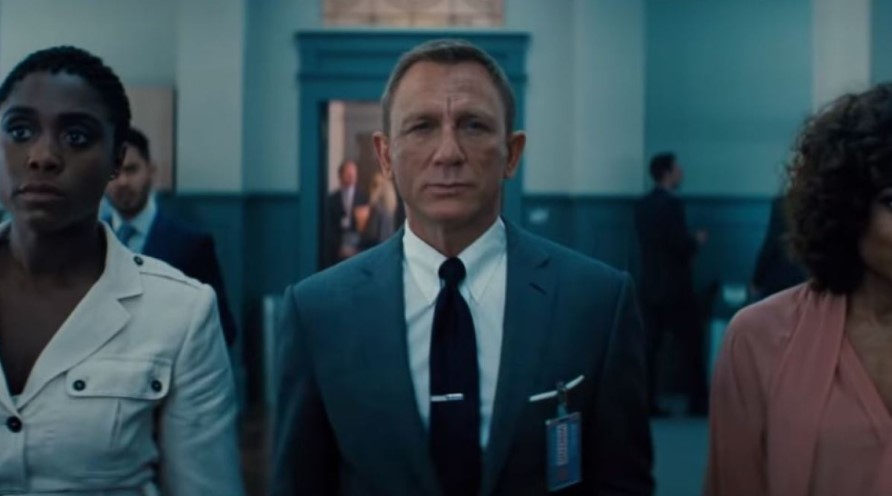 Will James Bond No Time To Die be woke?
As this is Daniel Craig's last time playing James Bond, the film doesn't come without controversy as it is speculated the flick will be another woke Hollywood movie where Lashana Lynch's character will replace 007.
While I have avoided spoilers, YouTuber Grace Randolph seemed to hint as much as she tweeted something how her dad won't like the ending to No Time To Die, which I think suggests that her dad is a long time James Bond fan, but the end replaces James Bond with a "Jane" Bond (see below).
Regarding the casting of the new James Bond, the executive producer of the franchise, Barbara Broccoli, recently told BBC Radio that it will start next year.
"We'll keep going," she explained. "Next year will be the 60th anniversary of the Bond films, so we're looking forward to the new chapter — whatever it brings. We're not quite sure at the moment. Right now, we just want to celebrate No Time to Die and Daniel's extraordinary achievement."