With the release of the new Spider-Man: Far From Home trailer, fans are excited to see Mysterio on the big screen. In a recent interview, Jake Gyllenhaal explains why he decided to take on the role, especially after being sought after for so many superhero roles in the past.
"It's great. He's a great character… You know it was one of those things that people have asked me for a number of years, 'Are you going to do, do you want to do a movie like that, or if you were asked to would you?'" Gyllenhaal told the LA Times. "And my response has always been, particularly since being at Sundance [where] so many of the stories [are] character-driven, and that has always been my desire, to find something in that space that seems to match my skill and also what I love and my own honesty. And it just so happened that it does with that part. So, I'm glad that people feel excited about it."
Gyllenhaal was actually up to play Spider-Man in the Sam Raimi movies, and he has been said to have been a choice to play Batman in the Nolan Dark Knight films. Gyllenhaal was also said to be on the shortlist to play Doctor Strange.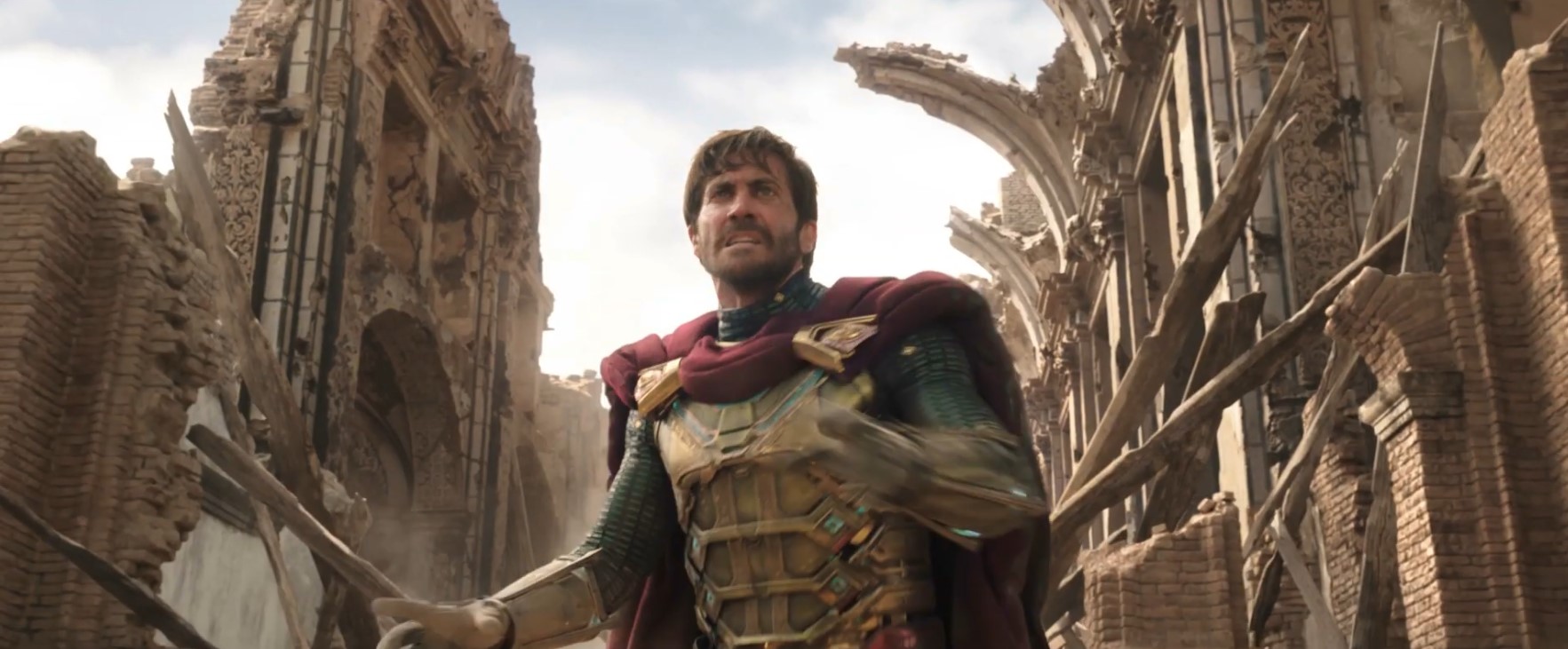 Fittingly enough, there is a lot of mystery surrounding Mysterio in Spider-Man: Far From Home as both Jake Gyllenhaal and Tom Holland have teased that the character is a hero. The recent trailer also showed Mysterio seemingly using magic similar to Doctor Strange, so maybe the MCU version of the character is going in a different direction.
"Mysterio is a cool new hero that has been recruited by Nick Fury because of a threat that is facing the world and he teams up with Spider-Man to face that threat," Jake Gyllenhaal revealed at the Brazil Comic-Con.
Tom Holland also added, "The amazing story in this film is the relationship between Spider-Man and Mysterio. It's not your average story. We are brothers in arms. We are a team, and we are teaming up to take down this crazy force, which is the Elemental."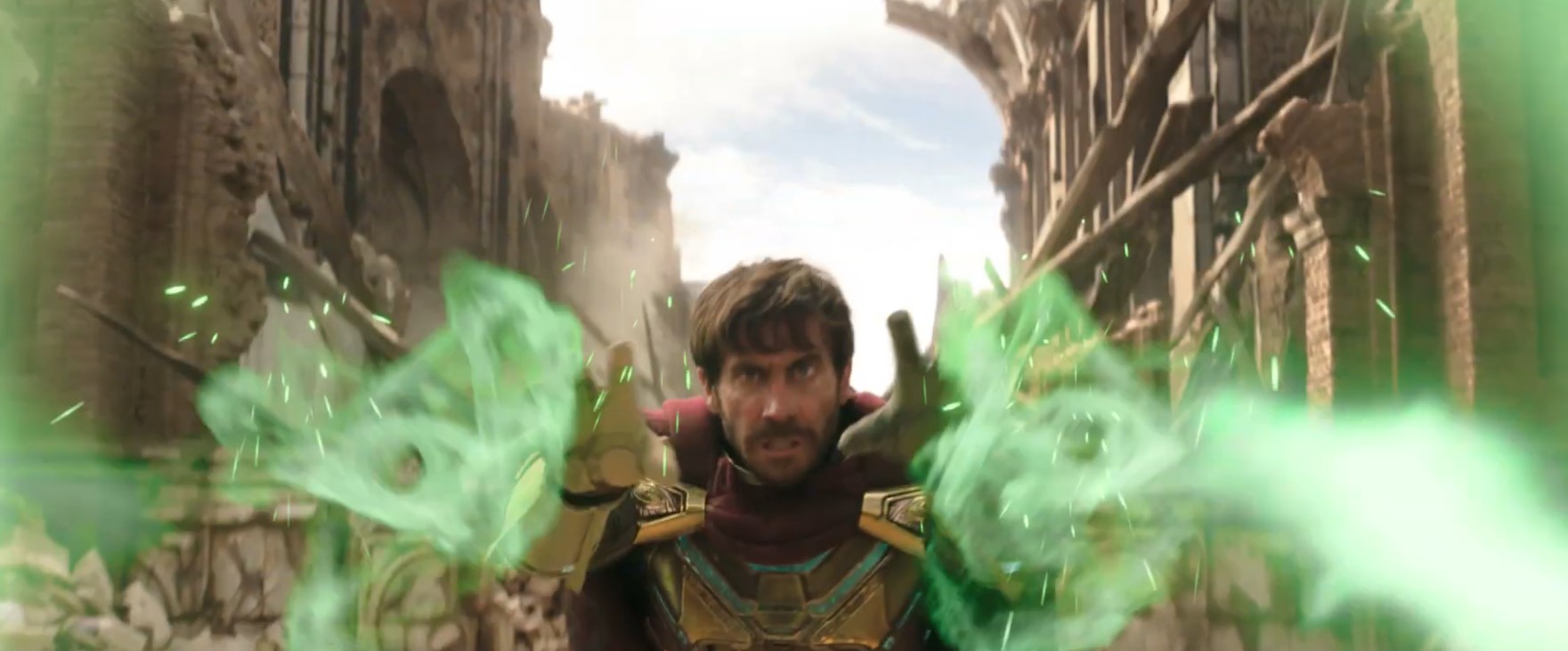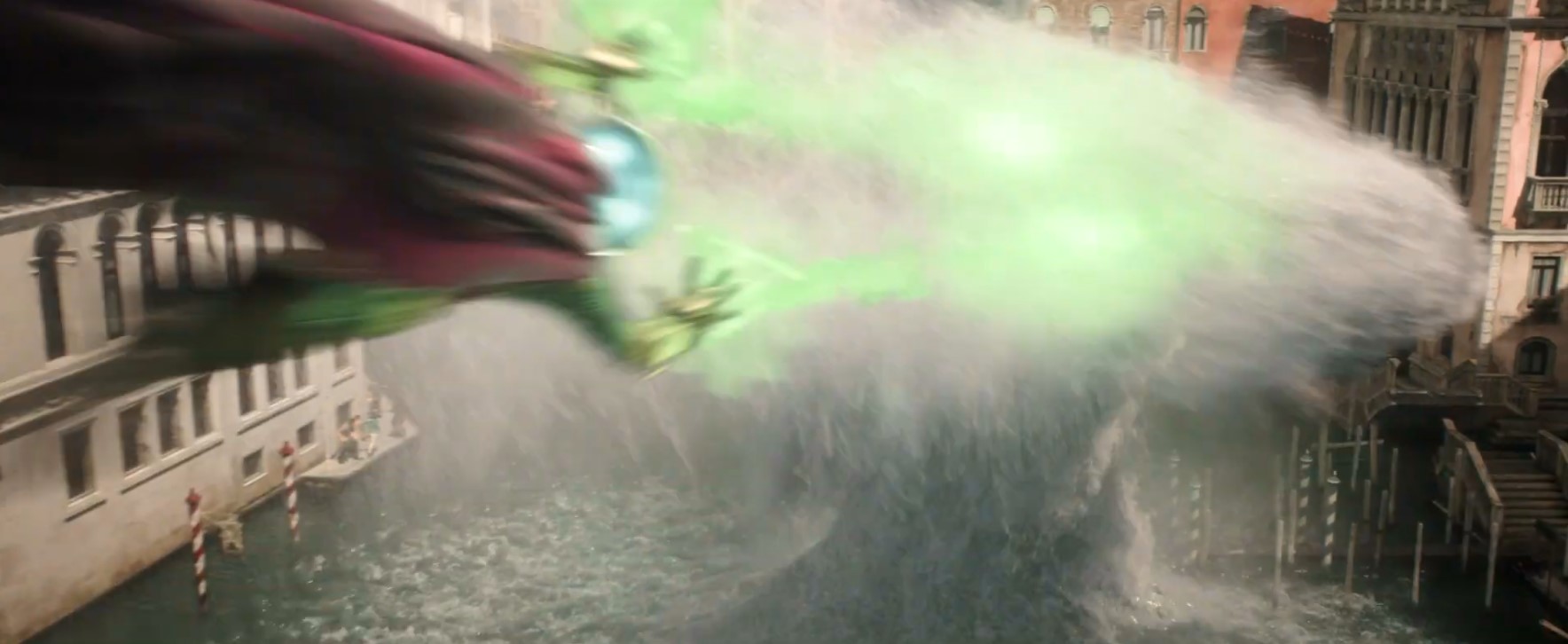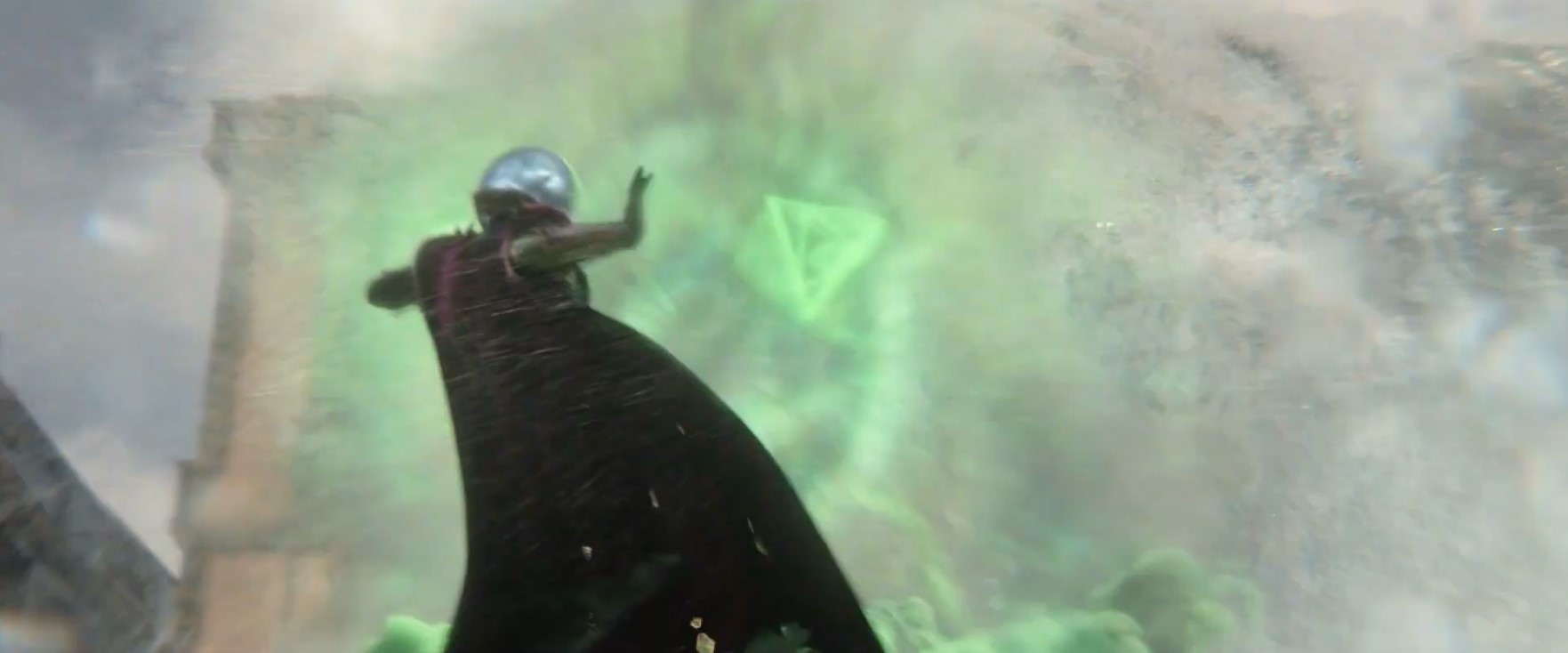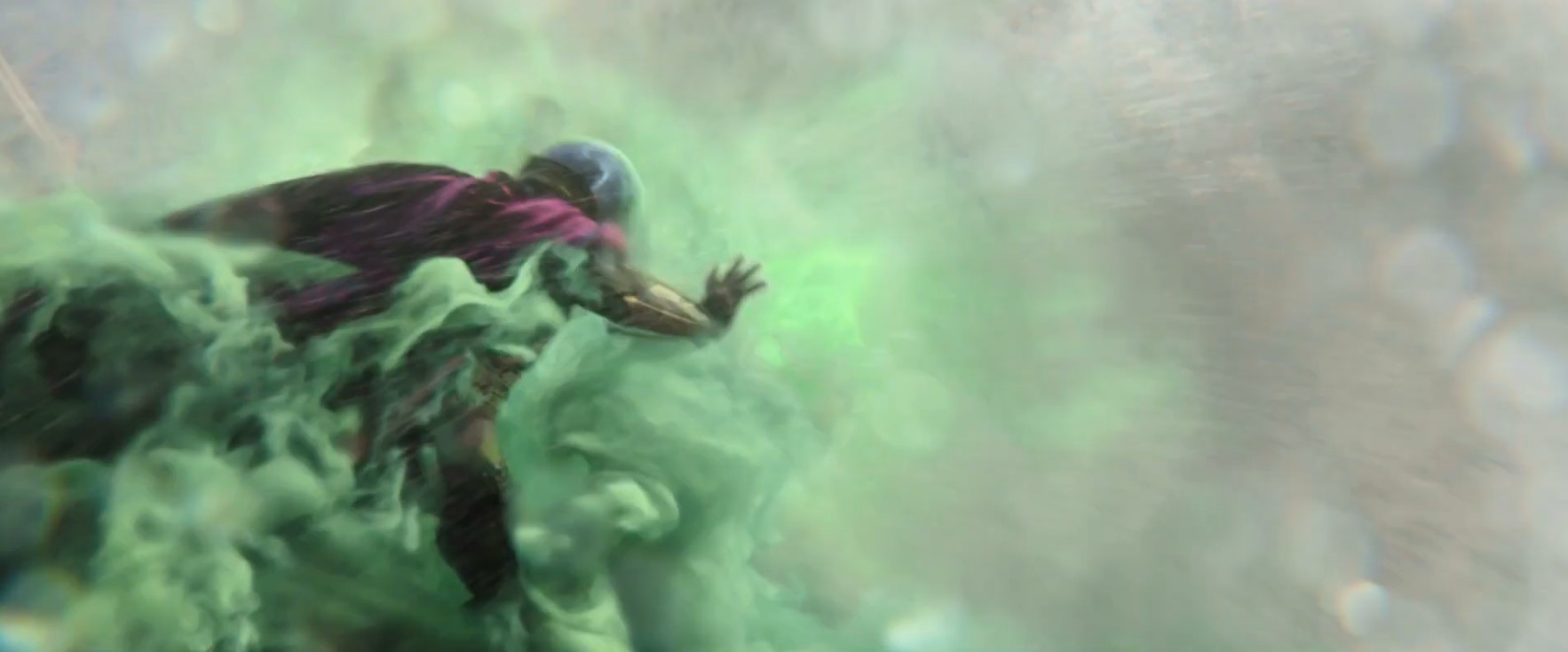 Spider-Man: Far From Home has a July 5, 2019 release directed by Jon Watts and also stars Zendaya as Michelle Jones, Marisa Tomei as May Parker, Jon Favreau as Happy Hogan, Jacob Batalon as Ned, Tony Revolori as Flash Thompson, Angourie Rice as Betty, with Samuel L. Jackson as Nick Fury.
Synopsis: Peter Parker returns in Spider-Man: Far From Home, the next chapter of the Spider-Man: Homecoming series! Our friendly neighborhood Super Hero decides to join his best friends Ned, MJ, and the rest of the gang on a European vacation. However, Peter's plan to leave super heroics behind for a few weeks are quickly scrapped when he begrudgingly agrees to help Nick Fury uncover the mystery of several elemental creature attacks, creating havoc across the continent!