The Avengers: Infinity War Iron Spider suit is coming to PS4 as a pre-order bonus!
Check out the trailer below which showcases the Iron Spider suit!
Spider-Man gets the new suit as the Avengers are set to battle Thanos this month when the movie gets released April 27.
It was just revealed the Spider-Man PS4 video game will be released Friday, September 7, 2018, and it is now available for pre-order.
Check out the Iron Spider in action!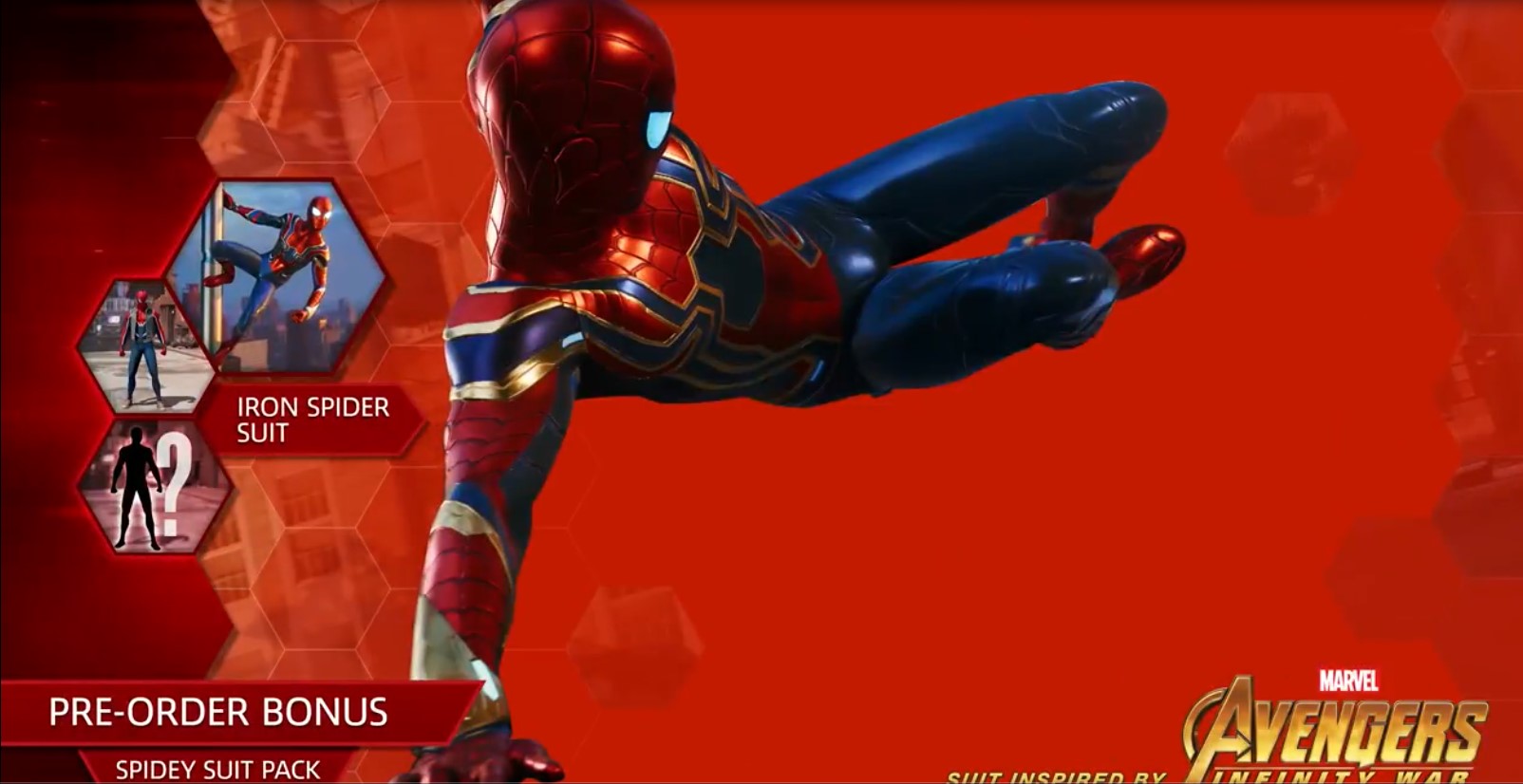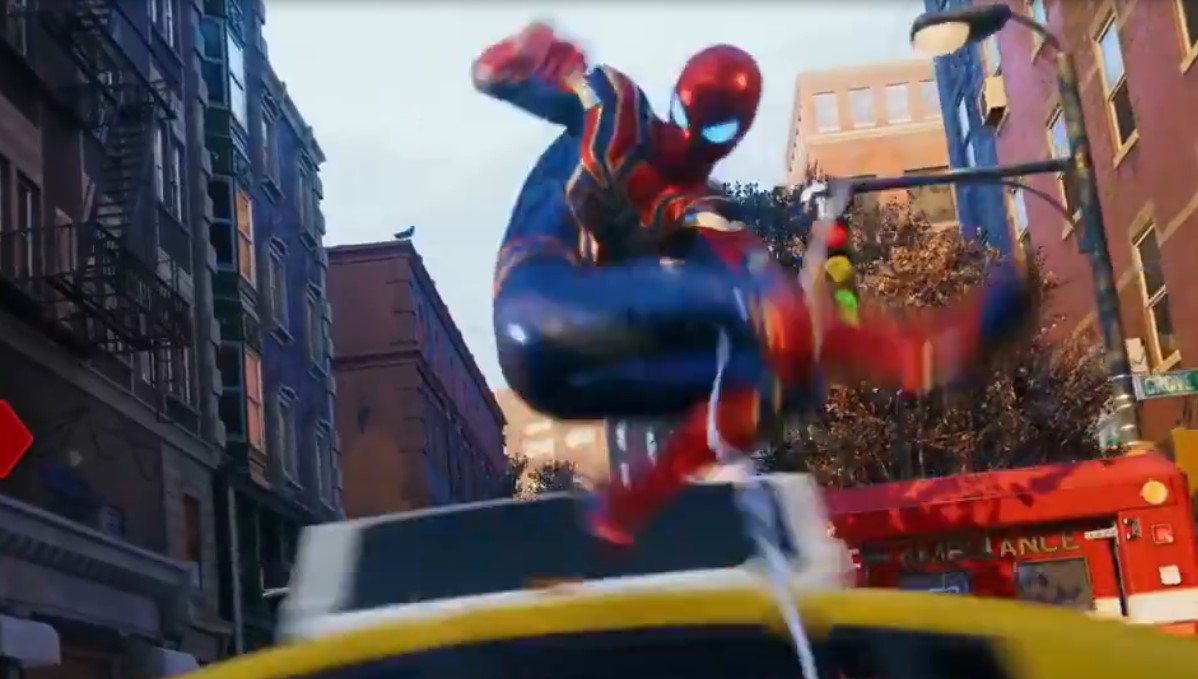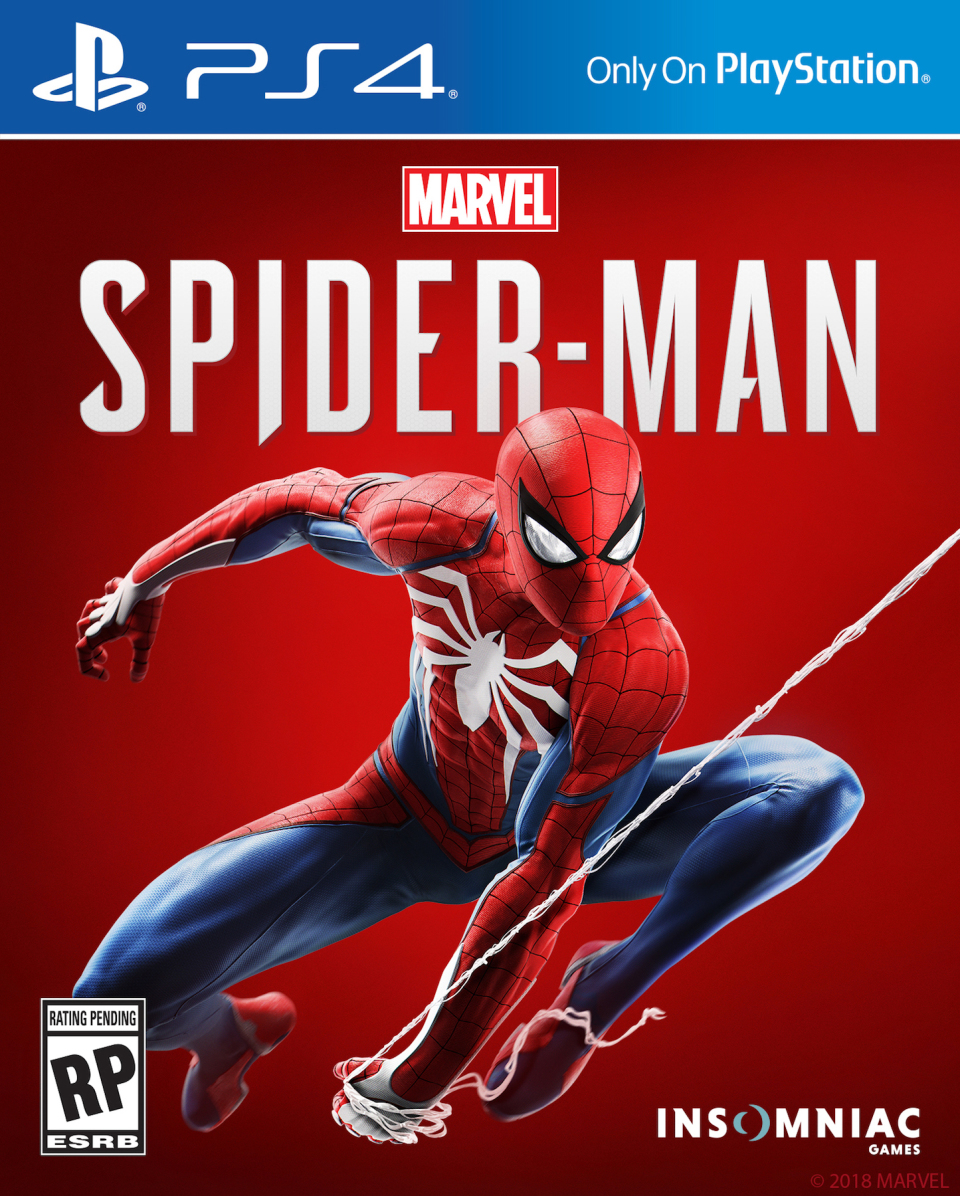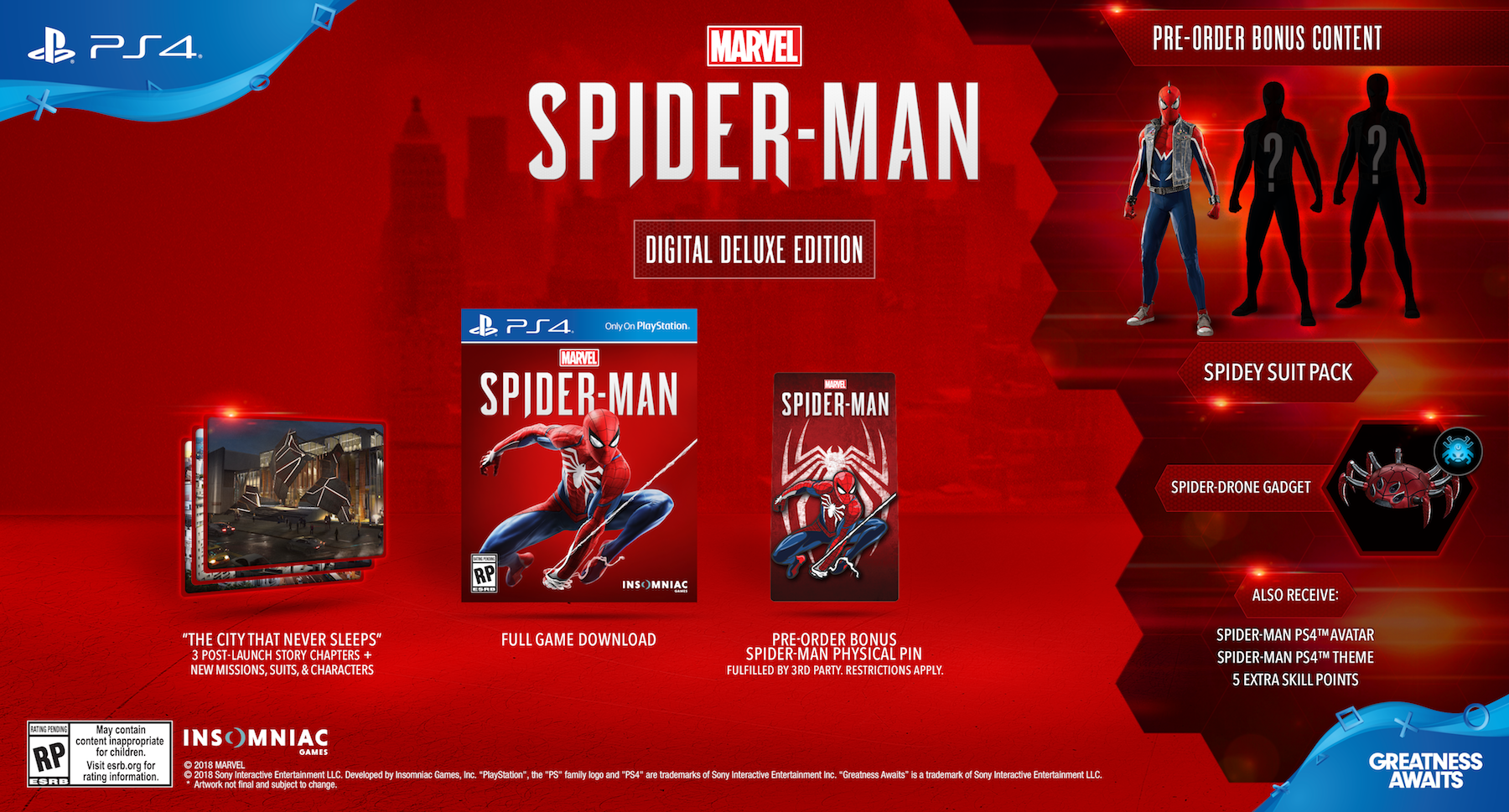 SYNOPSIS:
Swing into action with this Marvel Spider-Man game for the PlayStation 4. This Insomniac offering lets you take crime fighting to all of Manhattan via third-person action, including plenty of iconic web-slinging, parkour moves and combat opportunities. A brand new story line satisfies hardcore fans and newcomers in this Marvel Spider-Man game.
Pre-Order Bonus Includes:
Spidey Suit Pack – Gain instant in-game access to three suits that alter your appearance and unlock new suit abilities 5 Extra Skill Points – Get a head start on your web slinging experience by having skill points to unlock abilities from the start of the game like active finishers, web grab or faster web swinging Early Unlock of a Spider-Drone Gadget. Unleash a mobile Spider-Drone to distract and web your enemies Spider-Man PS4 Custom Theme – Customize your PS4 with artwork from legendary comic book artist Adi Granov Spider-Man PSN Avatar – Represent your PSN profile online with the bold White Spider Icon Starring one of the world's most iconic superheroes, Spider-Man features the acrobatic abilities, improvisation and web slinging that the wall-crawler is famous for, while also introducing elements never-before-seen in a Spider-Man game From traversing with parkour and utilizing the environment, to new combat and blockbuster set pieces, it's Spider-Man unlike any you've played before New and authentic Spider-Man story. Experienced Peter Parker who's more masterful at fighting big crime in New York City Try to balance chaotic personal life and career of Peter Parker while the fate of nine million New Yorkers rests upon his shoulders