Good news for fans of the Invincible animates series on Amazon Prime Video as Season 2 will premiere in 2023 with the big announcement coming next month.
I know I have eagerly been anticipating when the series returns as it's nearly been two years since Invisible first debuted back in March of 2021.
While there has been radio silence for nearly that long, on Friday, the show's official Twitter account announced a Season 2 update is coming in January.
"So… this is the last month we won't have a Season 2 update for you!!!" tweeted the account.
The account also teased, "Soon, William may finally tell us where Season 2 is."
Update: A teaser has been released announcing Season 2 will air in late 2023.
Prime Video's The Boys also got into the mix (for the record, Omni-Man would destroy Homelander) with a fan adding, "I wanna see an Invincible and Boys Crossover," and another said, "You'll finally be able to tweet and not get bullied. So happy for you."
December 16, 2022
"Gonna be a big change for the InvincibleHQ admin!" replied the Invincible Twitter account.
Likewise, Skybound's The Walking Dead also joked, "We've almost turned into walkers waiting for an update."
Vernon Sanders, Head of Television at Amazon Studios, also confirmed a 2023 release while talking to Collider.
"2023 is going to be a great year for people," Sanders said, and when pressed if new episodes of Invincible Season 2 would get released in 2023, confirmed, "Yes."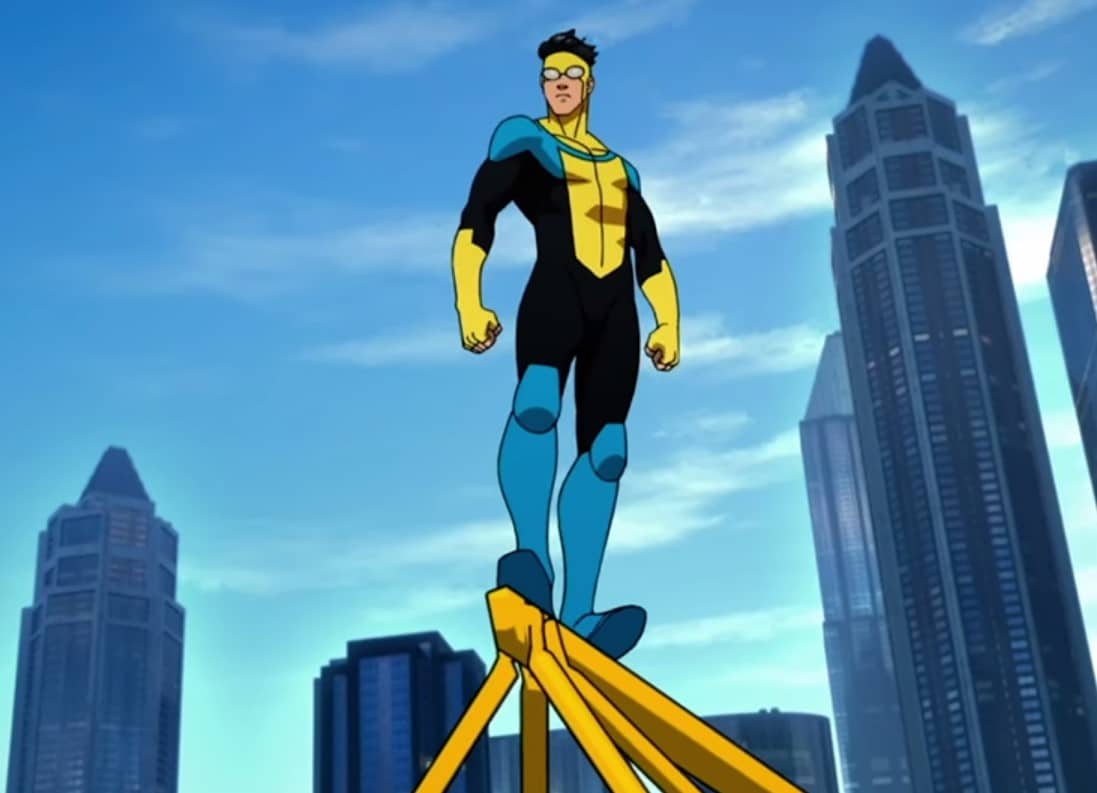 What is Invincible about?
Mark Grayson is teenage superhero Invincible. He is a normal high school senior with a normal part-time job and otherwise normal life, except his father Nolan is the superhero Omni-Man, the most powerful superhero on the planet. At the age of 17, Mark begins to display superpowers, which come from his father being a member of the Viltrumite race, who, according to Nolan, pioneer the galaxy on a mission of benevolence and enlightenment.
At least, that's how it starts. Over the course of 144 issues, INVINCIBLE covers love, loss, family, roommates, college, intergalactic war, multiple dimensions, and way, way more. It does all this while flipping the conventions of the superhero epic on its head.
While the comic has finished its run, we're still exploring the world of INVINCIBLE on the big screen, as Seth Rogen and Evan Goldberg prep the movie adaptation, and as an animated series with Amazon Prime Video, currently greenlit through season 3.