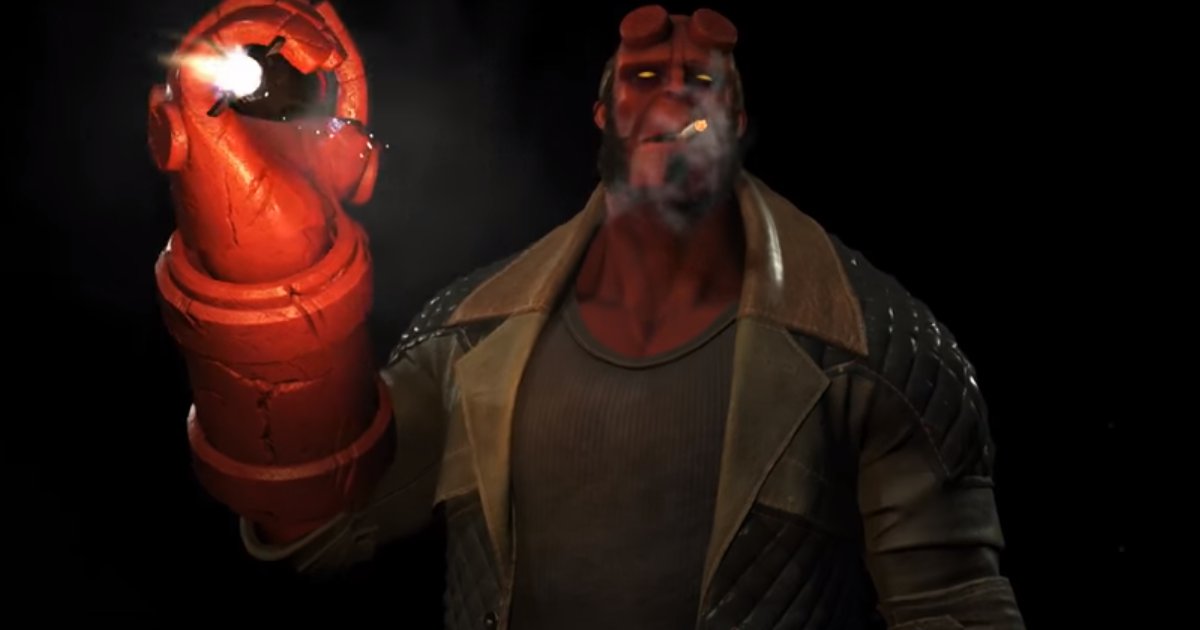 A new Injustice 2 trailer confirms Raiden, Black Manta and Hellboy!
The characters will be a part of the Injustice 2 Fighter Pack 2, which is also included in the Ultimate Edition and features six additional characters.
Build and power up the ultimate version of your favorite DC legends in Injustice 2. With a massive selection of DC Super Heroes and Super-Villains, Injustice 2 allows you to personalize every iconic character with unique and powerful gear. Take control over how your favorite characters look, how they fight, and how they develop across a huge variety of game modes. This is your Legend. Your Journey. Your Injustice.
Injustice 2 is now available.