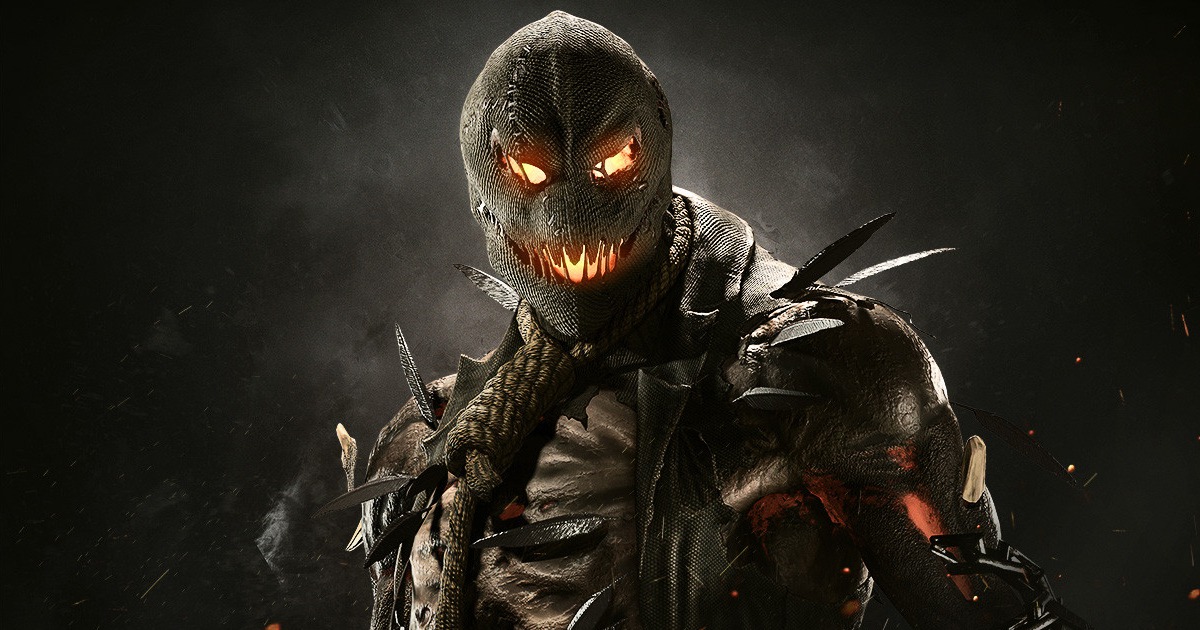 Watch the Injustice 2 trailer for Scarecrow below!
Scarecrow plays on the fears of the unknown to inflict terror on his victims. An anarchist obsessed with using chemistry and psychology to spread and study fear. He joins the Society in order to sow panic on a global scale.
In development by the award-winning NetherRealm Studios, Injustice 2 features a massive roster of DC Super Heroes and Super-Villains and allows players to build and power up the ultimate version of their favourite DC characters. The game will be available for PlayStation 4 and Xbox One in the U.S. on May 16, 2017 and in the UK on the May 19, 2017.