We just received word that The Avengers: Infinity War assembles 30 minutes early at participating Noovie theaters for exclusive content!
Maria Menounos sat down with the cast of Avengers: Infinity War for an exclusive interview as part of the Noovie Backlot series.
Fans should arrive at their local Noovie theater at least 30 minutes before advertised show time to see the special Avengers: Infinity War content.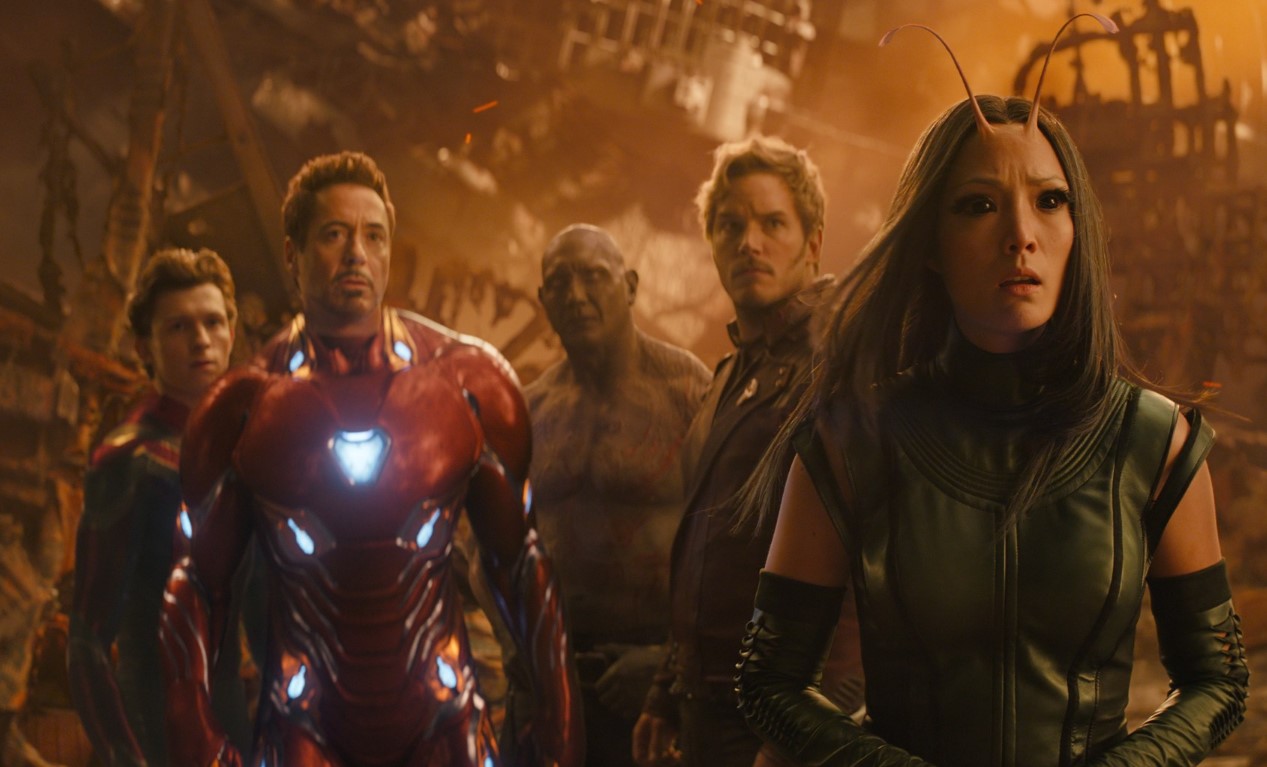 Maria Menounos spoke with many of Infinity War's stars, including Robert Downey, Jr. (Iron Man), Chris Evans (Captain America), Chadwick Boseman (Black Panther), Chris Pratt (Star-Lord), Tom Holland (Spider-Man), Mark Ruffalo (Hulk), Dave Bautista (Drax), Karen Gillan (Nebula), Pom Klementieff (Mantis), Don Cheadle (War Machine), Anthony Mackie (Falcon) and Elizabeth Olsen (Scarlet Witch). During her time with the cast, Maria Menounos asked about each character's role in the fight with Thanos, the cost of the Infinity Stones he's after, and how their relationships with each other have progressed since the events of Captain America: Civil War.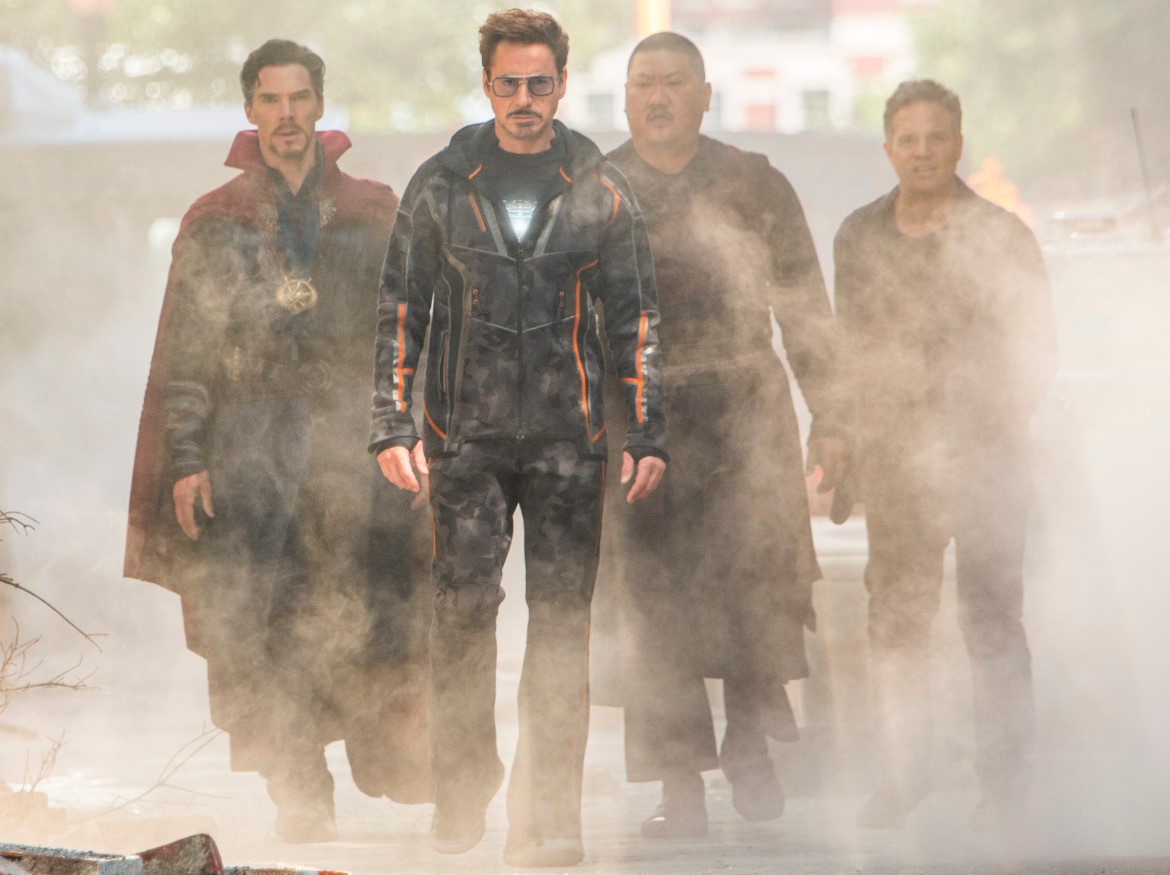 Noovie gives audiences a look at "what's Noovie" in their world, including movies, music, local and more, leading moviegoers to what's next in entertainment. Reimagined for today's movie audiences, Noovie replaced NCM's FirstLook pre-show in top theaters across the country including AMC, Cinemark, Regal Entertainment Group, and 49 other regional and local theater chains.
But the exclusive content does not end with Avengers: Infinity War! Through their partnership with The Walt Disney Studios, Noovie will offer a unique behind-the-scenes look at upcoming films from Disney, Pixar, Marvel Studios and Lucasfilm including Solo: A Star Wars Story and The Incredibles 2.
To watch the The Avengers: Infinity War Noovie exclusive content, find your local Noovie theater at www.ncm.com/theater-search.
The Avengers: Infinity War opens April 27.