It's learned the box office for The Avengers: Infinity War is even higher than weekend estimates!
At first it was estimated that Infinity War would come in having the second best opening, but then estimates were revised offering the flick brought in $250 million to best Star Wars: The Force Awakens, but now Disney is reporting a massive $258.2 million haul!
The number gives The Avengers: Infinity War the best domestic opening off all time as it passes The Force Awakens' previous domestic three-day record of $247.96 million.
Infinity War also scored the best worldwide opening gross ever with a whopping current total of $640.9 million–more than half a billion dollars.
Some other figures for Infinity War include the best single day Saturday gross; best Sunday gross; best opening weekend in April; best opening weekend in Spring; best PG-13 opening; widest PG-13 release, and fastest to $150 million, $200 million and $250 million.
The box office number for The Avengers: Infinity War also gives Disney the fastest studio to a billion dollars in only 117 days.
Is there any stopping Thanos?!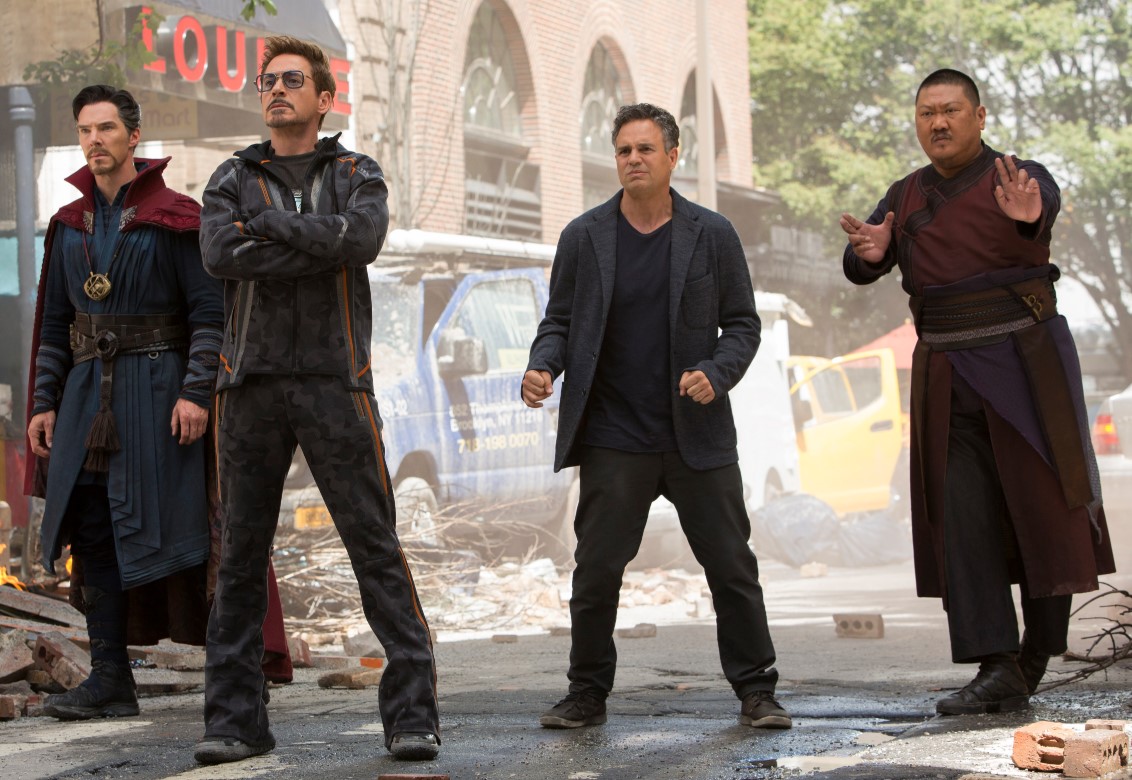 Marvel Studios president Kevin Feige recently thanked fans in a letter posted to social media, and Ryan Reynolds even got in on the fun with an Avengers Deadpool rejection letter.
We've also posted how Richard Rider Nova could be now introduced to the MCU.
I'm actually going to see Infinity War for a second tim in a few, this time in IMAX 3D, as there was just so much going on!
Also be sure to check out our exclusive Avengers 4 title info for Avengers: Endgame.
Lawrence also reviews Infinity War here.