It's speculated that Phoebe Waller-Bridge will replace Harrison Ford as the new Indiana Jones, which of course fits with Disney and Lucasfilm's woke agenda.
Friday saw the news that Phoebe Waller-Bridge, an English actress known for Fleabag, Broadchurch, and for voicing L3-37 in Solo: A Star Wars Movie for Lucasfilm, has been cast as the female lead in Indiana Jones 5 opposite Harrison Ford.
While no details about Phoebe Waller-Bridge's role are known, it seems pretty obvious Phoebe Waller-Bridge will take over as Indiana Jones, as the head of Lucasfilm, Kathleen Kennedy, is all about empowering women over men, as seen in Kennedy's awful Star Wars movies.
Kennedy actually attacked the male fan base while making the Disney Star Wars films, so it's assumed she again won't be catering to Indiana Jones fans as she promotes the woke Hollywood agenda of attempting to make women look good at the expanse of a quality story where the male actors and characters are made out to look bad and are all buffoons and/or evil.
Harrison Ford is 78 years old, so it seems his days as Indiana Jones are numbered.
Or maybe we all got it wrong and Phoebe Waller-Bridge is playing the villain?
A new #IndianaJones adventure begins July 29, 2022. Phoebe Waller-Bridge joins the cast alongside Harrison Ford in the fifth installment of the iconic franchise. The inimitable John Williams will also return to score the film. pic.twitter.com/OrYJHNY6Ys

— Indiana Jones (@IndianaJones) April 9, 2021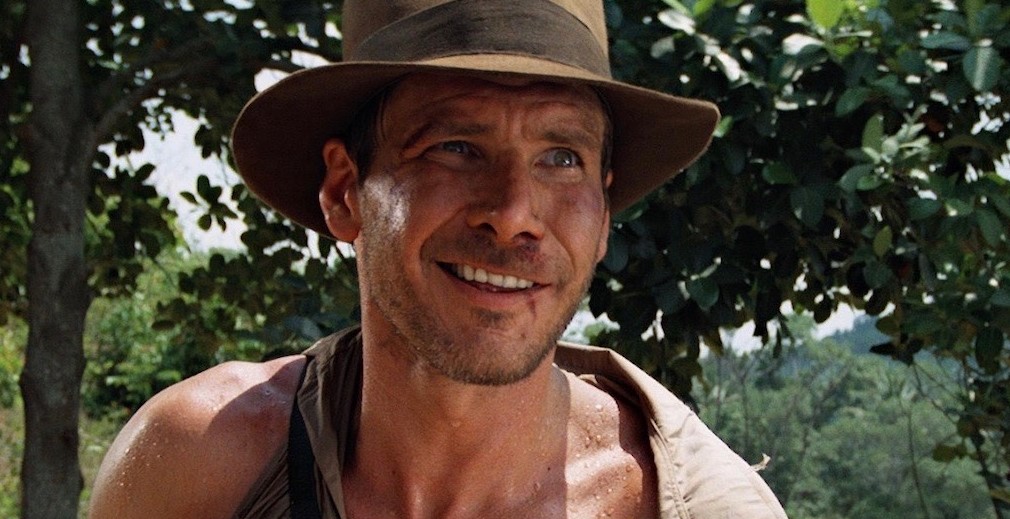 John Williams returning for Indiana Jones 5
Lucasfilm also confirmed that John Williams will return to compose Indiana Jones 5, who of course is known as the iconic film composer of the Indiana Jones franchise and Star Wars.
It's also confirmed Indiana Jones franchise director Steven Spielberg, franchise producer Frank Marshall, and Solo and Rogue One producer Simon Emanuel are on board as producers.
"I'm thrilled to be starting a new adventure, collaborating with a dream team of all-time great filmmakers," director James Mangold said in a statement. "Steven, Harrison, Kathy, Frank, and John are all artistic heroes of mine. When you add Phoebe, a dazzling actor, brilliant creative voice and the chemistry she will undoubtedly bring to our set, I can't help but feel as lucky as Indiana Jones himself."
Indiana Jones 5 is scheduled for a July 29, 2022 release and will take on Dwayne Johnson's Black Adam.