Following it having been initially reported that Idris Elba is in talks to replace Will Smith on the James Gunn Suicide Squad 2 movie, now it is reported that is not happening, and that instead, Elba will be playing a new character.
It is reported that James Gunn has decided to move on from the Deadshot character, with Idris Elba playing a new character, presently unknown. Since Elba won't be replacing Will Smith, this actually leaves it open for Smith to return as Deadshot at another time if he chooses to play the role again. Smith couldn't return for Suicide Squad 2 citing scheduling problems with filming on other movies.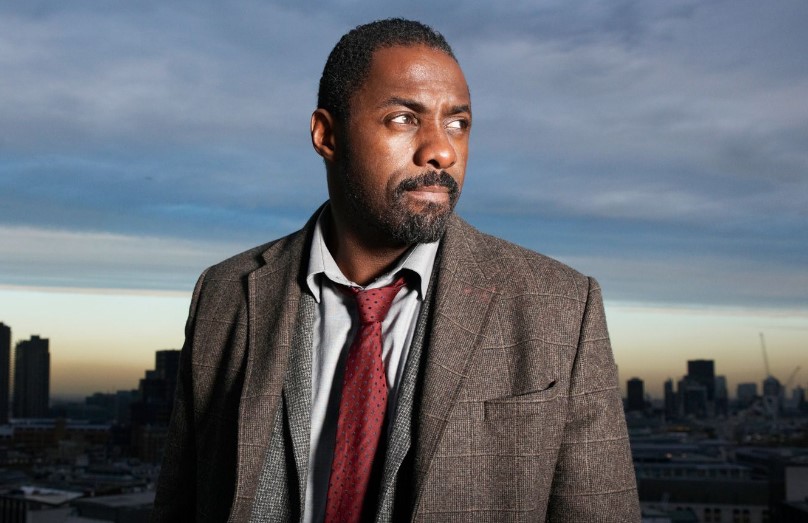 I was actually surprised when the report about Idris Elba replacing Will Smith first came about, as I didn't think it was a step in the right direction. Obviously, there would always be a comparison to Smith hovering over the movie and Elba, so we see Gunn most likely thinks the same and made the right decision to write in Elba as a new member of the Squad.
Additional details known about Suicide Squad 2 is that Margot Robbie will be back as Harley Quinn, and Jai Courtney recently said he has read the script and his character Captain Boomerang will be back. It's also thought Viola Davis will return as Viola Davis.
The Suicide Squad has an August 6, 2021 release date and is said to start filming later this year.
(via Variety)