With its Rotten Tomatoes score a disaster, there is no surprise in learning that Hugh Jackman and Wolverine aren't a part of the X-Men Dark Phoenix movie.
Obviously, Hugh Jackman and Wolverine not being featured in various trailers or promos for the flick is a dead giveaway about no appearance, but writer and director Simon Kinberg offers his own reasons to Rolling Stone why the actor and character are not in the film, though Logan is a big part of the comic book storyline.
"If you know the Dark Phoenix story, you'd want to really service the love story between Logan and Jean," says Kinberg. "And I think the notion of Hugh Jackman, as great as he looks for his age, and Sophie Turner — it didn't sit well with me. Or anyone else!"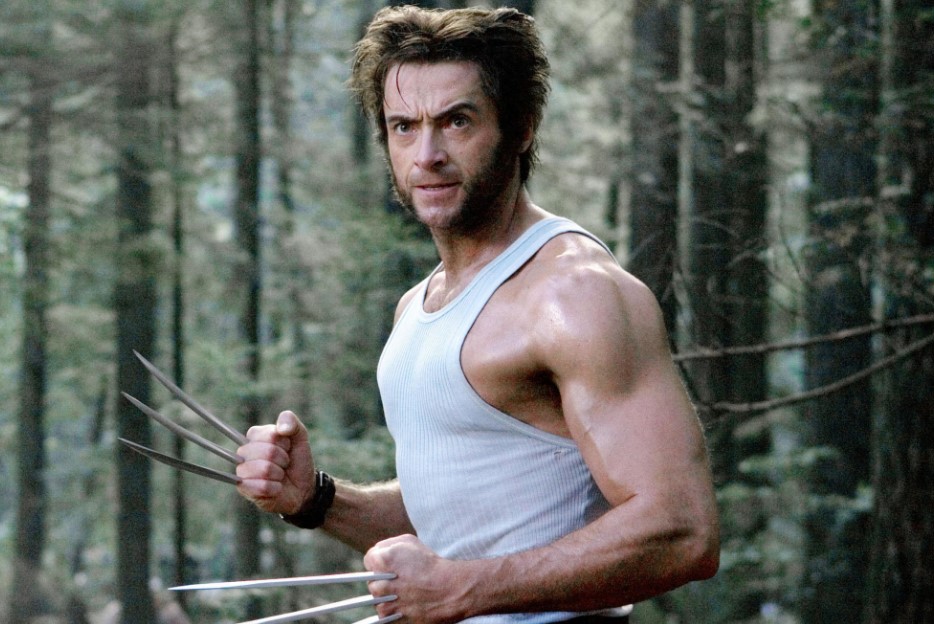 Hugh Jackman happens to be 50-years-old, with Sophie Turner more than half his age at 23-years-old; with Kinberg continuing his explanation:
"There was an element of this being Jean's story," he says. "And I was committing so fully to it that I didn't want to run the risk of pulling away from Jean by going to the well of a fan-favorite character in these movies. I wanted this to be a very different experience of seeing an X-Men movie."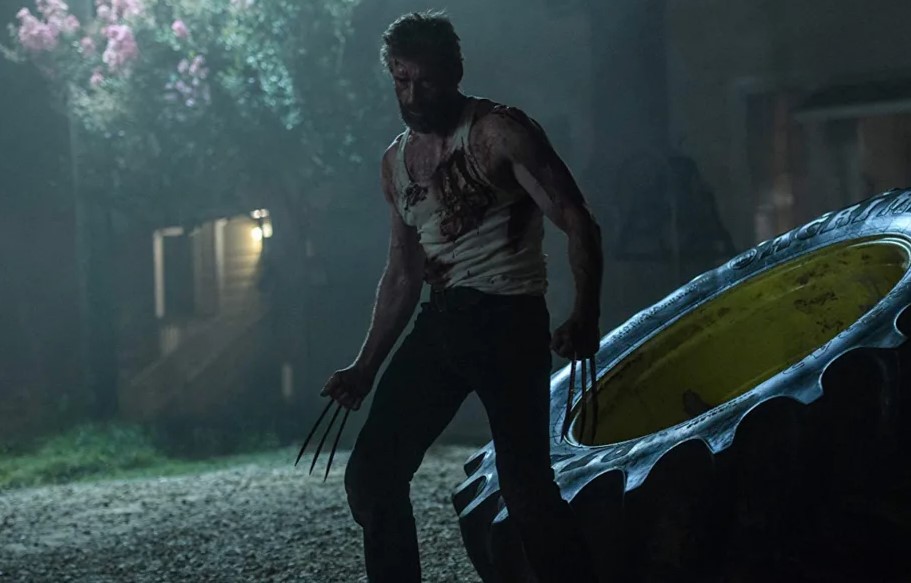 Last we saw of Hugh Jackman as Wolverine was in the 2017 James Mangold Logan movie, which is safe to say, did give the actor a good enough send off. It is probably for the best Wolverine and Hugh Jackman don't appear in Dark Phoenix.
X-Men: Dark Phoenix has a June 7, 2019 release written and directed by Simon Kinberg starring James McAvoy, Michael Fassbender, Jennifer Lawrence, Nicholas Hoult, Sophie Turner, Tye Sheridan, Alexandra Shipp, Kodi Smit-McPhee, Evan Peters, and Jessica Chastain.