Hugh Jackman and Ryan Reynolds tease an epic upcoming feud, though it should be said it has no relation to their respective Marvel characters, Wolverine and Deadpool.
The pair, who are known to "feud" on social media, posted a video where they confront each other to the tune of Western music to promote their brands: Jackman's Laughing Man coffee company, and Reynolds' former Aviation America Gin company where he still remains on as part of the promotion.
Jackman and Reynolds are feuding to help the SickKids Foundation.
"We're bringing our Feud to Sam's Club. I only agreed to do this because it's for 2 great foundations. And, it's always an awesome day when I get to humiliate Reyn Reynolds. More soon…" posted Jackman on Instagram.
"Soon you'll have the chance to help me humiliate Hugh Jackman while also helping SickKids Foundation," posted Reynolds on Instagram.
According to the website, SickKids is The Hospital for Sick Children (SickKids), affiliated with the University of Toronto, Canada's most research-intensive hospital and the largest centre dedicated to improving children's health in the country. As innovators in child health, SickKids improves the health of children by integrating care, research and teaching. With a staff that includes professionals from all disciplines of health care and research, SickKids provides the best in complex and specialized care by creating scientific and clinical advancements, sharing knowledge and expertise and championing the development of an accessible, comprehensive and sustainable child health system.
Regarding Wolverine and Deadpool, the latest is that Marvel has reached out to Hugh Jackman to return as Wolverine in the MCU, and we are still waiting to hear about a Deadpool 3.
Watch the videos below.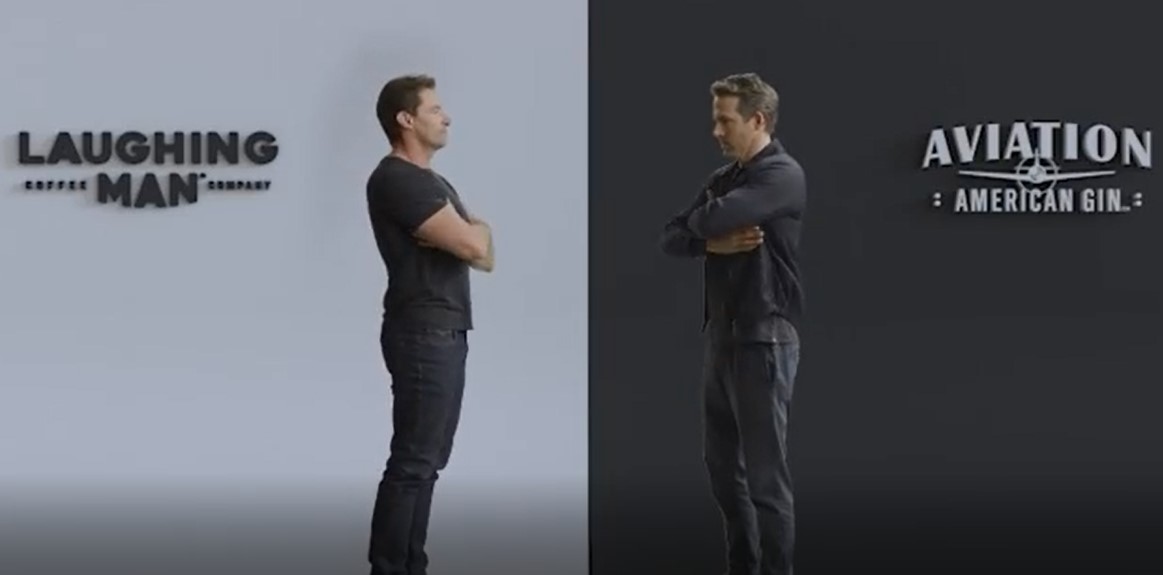 Hugh Jackman and Ryan Reynolds tease feud on social media: