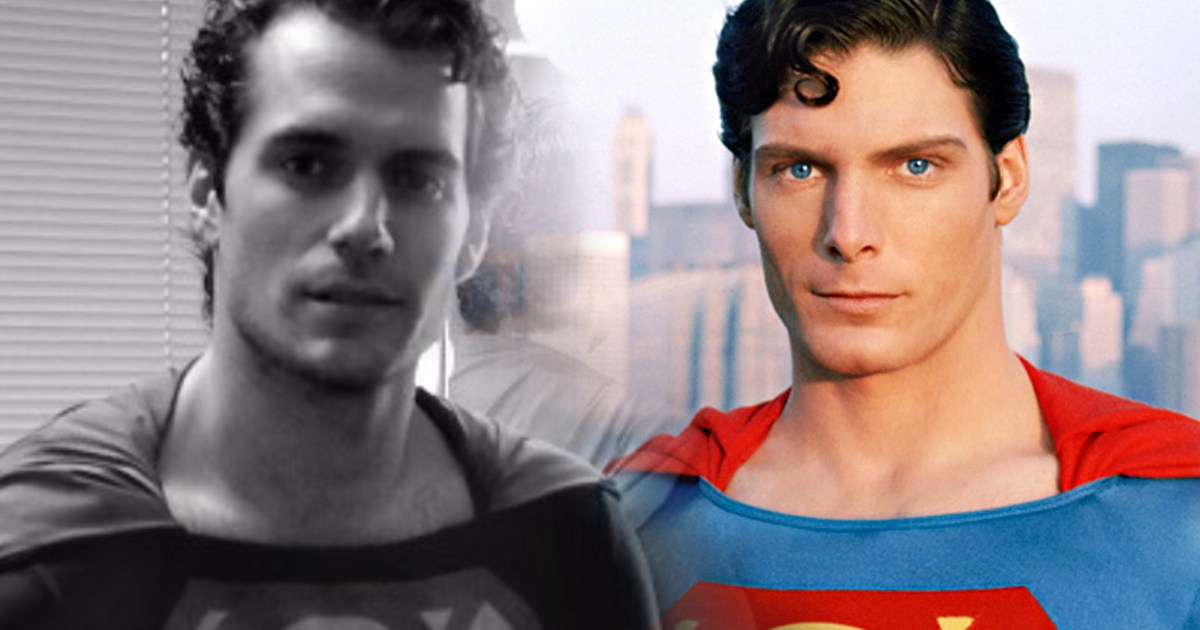 Director Zack Snyder has taken to the Vero social networking app to show off an image of Henry Cavill in the Superman Christopher Reeve costume.
"First test with Henry… I knew right away he was my Superman," Snyder said.
Snyder also posted a pic of the first look at Henry Cavill as Superman image from Man of Steel and included "SUPERMAN" with the post.
The test image of Henry Cavill as Superman is a bit different than the Man of Steel version of Superman that we actually got as Cavill put on loads of muscle for the role, and Snyder went with a different Superman suit, dropping the iconic red trunks.
Here are both pics: