April sees the release of the new Shazam! movie with it being questioned if Henry Cavill and Superman will make a cameo appearance, as has been rumored for quite a while.
However, with the question of whether or not Henry Cavill will return to the Superman role comes wonder if the planned Shazam cameo may be scrapped. Reportedly, if the Man of Steel actor and Warner Bros. do not come to terms on a new contract before the movie's release, a rumored Superman cameo filmed for Shazam! won't be used.
The good news is that now there is speculation that Zachary Levi is teasing a possible Henry Cavill Superman Shazam! cameo. Earlier on social media, a fan questioned Shazam! star Zachary Levi why there aren't any pictures of him with the Justice League actor. Levi responded with a man-shrugging-emoji, "Because I've never met him."
Fans immediately followed up Levi's response with tweets of their own suggesting that they don't really believe him.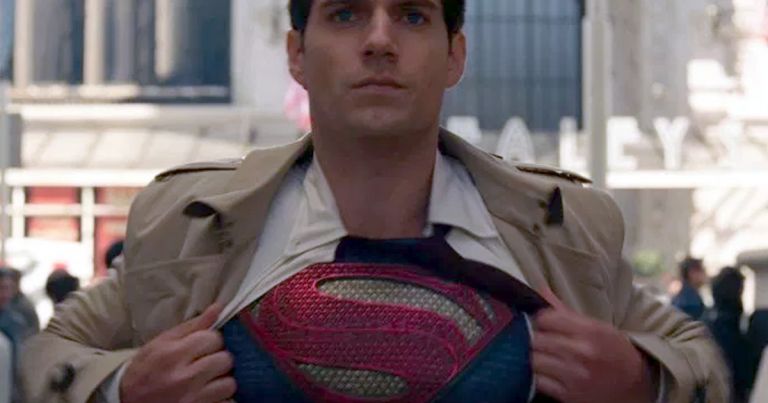 Regarding if Henry Cavill is returning to the Superman role is unknown, but at least Cavill has been posting pics of himself with a Superman statue on his own social media while filming the Netflix series The Witcher, which I suppose is as good of a sign as any that the possibility still exists. During filming on the latest Mission Impossible movie, Henry Cavill was rather adamant that he wants to return to the Superman role and even do a Man of Steel 2. Rumors and speculation have said that Warner Bros. may do a soft reboot of the character in a Supergirl flick, but nothing has been officially confirmed. Both Cavill's people and Warner Bros. have still said Henry Cavill is Superman.
Shazam! gets released April 5, so let's hope we see a pic of Levi and Cavill online soon enough.