Henry Cavill is thankful for the mustache and his recent role as August Walker in Mission: Impossible – Fallout as the film won the Best Action Movie award at the 2019 Critics Choice Awards.
The Superman actor took to Instagram to show off his appreciation and included an image from the movie.
"The moustache that launched a thousand ships or at very least shot down Tom Cruise's helicopter," Cavill said. "If it weren't for the genius of McQuarrie, the Tom Cruise-iness of Tom Cruise, and the exceptional hard work of all our cast and crew, Kingstache would've never have had his moment in the sun. I feel extraordinarily lucky to have been in such fine company."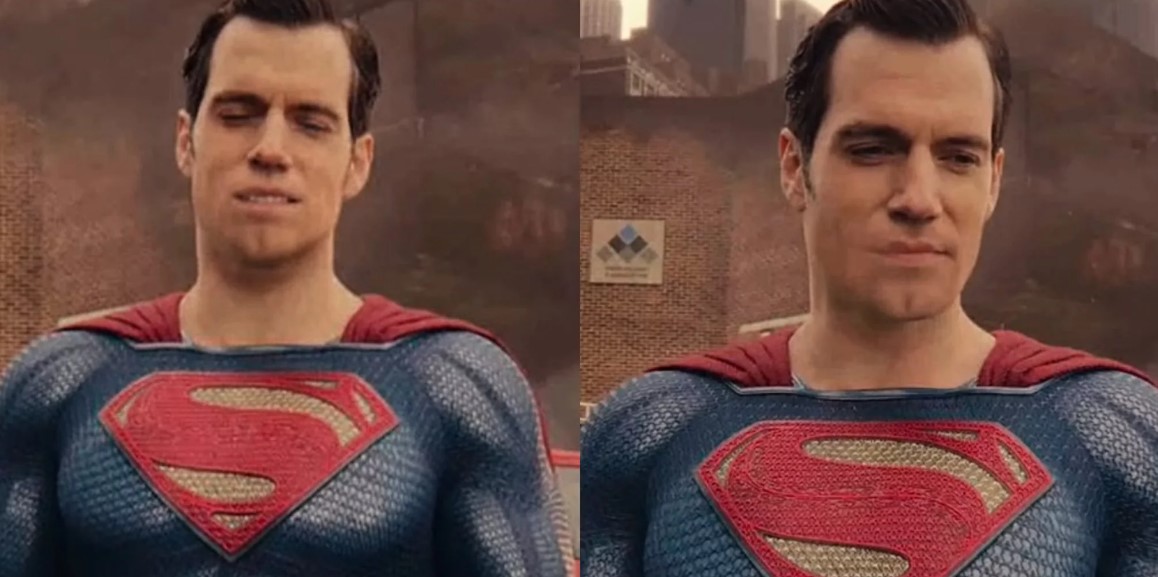 The Henry Cavill mustache didn't come without controversy as it interfered with reshoots for the Justice League movie. Cavill was filming on Mission Impossible when the Justice League reshoots began; however, it was reported Paramount wouldn't let Cavill shave his mustache to do the new Superman scenes, so Warner Bros. was forced to digitally remove the mustache for the final version of Justice League, which wasn't at all received favorably by critics and fans. The mustache of Henry Cavill became a worldwide phenomenon and the subject of many online memes.
Henry Cavill is now filming The Witcher series for Netflix and still staying in super shape. His status as Superman for another DC film is unknown as rumors offer his managerial team is in heated discussions with Warner Bros. over renewing his contract. Look for a possible cameo in the April release of Shazam! for Henry Cavill as Superman.