Justice League and The Avengers director Joss Whedon takes to social media to offers his thoughts on Henry Cavill as Superman.
Pricilla Page first tweeted, "Henry Cavill was a solid Superman & it pains me that we'll likely never get to see him in a more Donner-esque film."
Joss Whedon caught wind of the tweeted and replied, "Cavill is a GREAT Superman – definitely the best since Reeve, and could take the top spot with the right material/barber."
Of course, Whedon is referring to the Henry Cavill Superman mustache controversy surrounding Justice League as Cavill was filming Mission Impossible around the time of the Justice League reshoots. According to reports, Paramount wouldn't let Henry Cavill shave the mustache, so Warner Bros. had to digitally remove it, and WB did a really bad job of it, which caused a lot of backlash.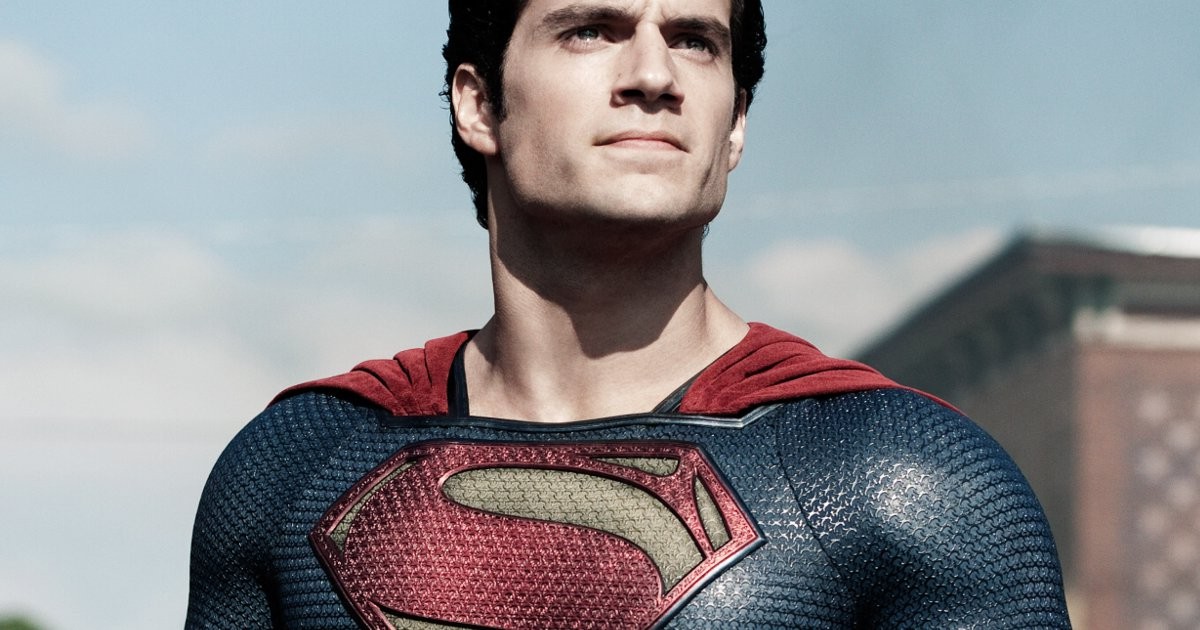 Currently, it is unknown if Henry Cavill is going to return to the role of Superman. There have been lots of rumors and speculation about his DCEU future, which ranges from his manager playing hardball with Warner Bros. over a new contract to WB using a Supergirl flick to reboot the Man of Steel. Both Cavill's manager and Warner Bros. have said in statements that the cape is still in Henry's closet, and nothing else has officially been announced, so still consider Henry Cavill as Superman for now.
While doing press for Mission Impossible, Henry Cavill did express interest in doing a Man of Steel 2. Rumors have offered that a potential Man of Steel 2 could feature both Supergirl and Brainiac. The actor also happens to be in the best shape of his life, as he was spotted at local gyms while filming the Netflix series, The Witcher.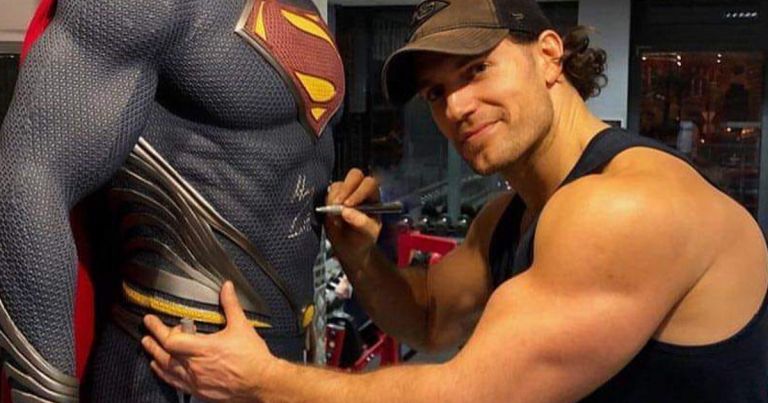 It is also known that apparently, Warner Bros. isn't giving up on Superman as when WB signed James Gunn, they said he could do whatever movie he wanted, including Superman (Gunn chose Suicide Squad). Some other potential good news may also be the fact that during last year's CW DC Elseworlds crossover, the Tyler Hoechlin Superman stated he will be gone for an unspecified amount of time. It is known that WB doesn't like using movie and TV characters at the same time, so perhaps they put the Hoechlin version on the backburner in order to develop a Man of Steel 2?