Henry Cavill takes to social media to congratulate director Zack Snyder for the release of Justice League on HBO Max.
"Here's to you Zack. Congratulations! I know this has been an arduous journey for you, you kept fighting, though. I couldn't be happier to see your vision for Justice League realized. And what a movie it is!" Cavill posted on Instagram which includes behind-the-scenes images.
Have a look: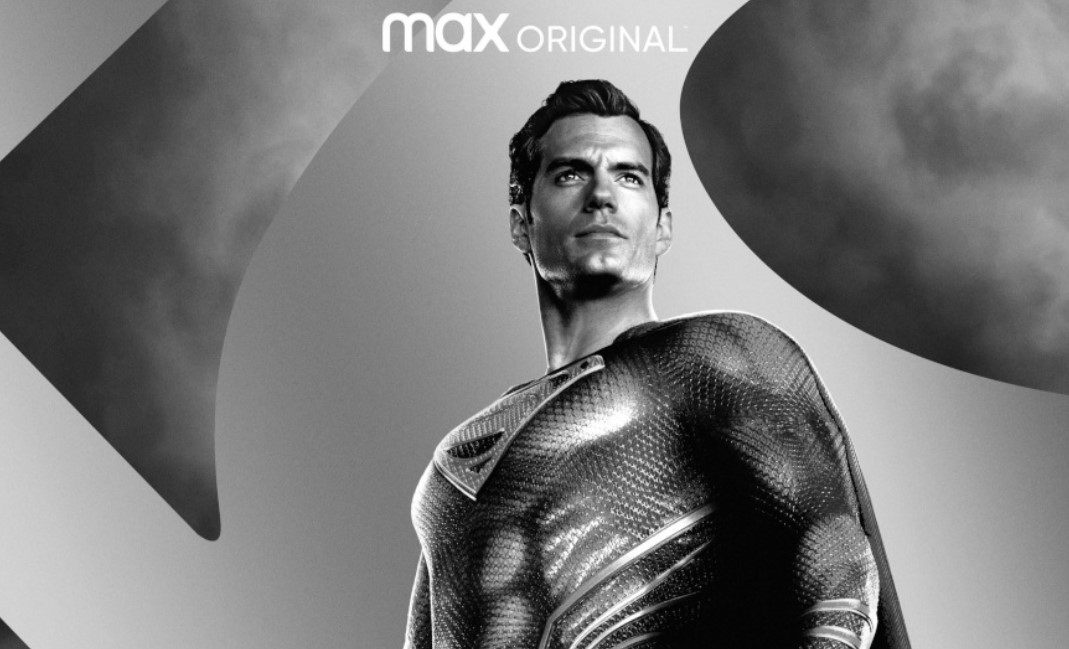 Superman reborn in Snyder Cut of Justice League
The Snyder Cut of the Justice League movie features new scenes of Superman in the black costume as well as Clark Kent where – spoiler – apparently Amy Adams' Lois Lane is pregnant as a scene featured a pregnancy test in Lois' nightstand and Bruce congratulated Clark at the end of the movie.
What's interesting is that Lois being pregnant ties into the Knightmare universe as I believe a pregnant Lois getting killed is what sets Superman down a darker path, something also teased in that Knightmare Epilogue scene which was extra footage that Zack shot with Ben Affleck, Amber Heard, Ray Fisher, Joe Manganiello, Ezra Miller, and Jared Leto.
Regarding more of Henry Cavill as Superman, it remains to be seen what will happen, especially with J.J. Abrams' new Black Superman, but maybe there is room for more than one Man of Steel as a DC Multiverse could be happening.
It's been said Henry Cavill signed for three more appearances as Superman which may include Shazam! 2 and Black Adam flicks, maybe even The Flash.
Henry has said he still has the cape, so we'll have to see how things turn out, but he is also rumored for the MCU.
"The cape is in the closet," Cavill told Men's Health in 2019. "It's still mine. I'm not going to sit quietly in the dark as all the stuff is going on. I've not given up on the role. There's a lot I have to give for Superman yet. A lot of storytelling to do. A lot of real, true depths to the honest of the character I wasn't to get into. I want to reflect the comic books. That's important to me. There's a lot of justice to be done for Superman. The status is: You'll see."