In celebration of multiple European conventions occurring this weekend, Hasbro is excited to reveal several new items for both the Marvel and Star Wars brands.
Two new Marvel Legends Series figures were revealed today during the Hasbro Marvel panel at Paris Comic Con – the MARVEL LEGENDS SERIES 6-INCH WINTER SOLDIER Figure and the MARVEL SPIDER-MAN LEGENDS SERIES 6-INCH DEMOGOBLIN Build-A-Figure.
Meanwhile, at MCM London Comic Con, the Hasbro Star Wars panel shared various new items from beloved lines such as The Black Series and The Vintage Collection, as well as exciting new role-play items for kids.
Also check out the STAR WARS BATTLE BOBBERS, which were revealed during Paris Comic-Con, as well as figures for Star Wars: The Rise of Skywalker which is in theaters this December.
Many of these items will be available for pre-order on Monday, 10/28.
Check out the details and images below.
Hasbro Marvel reveals:
MARVEL LEGENDS SERIES 6-INCH WINTER SOLDIER Figure
(HASBRO/Approx. Retail Price: $19.99/Available: Spring 2020)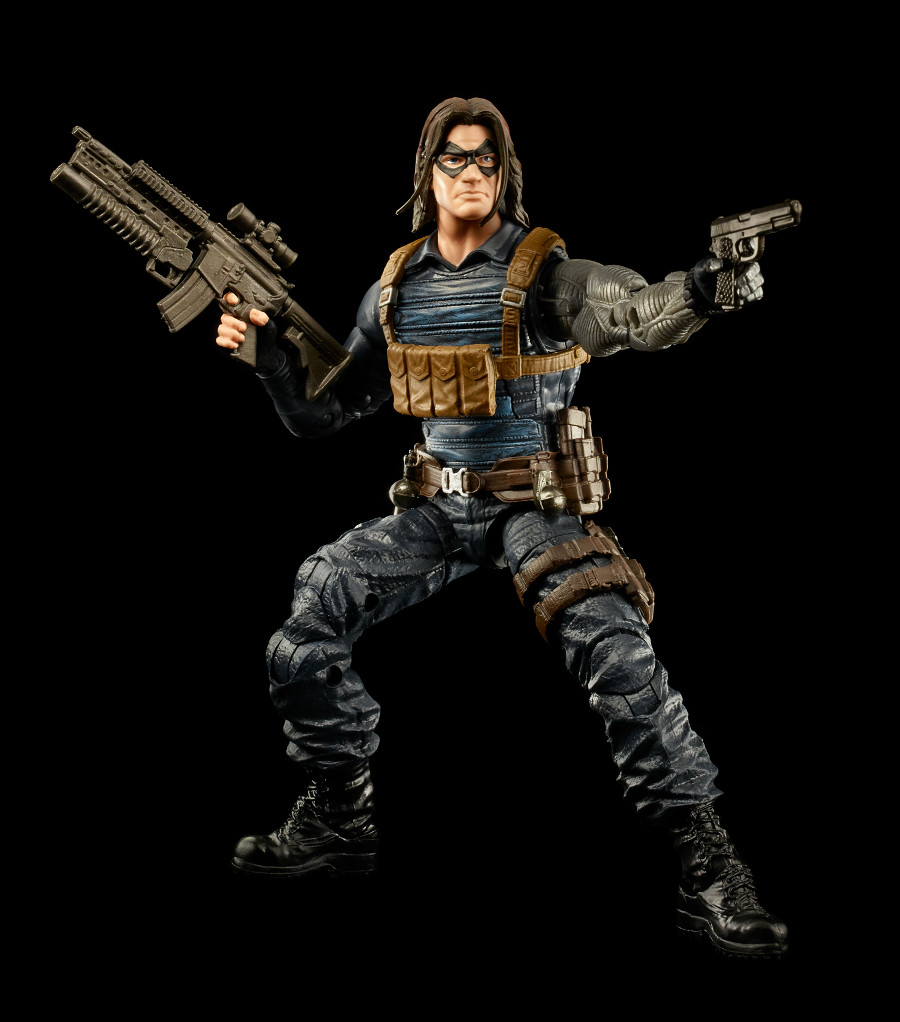 MARVEL SPIDER-MAN LEGENDS SERIES 6-INCH DEMOGOBLIN Build-A-Figure
(HASBRO/Available: Spring 2020)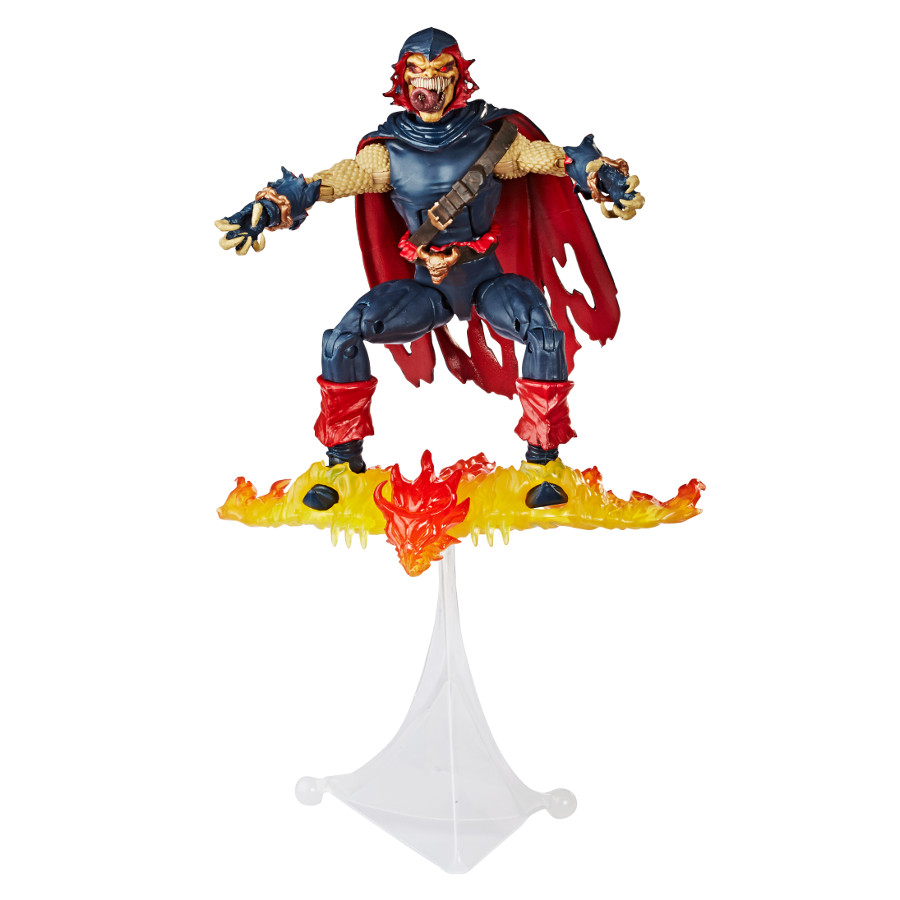 Hasbro Star Wars reveals:
STAR WARS: THE BLACK SERIES 6-INCH ZORII BLISS Figure
(HASBRO/Ages 4 & up/Approx. Retail Price: $21.49/Available: Spring 2020)
STAR WARS: THE BLACK SERIES 6-INCH KNIGHT OF REN Figure
(HASBRO/Ages 4 & up/Approx. Retail Price: $21.49/Available: Spring 2020)
STAR WARS THE MANDALORIAN ROLE-PLAY MASK
(HASBRO/Ages 5 & up/Approx. Retail Price: $9.99/Available: Spring 2020)
STAR WARS NERF THE MANDALORIAN ROCKET GAUNTLET
(HASBRO/Ages 5 & up/Approx. Retail Price: $19.99/Available: Spring 2020)