With James Gunn out of Guardians of the Galaxy 3, I previously put it forth Marvel would get a female director to curb backlash, and now that looks to be the case.
It's currently rumored that Marvel is seeking a female director to replace James Gunn on Guardians of the Galaxy 3, who was fired after tweets resurfaced from ten years ago.
We can also guess that hiring a female director, someone obviously new to the big screen, would also mean they would use James Gunn's original script, as a well known director would want his own script, and Dave Bautista recently said he is quitting if Gunn's script isn't used.
Regarding the backlash, a lot of fans are really upset with Disney firing James Gunn, which might cause them to "attack" the new director and rebel against the movie; however, going with a female director might squash all the PC-minded fans out there from doing just that.
For example, if Marvel chose Karen Gillan to direct Guardians of the Galaxy 3, who is writing and directing movies of her own now, she would stick with Gunn's script and fans probably wouldn't boycott the movie since she has been involved since the beginning and is a fan-favorite.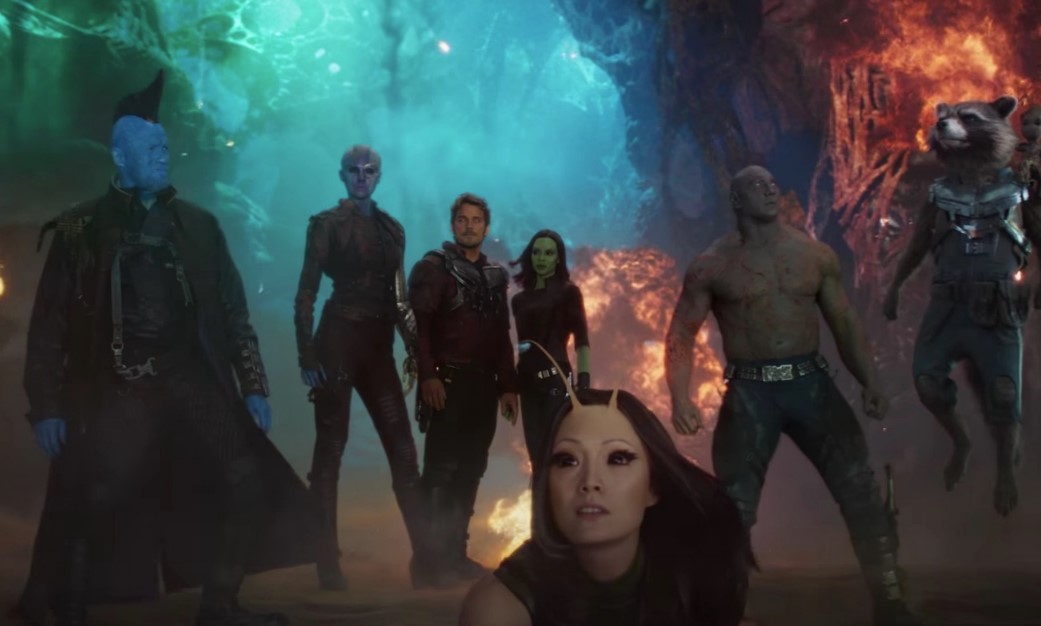 Regarding the status of Guardians of the Galaxy 3, it has been reported Disney pushed production back by two years to a February 2021 start date, which would mean the movie would most likely get released in 2022.
No plot details are known, but James Gunn did previously state it takes place following The Avengers 4 and isn't a prequel.
Guardians of the Galaxy 3 also looks to feature the same cast, as following the cast backing James Gunn, it was reported they are contractually obligated to do the third movie and would face possible legal repercussions if they refused.
James Gunn recently signed with DC to write and potentially direct Suicide Squad 2, so he will be back on comic book movies, just not at Marvel.
As time progresses, it seems to be becoming evident that Disney jumped the gun (no pun intended) in their reaction to firing James Gunn over tweets from ten years ago. Regardless what you think about Guardians of the Galaxy at Marvel, it basically belongs to James Gunn, and Feige and Marvel Studios are going to have a hard time replacing him and his movies.