It appears as if Disney and Marvel Studios are pushing back Guardians of the Galaxy 3 by as much as two years.
A listing from Production Weekly now offers that Guardians of the Galaxy 3 will start filming February 2021, which is exactly two years from the original start date in 2019.
Guardians of the Galaxy 3 also has an apparent working title of "Hot Christmas."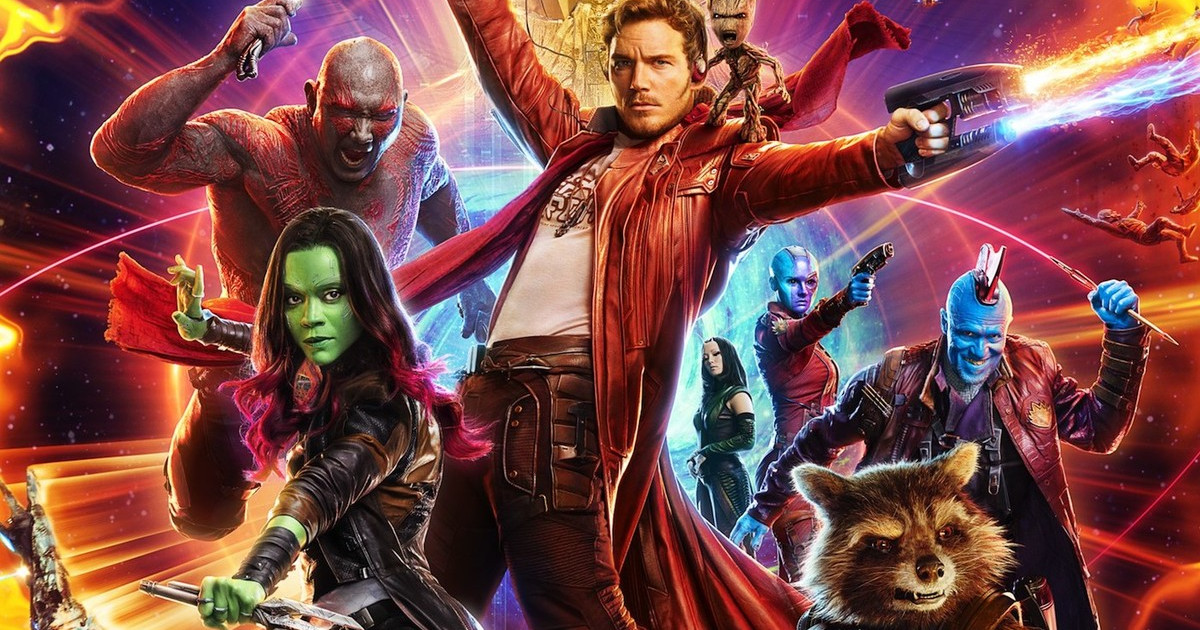 Guardians of the Galaxy 3
Following Disney having fired James Gunn, Dave Bautista revealed Guardians of the Galaxy 3 was on a permanent hold.
"It's kind of a strange situation to be in now where we've lost our director for Guardians," Dave Bautista said in a previous interview. "Guardians 3 is really up in the air and I don't know what they're going to do with it. It's on permanent hold for now, and that may make a difference in what they do with our characters in Avengers 4. To be honest with you, right now I really don't know."
Bautista also offered in a different interview: "I'm not really happy with what they've done with James Gunn. I don't want to go too much into it, I don't want to make it a political conversation. They are putting the movie off, it's on hold indefinitely… I have an issue, I have a moral and a political issue with what they've done. I have been very vocal about the way I feel and I'm not afraid to admit the way I feel. That's the way I feel."
It has been reported that Marvel will still use James Gunn's script, but it's still unclear how much of it will be used as a new director is being brought on board to replace Gunn and may want to tweak things.
Regarding James Gunn, he has signed on with DC to write and potentially direct Suicide Squad 2.