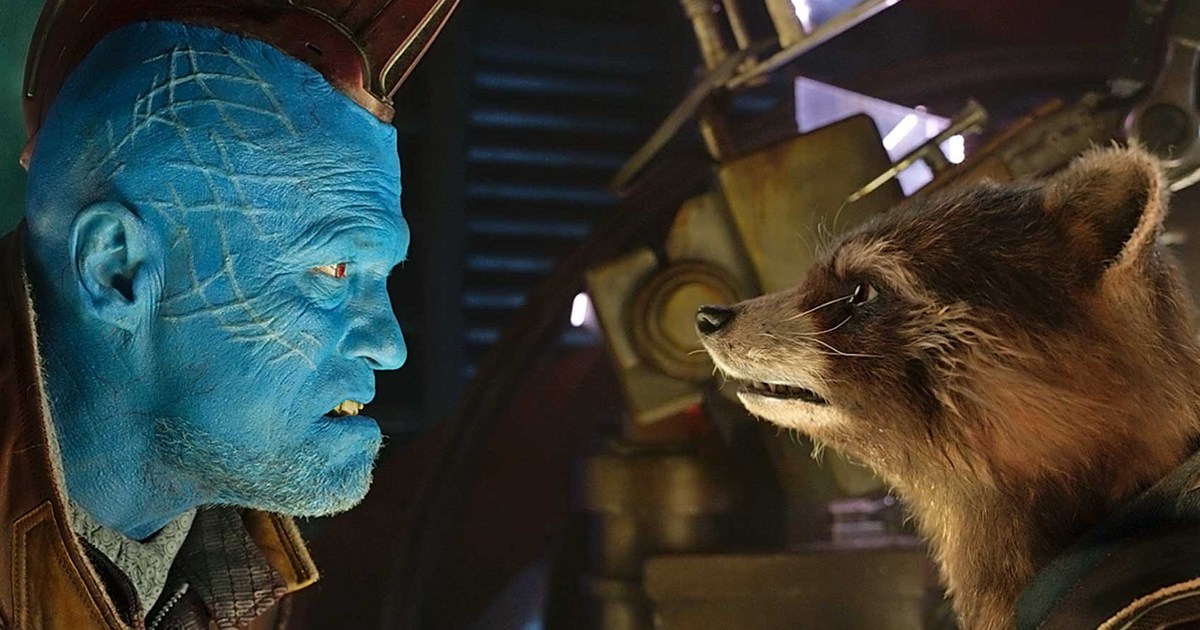 The latest issue of Empire Magazine has a featured article on Guardians of the Galaxy 2.
New images have been released (see below), and now details from the article have hit the net revealing plot details and more for Guardians of the Galaxy 2.
If you are looking to avoid spoilers, now is your chance to turn away!
The article reveals the following about Guardians of the Galaxy 2 (via reddit):
• Elizabeth Debecki describes Ayesha as: "high priestess of the Sovereign, a technically advanced race of genetically modified people"
• A general plot synopsis: Ayesha recruits the Guardians to destroy a gigantic tentacled beast, then orders that the Guardians themselves be destroyed after they double-cross her.
• Details about The Ravagers: There's also Chris Sullivan as Taserface, who leads outlaw gang The Ravagers in mutiny against Yondu, outraged that he hasn't punished Star-Lord for switching that purple Infinity Stone for a Troll doll.
• Some details about Mantis from Pom Klementieff: Drax chooses to take under his wing new Guardian Mantis, an antennaed empathy. "Mantis has never hung out with people before. She grew up on this planet almost on her own, so she discovers everything for the first time. She's wide-eyed and child-like and weird sometimes. That's why she has this connection with Drax: they're both a little off."
Other notes:
• Ego's planet is said to be the biggest visual effect of all time.
• "Family" is a buzzword thrown around a lot.
• Rocket, Nebula and Yondu's backstories are all gonna be explored.
Guardians of the Galaxy Vol. 2 has a May 5, 2017 release directed by James Gunn starring Chris Pratt, Zoe Saldana, Dave Bautista, Karen Gillan, Bradley Cooper, Vin Diesel, Michael Rooker and Sean Gunn. New cast members include Pom Klementieff, Elizabeth Debicki, Chris Sullivan and Kurt Russell.