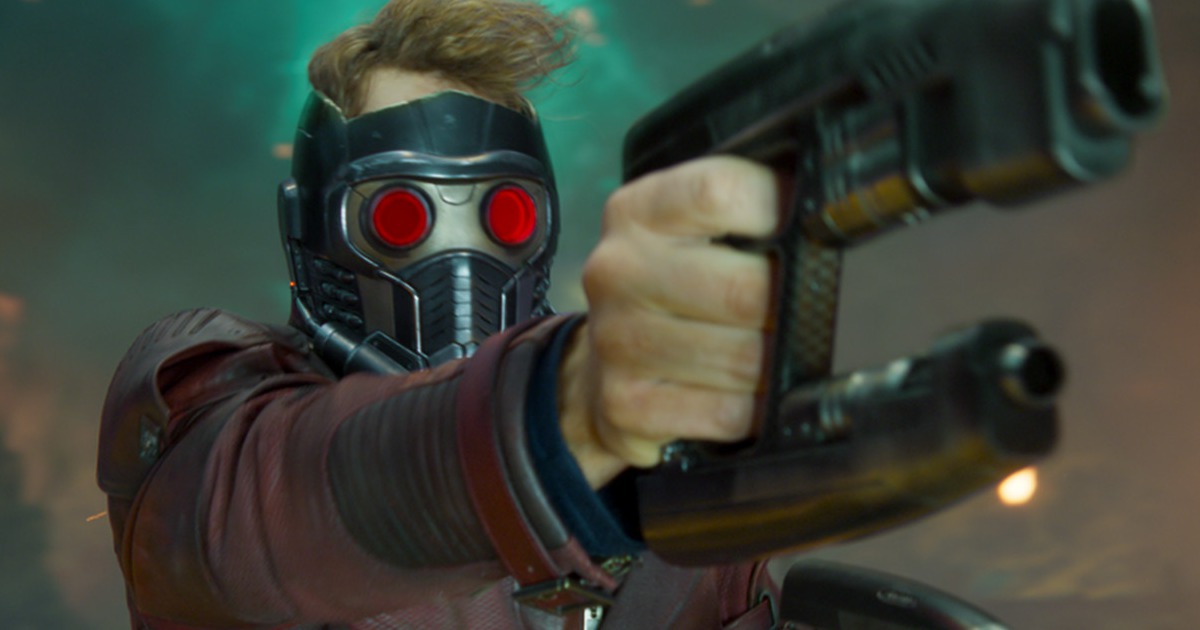 Guardians of the Galaxy 2 is projected to have a huge opening–a lot bigger than its $93 million opening from the first movie in 2014.
According to Deadline, the opening weekend for Guardians of the Galaxy 2 could hit as high as $150 million, and it's even said as possibly high as Captain America: Civil War's $179.1 million, or we can guess even higher.
It's reported total awareness for the movie is at a "massive" 88%; definite interest is at 63%, and firsts choice is at 28%.
Guardians of the Galaxy 2 movie tickets are currently on sale; I already have mine, and I'm going the 3D route this time around.
"Guardians of the Galaxy Vol. 2" has a May 5, 2017 release directed by James Gunn starring Chris Pratt, Zoe Saldana, Dave Bautista, Karen Gillan, Bradley Cooper, Vin Diesel, Michael Rooker and Sean Gunn. New cast members include Pom Klementieff, Elizabeth Debicki, Chris Sullivan and Kurt Russell.
Synopsis:
Set to the all-new sonic backdrop of Awesome Mixtape #2, "Guardians of the Galaxy Vol. 2" continues the team's adventures as they unravel the mystery of Peter Quill's true parentage.