Michael Kenneth Williams is rumored as Sinestro in the upcoming Green Lantern series coming to HBO Max, which includes three additional potential casting rumors.
In addition to Michael Kenneth Williams as Sinestro, the rumors offer the Green Lantern series will reunite Dead To Me Stars James Marsden and Linda Cardellini who will play Hal Jordan and Carol Ferris, respectively.
The fourth casting rumor says Jovan Adepo will play Green Lantern, John Stewart.
Michael Kenneth Williams is known for Boardwalk Empire, The Wire, F Is For Family, Lovecraft Country, and more.
Of course, Marvel fans will recognize James Marsden from the X-Men movies as Marsden played the mutant Cyclops, and Marsden also starred in the recent Sonic the Hedgehog movie. James Marsden has also been a longtime fan favorite to play Hal Jordan, as cool fan art has been created of the actor as Green Lantern, which can be found below.
Linda Cardellini is known for playing Velma in the Scooby-Doo movies, recently played the wife to Hawkeye in The Avengers: Endgame, and appeared in The Curse of La Llorona.
Jovan Adepo was recently featured in HBO's Watchmen series as Will Reeves and was featured in The Leftovers and stars in The Stand TV series.
Bear in mind these are just rumors via Reddit and 4Chan, but interestingly enough they come a week prior to the DC FanDome virtual convention where it's expected further information about the Green Lantern HBO Max series will be released.
The rumors also follow the massive layoffs at Warner Bros. and DC, so it isn't too farfetched to think that a lot of leaks could be coming out of DC by disgruntled and laid-off employees.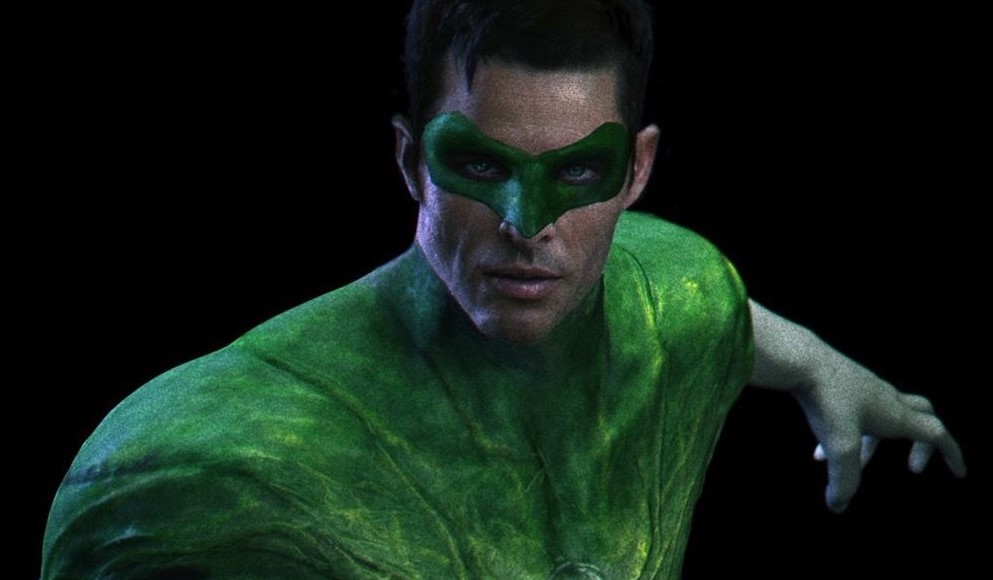 Green Lantern HBO Max details
Details for the Green Lantern HBO Max series include that it will be live-action and that Geoff Johns is producing.
Sinestro has also been confirmed to be involved with the story said to feature different timelines:
"It's going to span several decades [focusing] on two stories about Green Lanterns on Earth [as well as one in space] going into the Sinestro story," revealed HBO Max Head of Original Content Sarah Aubrey at the 2020 Television Critics Association press tour in January.
James Marsden Green Lantern fan art: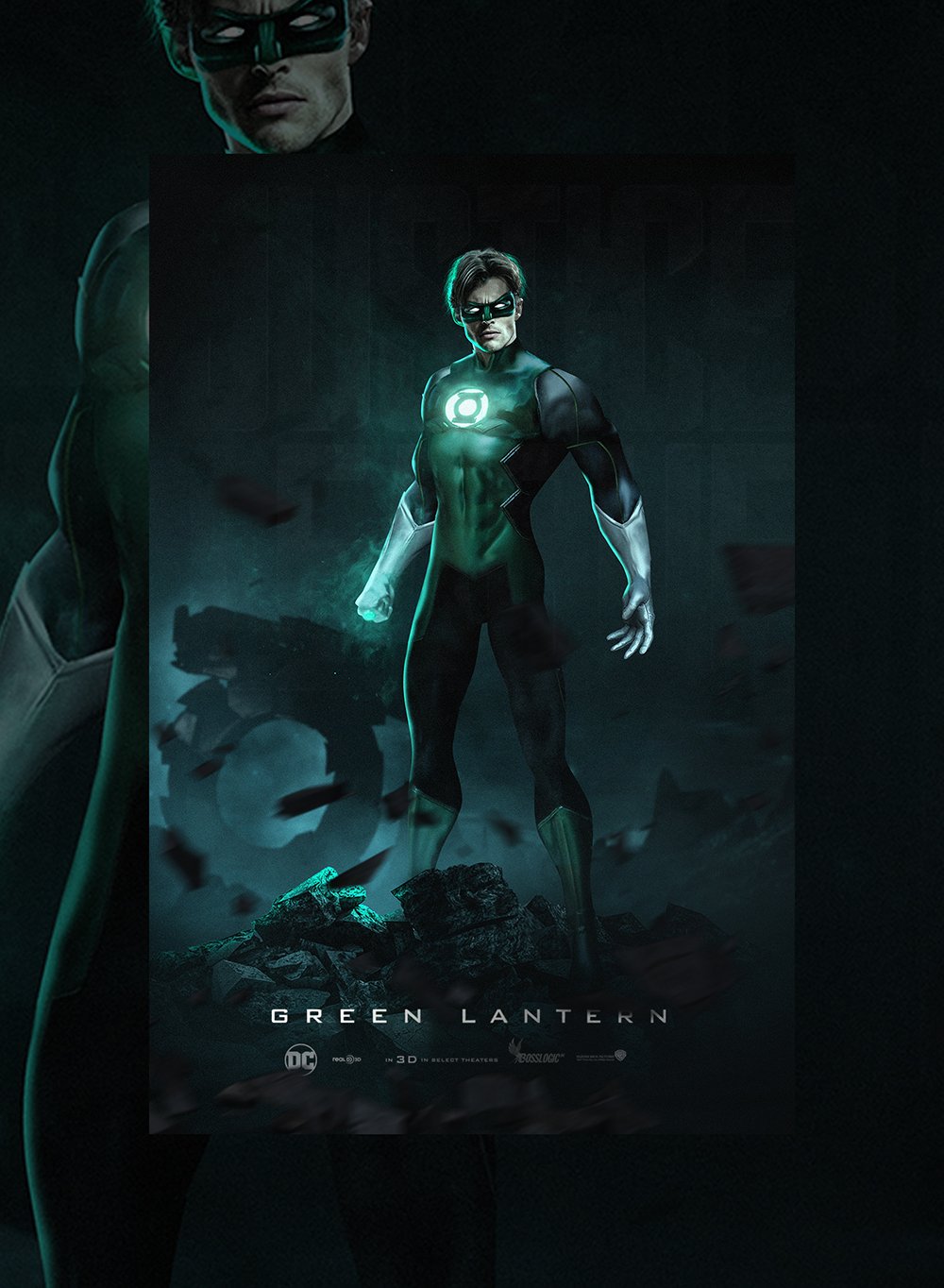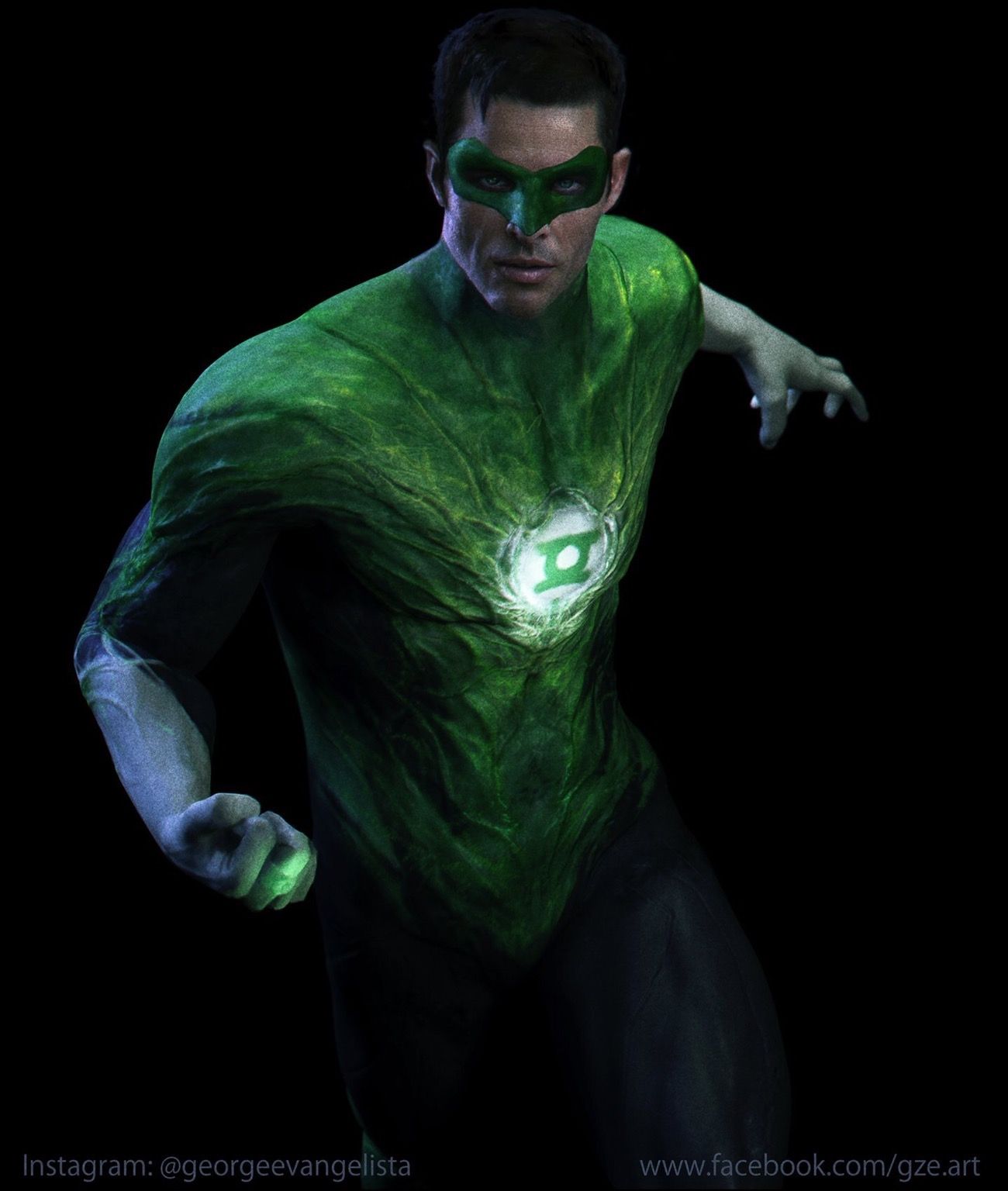 Linda Cardellini (Avengers: Endgame):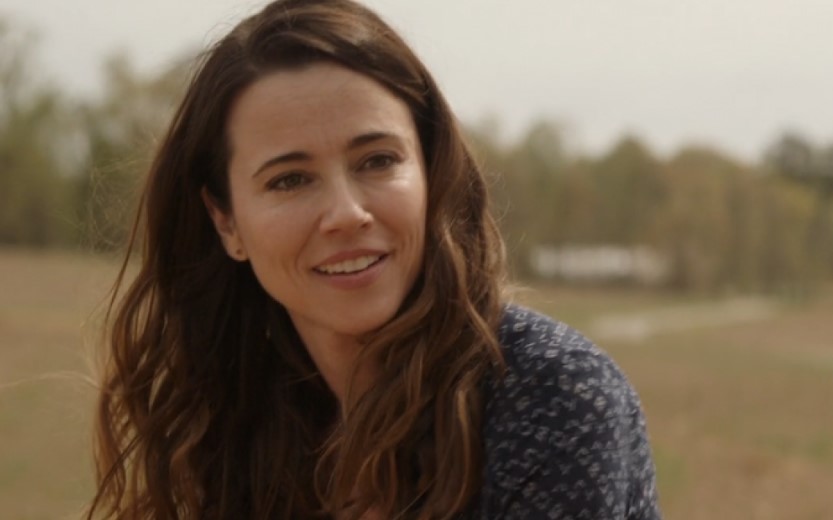 Jovan Adepo: