The new DC series coming to The CW with Gotham Knights where Batman is dead doesn't look to be starting off all that well as the show is bombing on Rotten Tomatoes with the first batch of reviews.
The series teases that when Batman falls, who will rise and that a powder keg ignites Gotham City without the Dark Knight to protect it.
Well, who rises up to protect Gotham is Batman's adopted son Turner Hayes (original character created for the show); Joker's daughter, Duela Doe; Harper Row who in the comics is Bluebird; Harper's trans brother, Cullen Row (who in the comics is actually homosexual not trans); Stephanie Brown (aka Batgirl in the comics), and sidekick Carrie Kelley (a version of Robin from the comics who has been race-swapped in the show).
While only five reviews are presently posted to Rotten Tomatoes, all of them are more on the negative side, with two on the more positive and three considered "rotten." See below.
The Gotham Knights Rotten Tomatoes Score is currently 40%, which is the lowest-rated DC series of all time where most of the DC shows on The CW actually have high scores from the critics. The Audience Score will become available once the show premiers next Tuesday. Details for the first two episodes can also be found below.
Update: With more reviews posted, the score has dropped to 33%.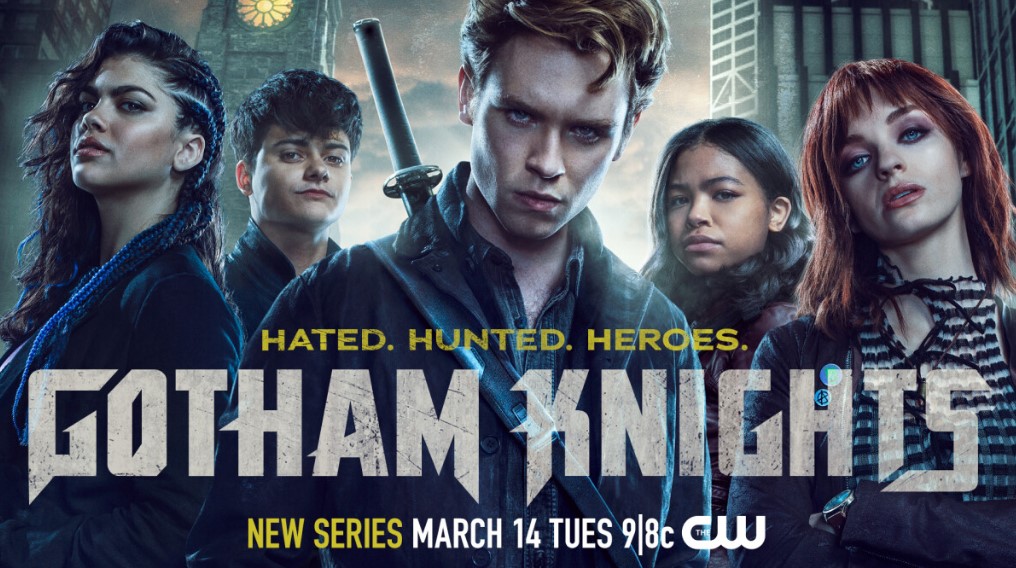 What do the negative reviews for Gotham Knights say?
Again, all five reviews are on the negative side of things, with two of them at least offering the pilot episode gets better:
Rotten reviews:
'Gotham Knights' is a half-decent DC universe story that's unfortunately couched in teen melodrama and color grading more irritating than atmospheric. – Screen Rant
The CW's latest superhero series 'Gotham Knights' tries to boldly reinvent the Batman mythos only to be restrained by reheated teen drama. – CBR
With its heart caught between a daytime soap and a gritty superhero drama, the series never feels as potent or as focused as it could. – Slant Magazine
Fresh reviews:
It takes a little while to find its footing, but once it does, DC fans will be happy with the outcome. – Mama's Geekly
While it struggles just a bit to get out of the gate, once it does, it delivers an interesting approach to a Gotham-centered, Batman-adjacent story that's got just enough mystery and enough comic book DNA to make it an intriguing watch. – CB.com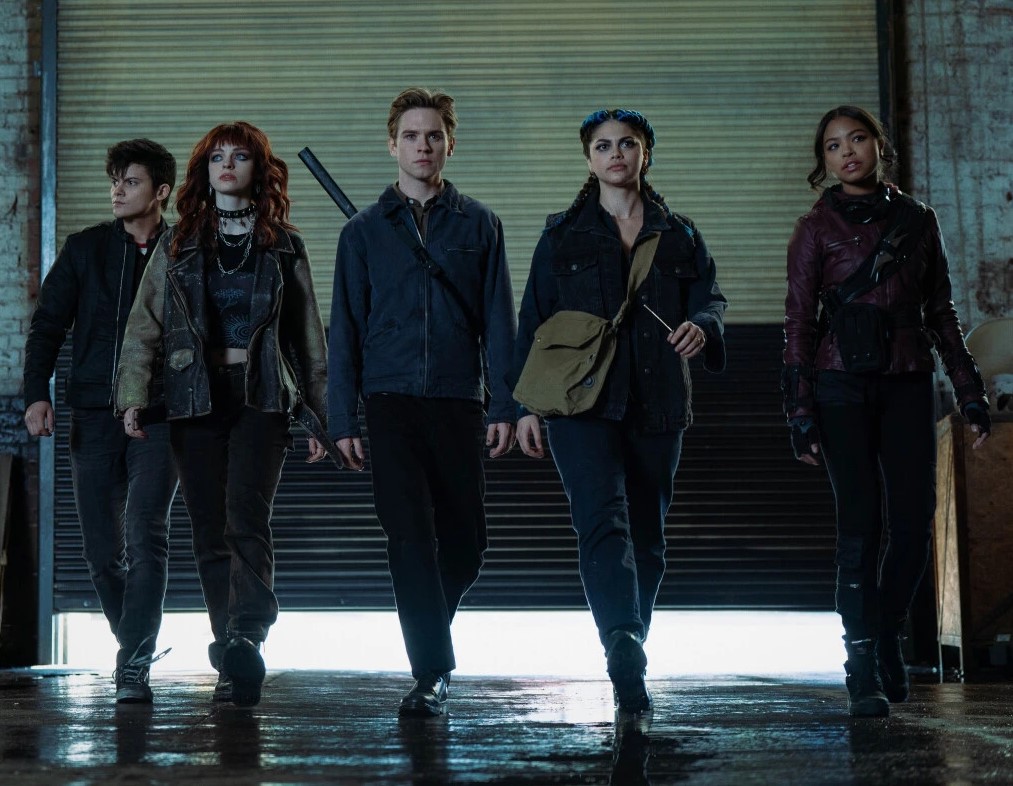 What is Gotham Knights about?
Gotham Knights premiers Tuesday, March 14 on The CW at 9pm EST following the Superman & Lois Season 3 premiere at 8pm EST.
Starring in the series includes Misha Collins (Supernatural), Navia Ziraili Robinson (Dora The Explorer, Raven's Home), Olivia Rose Keegan (High School Musical: The Musical – The Series), Anna Lore (All American, Doom Patrol), Oscar Morgan (Warren), Fallon Smythe (Grown-ish, S.H.R.I.E.K.), Rahart Adams (Foursome), and Tyler DiChiara (Relish).
Producers are Chad Fiveash (Batwoman, The Vampire Diaries), James Stoteraux (Batwoman, The Vampire Diaries), Greg Berlanti (Arrow, Supergirl, Riverdale), Sarah Schechter (Arrow, Supergirl, Riverdale), and David Madden (Superman & Lois, Kung Fu).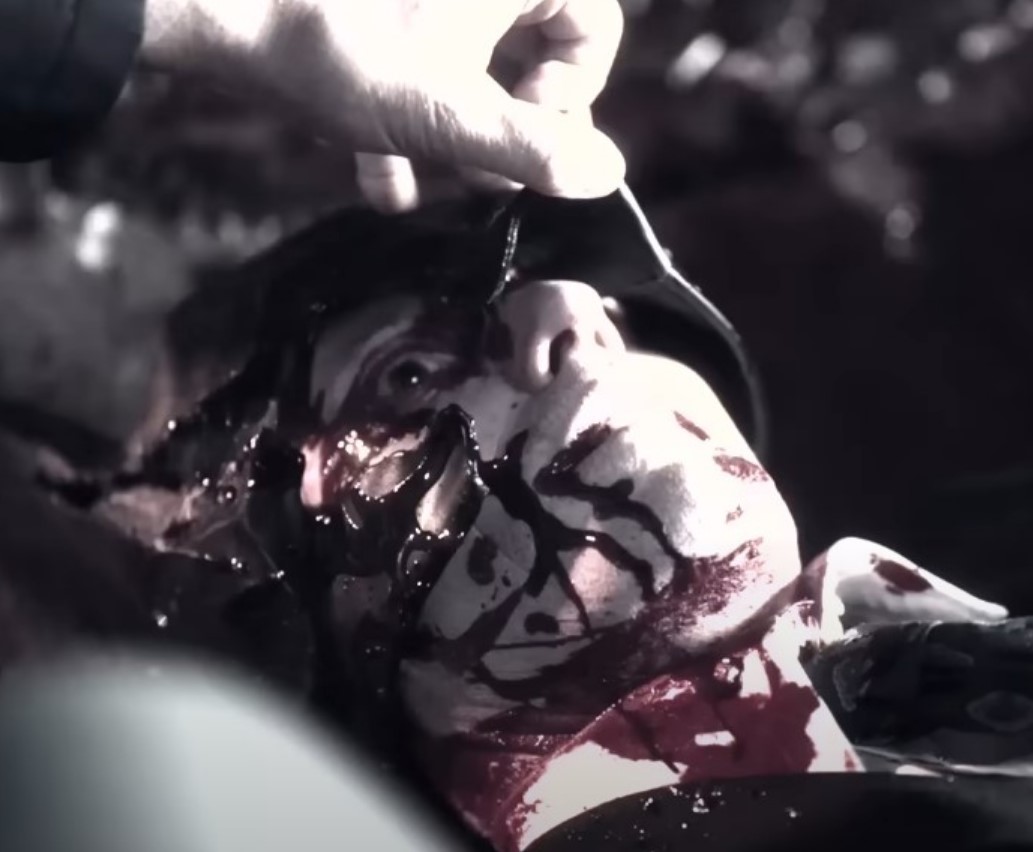 Episode 1 – Pilot episode description:
Batman is dead, and a powder keg has ignited Gotham City without the Dark Knight to protect it.
In the wake of Bruce Wayne's murder, his adopted son Turner Hayes (Oscar Morgan) is framed for killing the Caped Crusader, along with the children of some of Batman's enemies: Duela Doe (Olivia Rose Keegan), aka The Joker's Daughter, an unpredictable fighter and skilled thief who was born in Arkham Asylum and abandoned by her father, Harper Row (Fallon Smythe), a streetwise and acerbic engineer who can fix anything, and her brother Cullen Row (Tyler DiChiara), a clever transgender teen who is tired of being polite and agreeable.
With the charismatic and hard-charging District Attorney Harvey Dent (Misha Collins) and the GCPD hot on their trail, Turner will rely on allies including his best friend and formidable coder Stephanie Brown (Anna Lore), and unlikely Batman sidekick Carrie Kelley (Navia Robinson).
But our Knights will soon learn there is a larger, more nefarious force at work within Gotham City. This team of mismatched fugitives must band together to become its next generation of saviors known as the "Gotham Knights."
Also starring Rahart Adams as Brody March. Danny Cannon directed the episode written by Natalie Abrams, Chad Fiveash & James Stoteraux (#101). Original airdate 3/14/2023. Every episode of Gotham Knights will be available to stream on The CW App and CWTV.com the day after broadcast for free and without a subscription, log-in or authentication required.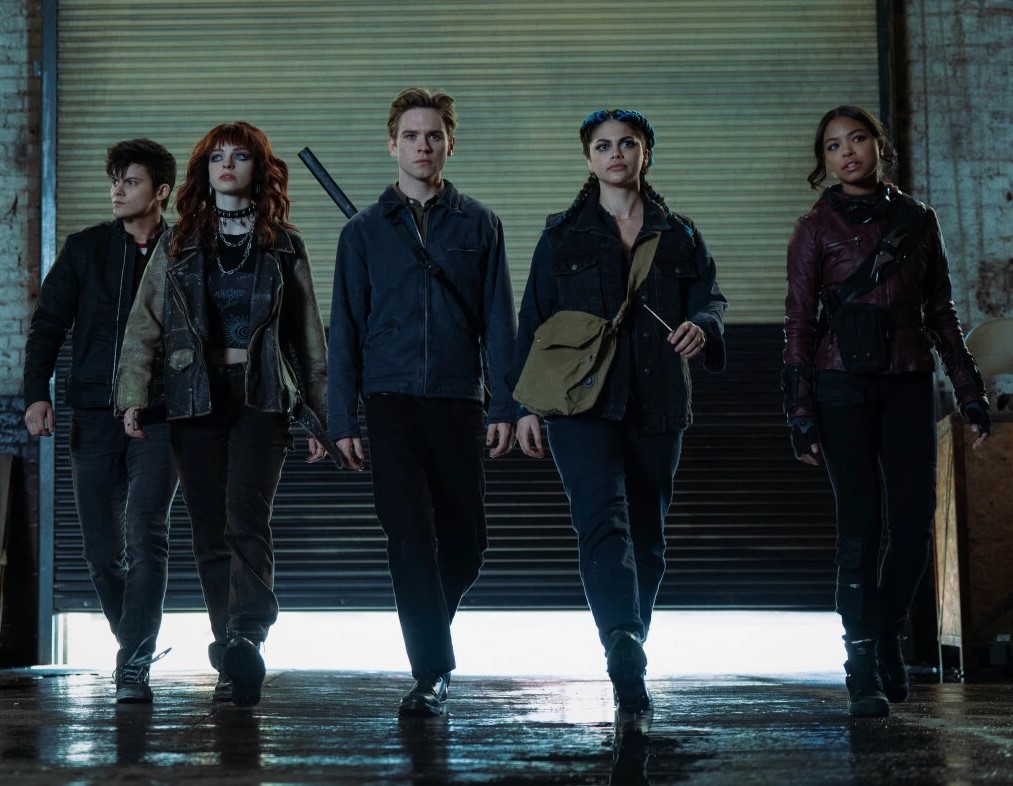 Episode 2, "Scene of the Crime," description:
Airdate: 03/22/2023
THE SEARCH FOR ANSWERS – In an attempt to clear their names, Turner (Oscar Morgan), Duela (Olivia Rose Keegan), Cullen (Tyler DiChiara), Harper (Fallon Smythe) and Carrie (Navia Robinson) head back to the scene of the crime in search of Bruce Wayne's journals.
Meanwhile, as Harvey (Misha Collins) digs into the investigation, he begins to wonder if Turner is innocent after all. Lastly, Stephanie (Anna Lore) is brought in for questioning after the GCPD suspect she may be helping Turner.
Rahart Adams also stars. Jeff Hunt directed the episode written by James Stoteraux & Chad Fiveash (#102). Original airdate 3/21/2023.
Season 1 episode titles:
March 14, 2023 S01E01 – Pilot
March 21, 2023 S01E02 – Scene of the Crime
March 28, 2023 S01E03 – Under Pressure
April 4, 2023 S01E04 – Of Butchers and Betrayals
April 11, 2023 S01E05 – More Money, More Problems
April 18, 2023 S01E06 – A Chill in Gotham
April 25, 2023 S01E07 – Bad to Be Good
May 2, 2023 S01E08 – Belly of the Beast
May 9, 2023 S01E09 – Dark Knight of the Soul
Watch the trailer: