Check out a new Gotham preview which teases Batman, Catwoman, Joker, Riddler, Penguin and more as the final episode of the series that sees a time jump of ten years airs this Thursday.
Details include that Lili Simmons (Ray Donovan) will play the adult Catwoman, as Camren Bicondova tweeted the news: "I wanted to give (the character) Selina Kyle as much respect as possible. I firmly believe that part of leaving a legacy and being part of a legacy means knowing when to pass the torch to someone else. I was blessed to be the vessel for Selina Kyle for her formative teen years, and it only felt right to give someone else the torch for her adult self."
EW.com posted the first look at Lili Simmons as Catwoman: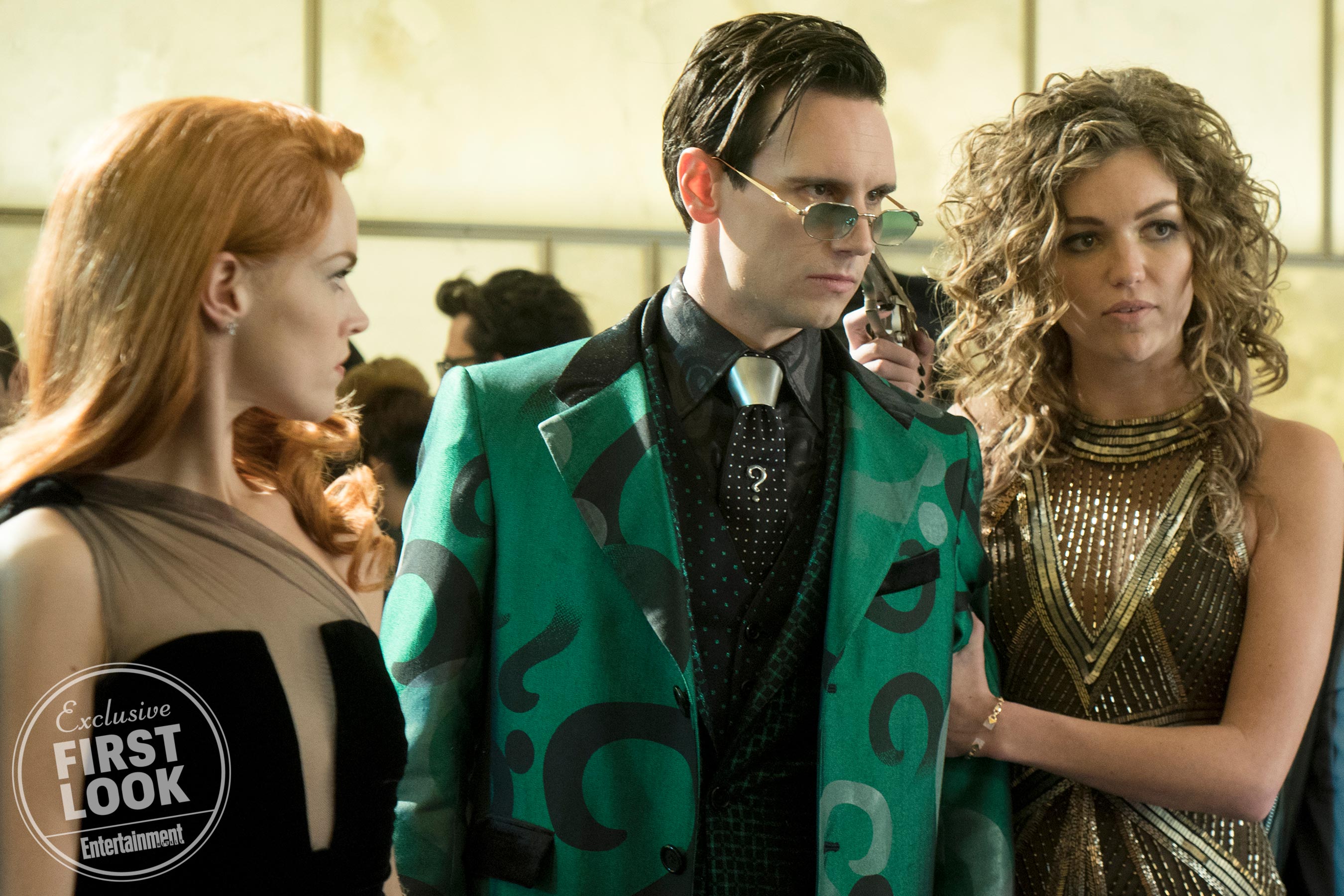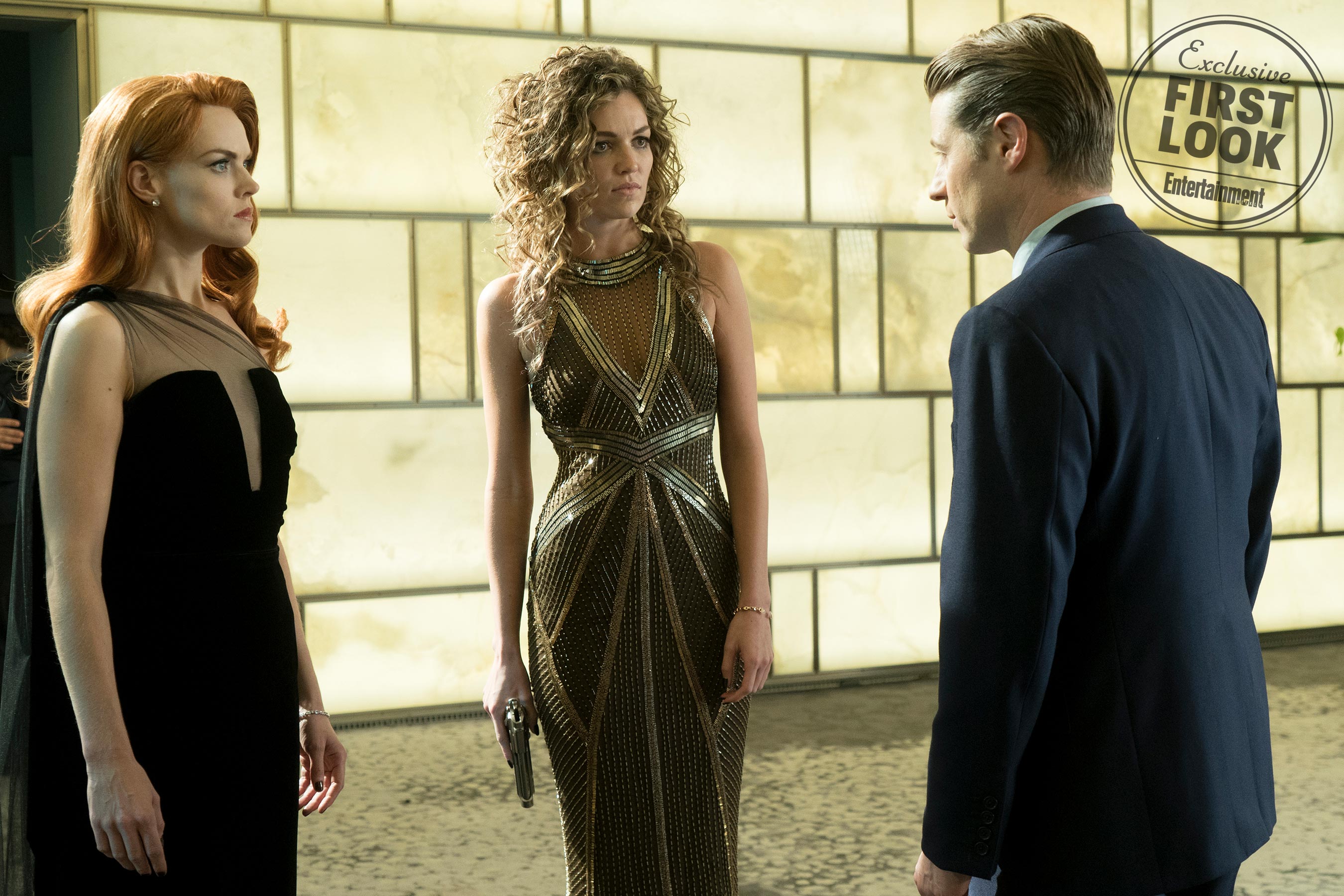 In addition, the trailer features peaks at the adult version of Batman:
Gotham also previously offered a look at Cameron Monaghan as The Joker: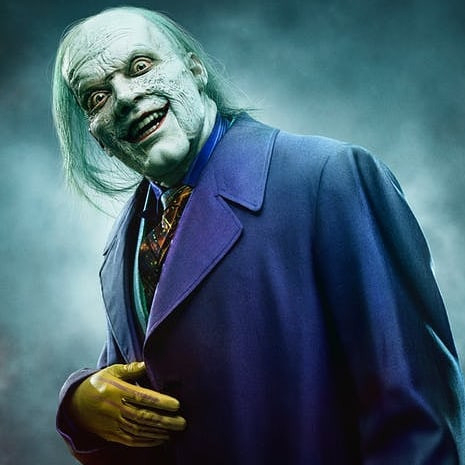 The Gotham series finale airs Thurs. 4/25 at 8pm EST on FOX.